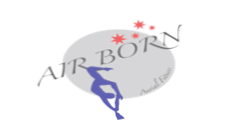 At Air Born Aerials we offer two different types of training that can get you into the best shape of your life!
Circus Aerial:
The art of performing on apparatus such as silks, trapeze, sling or hoop. Circus arts are a creative outet as well as an all encompassing fitness regimen. Build confidence and create happiness as you get into the bet physical shape of your life!
Aerial Yoga:
One of the fastest growing fitness trends across the country. Aerial Yoga takes commonly seen yoga poses 'into the air' using an aerial hammock. It is ideal for those who want to stay lower to the ground yet acheive full body fitness!
Aerial Fitness!
Circus Aerial and Aerial Yoga focus on four main areas:
Strength
Stamina
Core
Flexibility
At Air Born Aerial Fitness you can expect small classes, individualized attention, precise adjustments and a deep committment by our instructors to help you look and feel your best!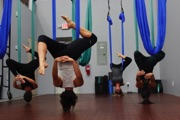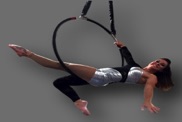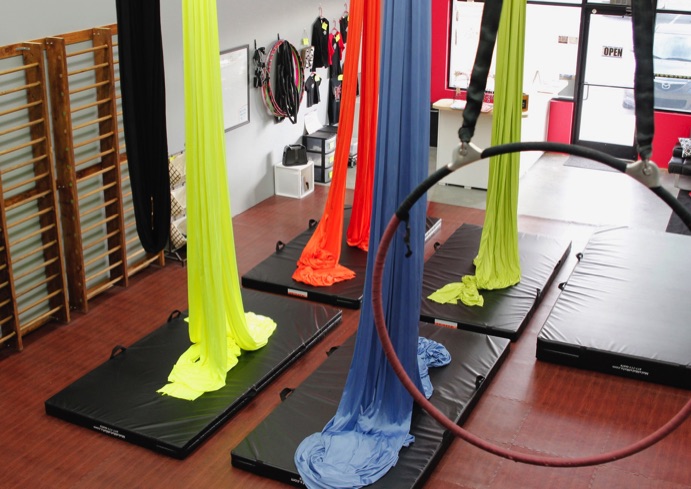 Join us in our beautiful studio! Fayettevilles only aerial yoga studio and circus aerial school!
4910 Yadkin Rd
Fayetteville, NC 28303
(Next to Bopies Jewelry, across from the IMAX theater)