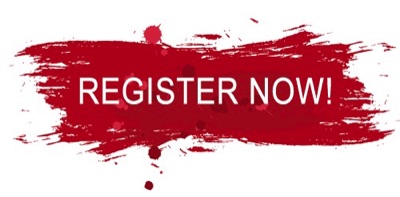 Price:
Email for pricing
Description:
We are honored to be just outside of the gates of Ft Bragg, home of the 82nd Airborne!
In the Army Strong / Circus Strong Workshop we get our soldiers and those with physically demanding jobs to step up their fitness routine!
Each workshop can be tailored to the specific request of the group including requirements of your job and areas you want to highlight or improve.
All participants are encouraged to wear something they can move in. (Exercise wear, yoga wear). Nothing with metal.
To schedule an Army Strong / Circus Strong Workshop click the Register Now link below. Include in the email your date and time of day preferances and approximate number of participants. We will be in touch soon!
Army Strong / Circus Strong