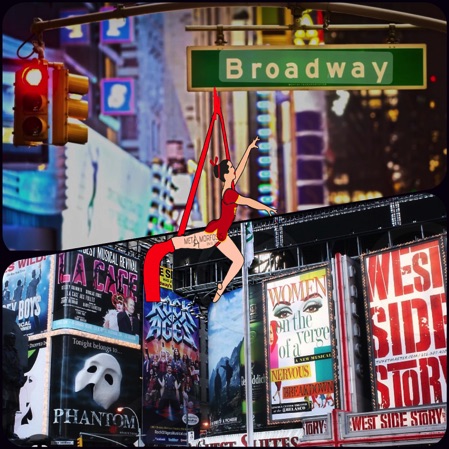 Annual Winter Student Showcase!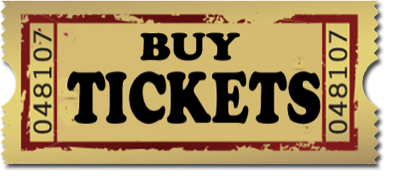 Show Tickets
Purchase ALL tickets here!
Virtual Show: Receive a link to watch from anywhere. Includes both shows!!
Live shows:
Sunday December 4th 2022 Limited seating. Two separate shows.
Youth Performance at 630pm
Adult Performance at 8pm
Tickets must be purchsed separately to attend both shows.