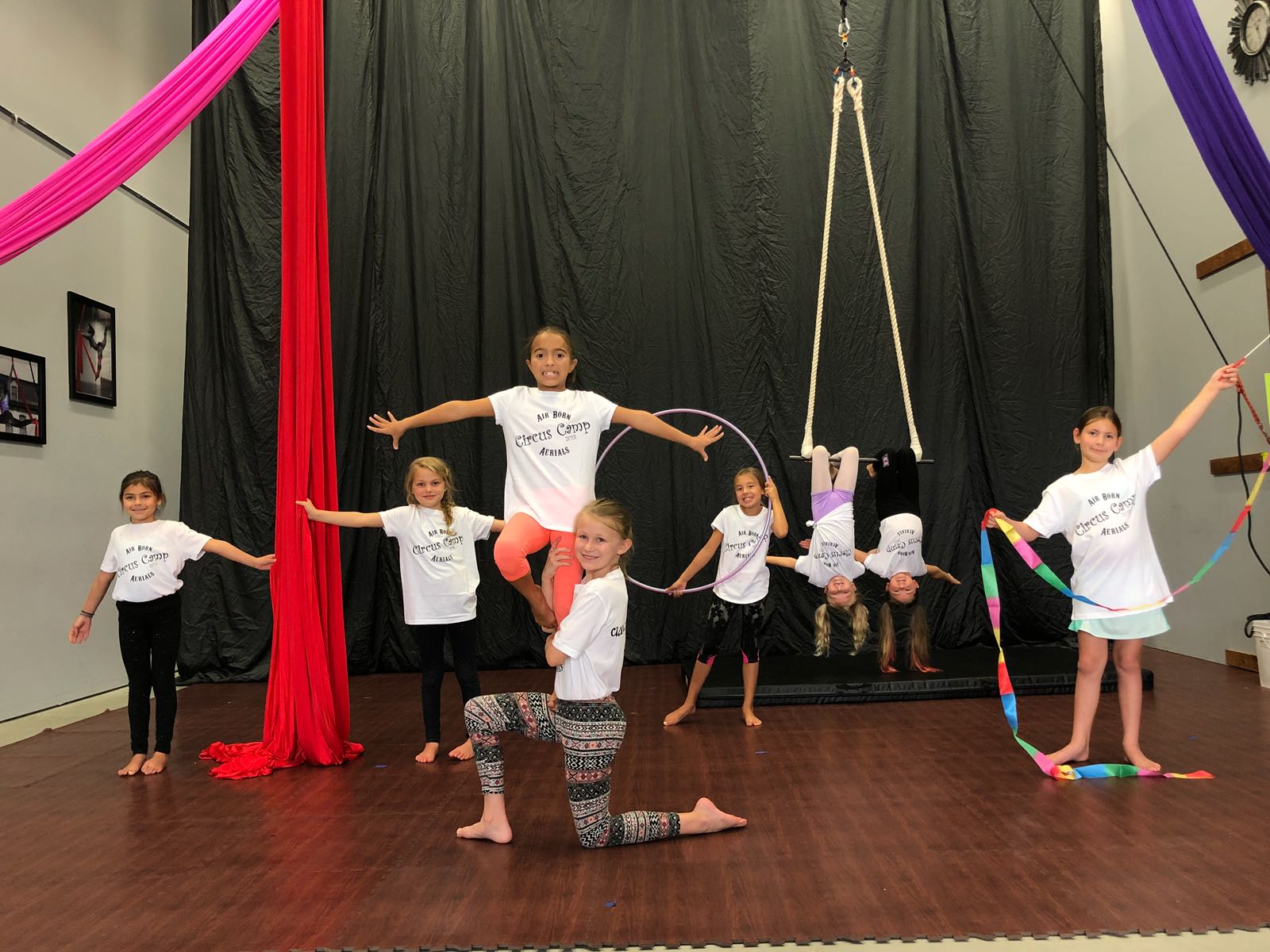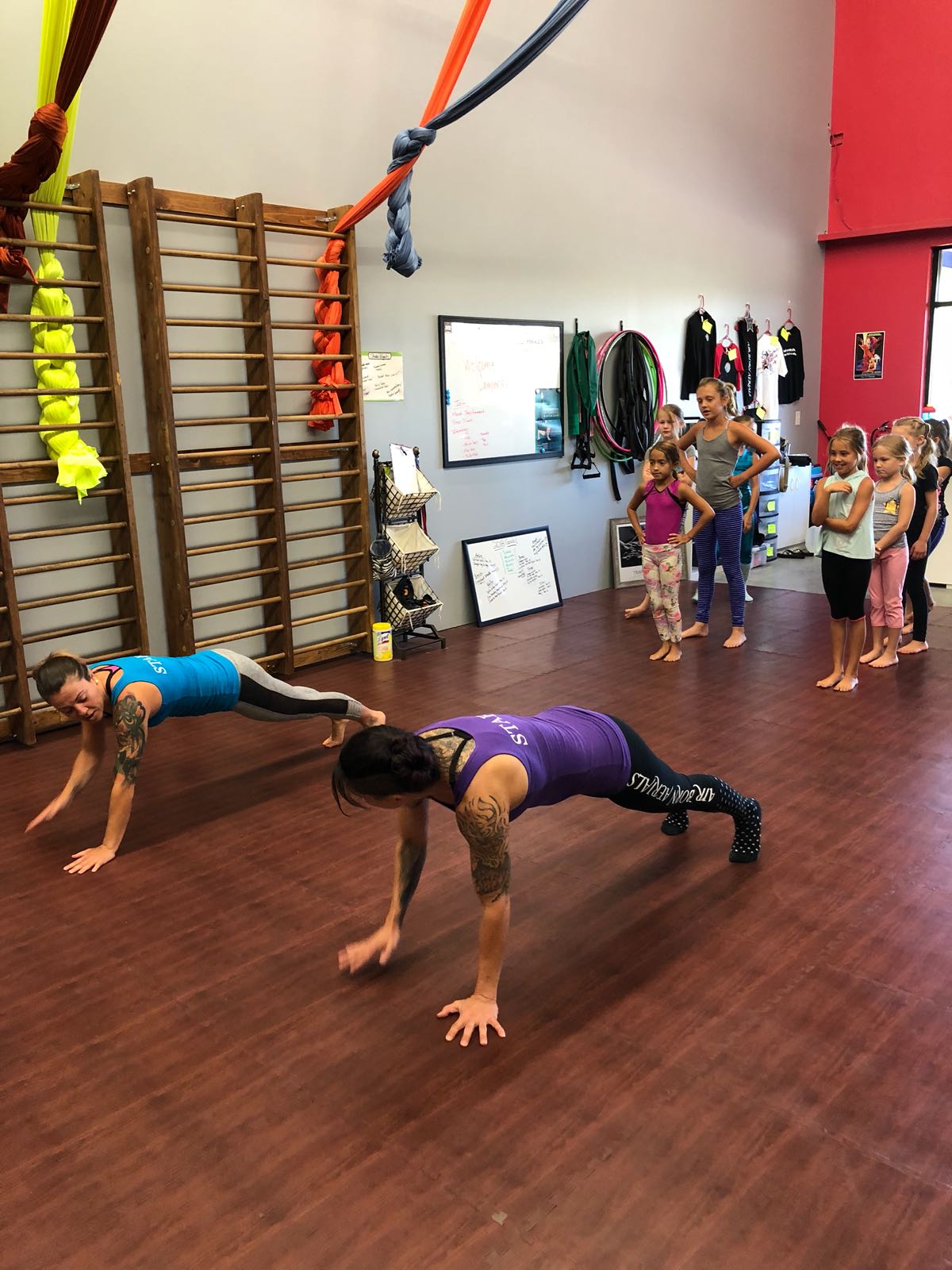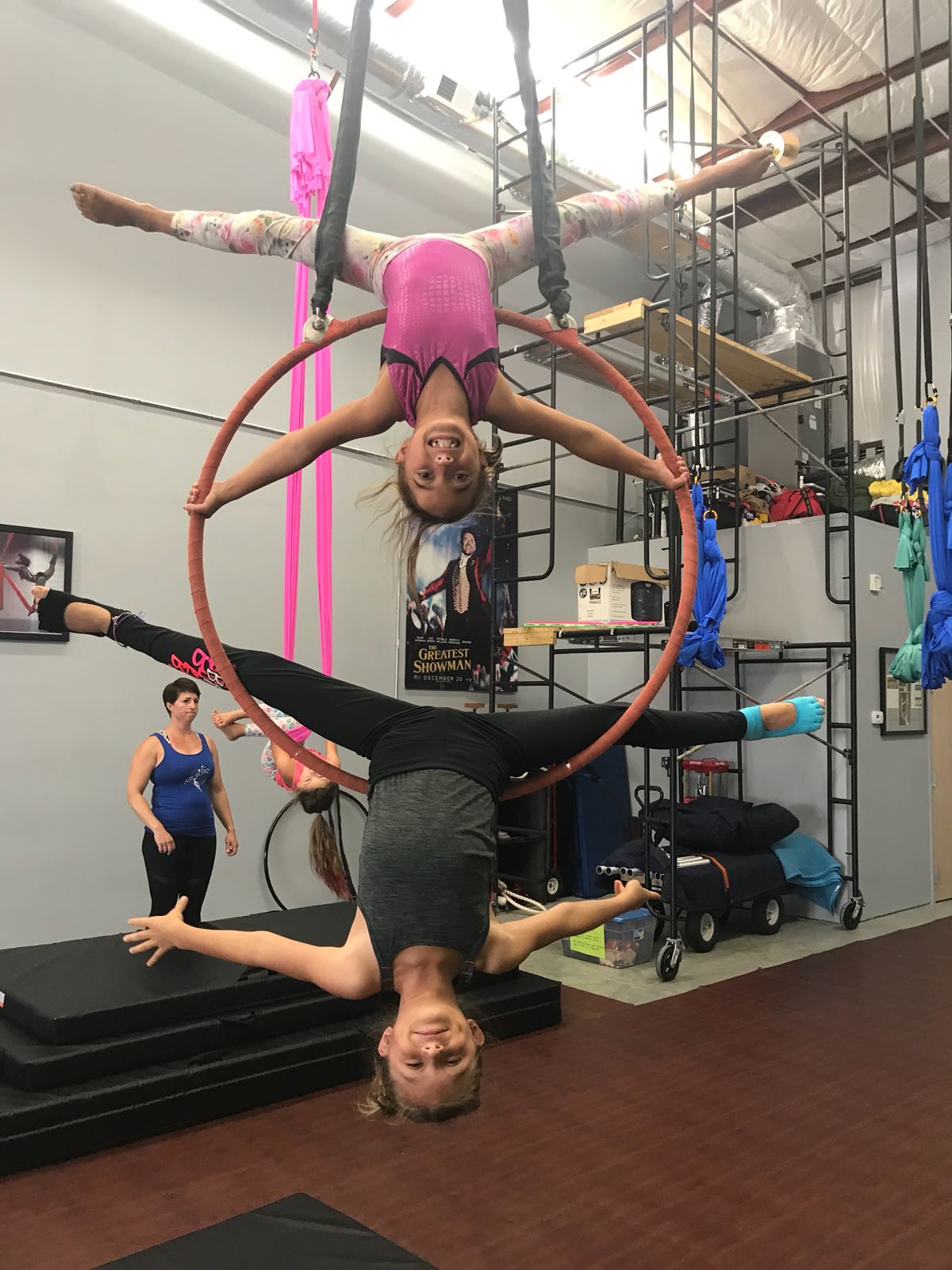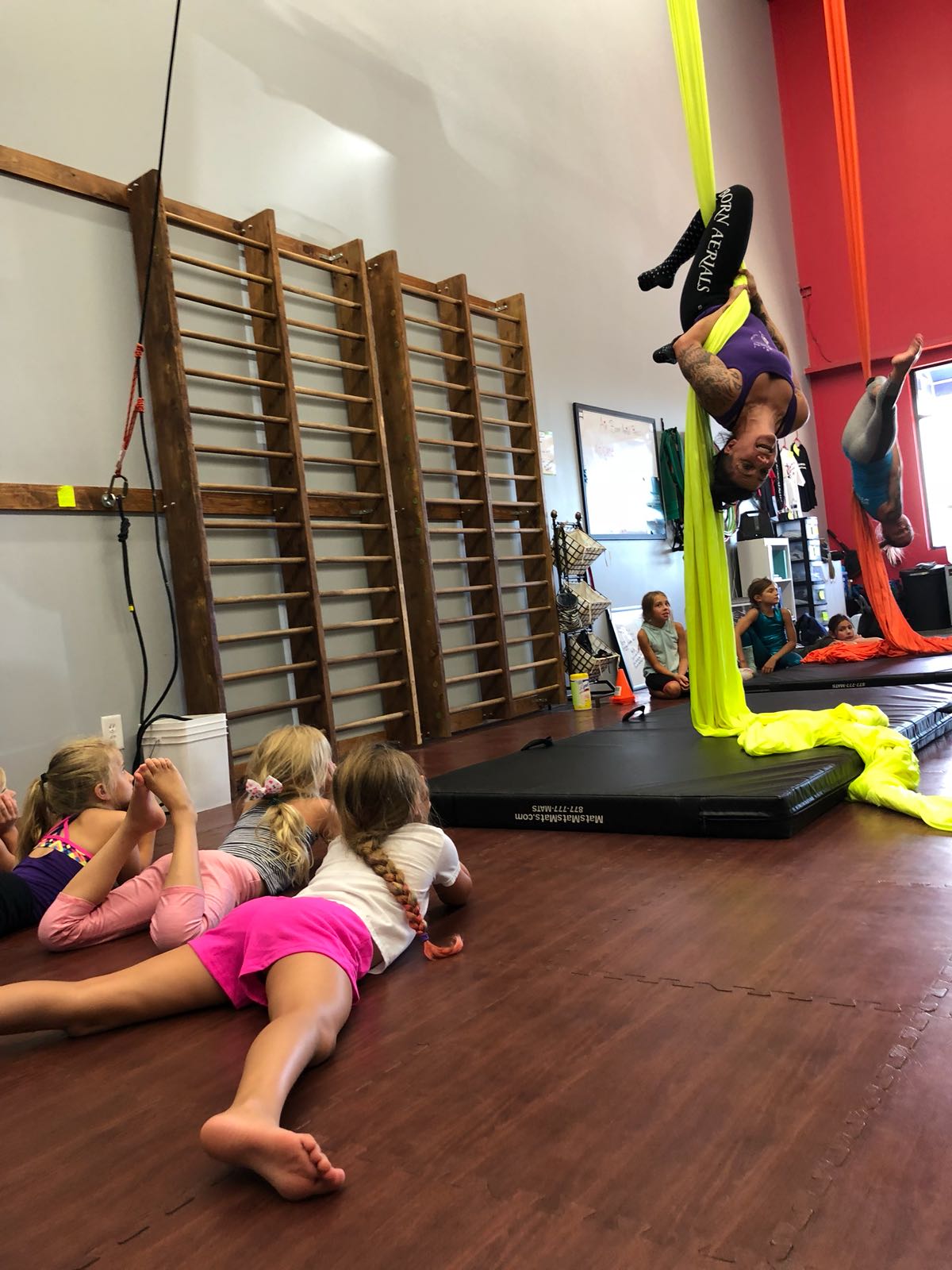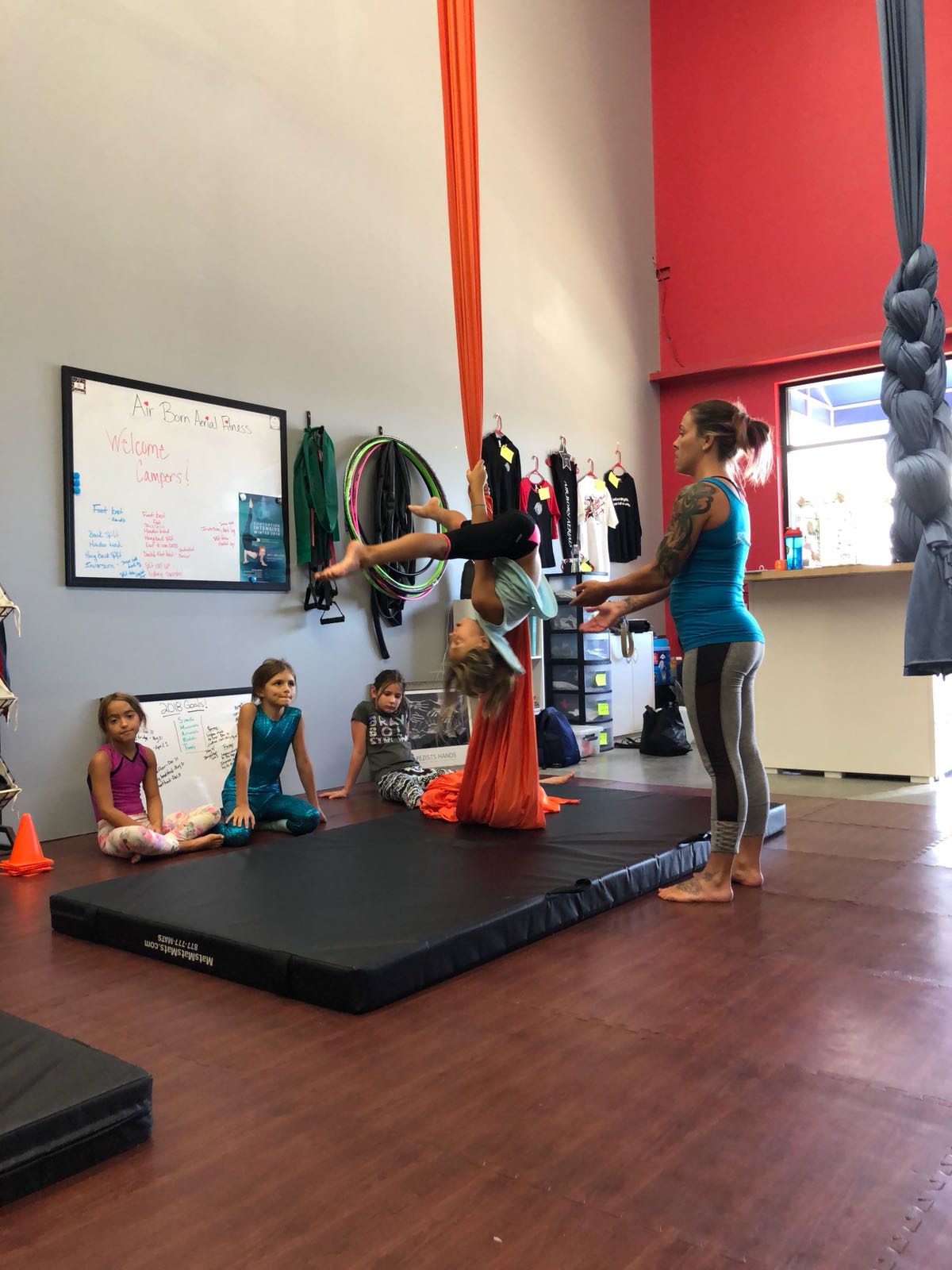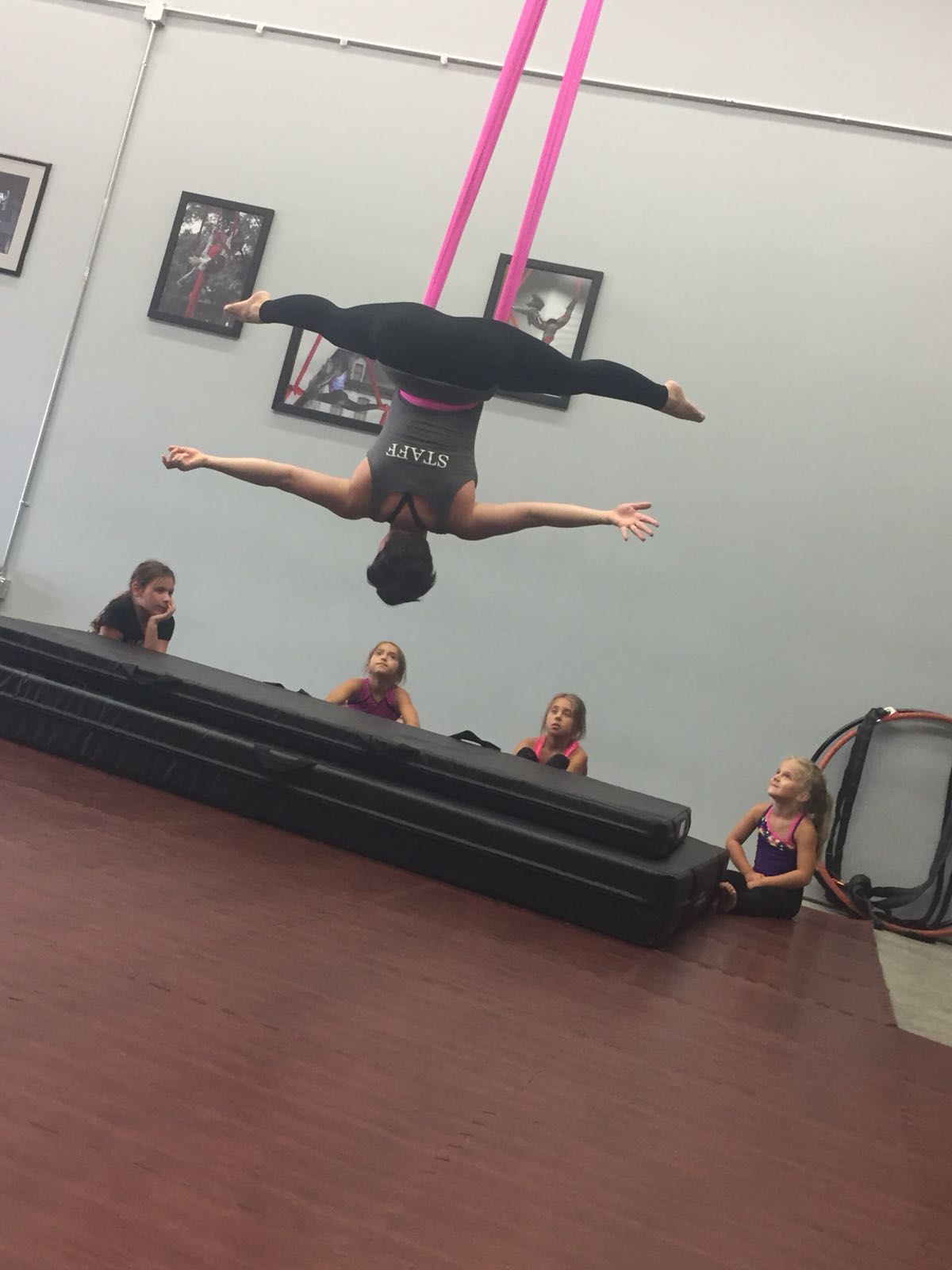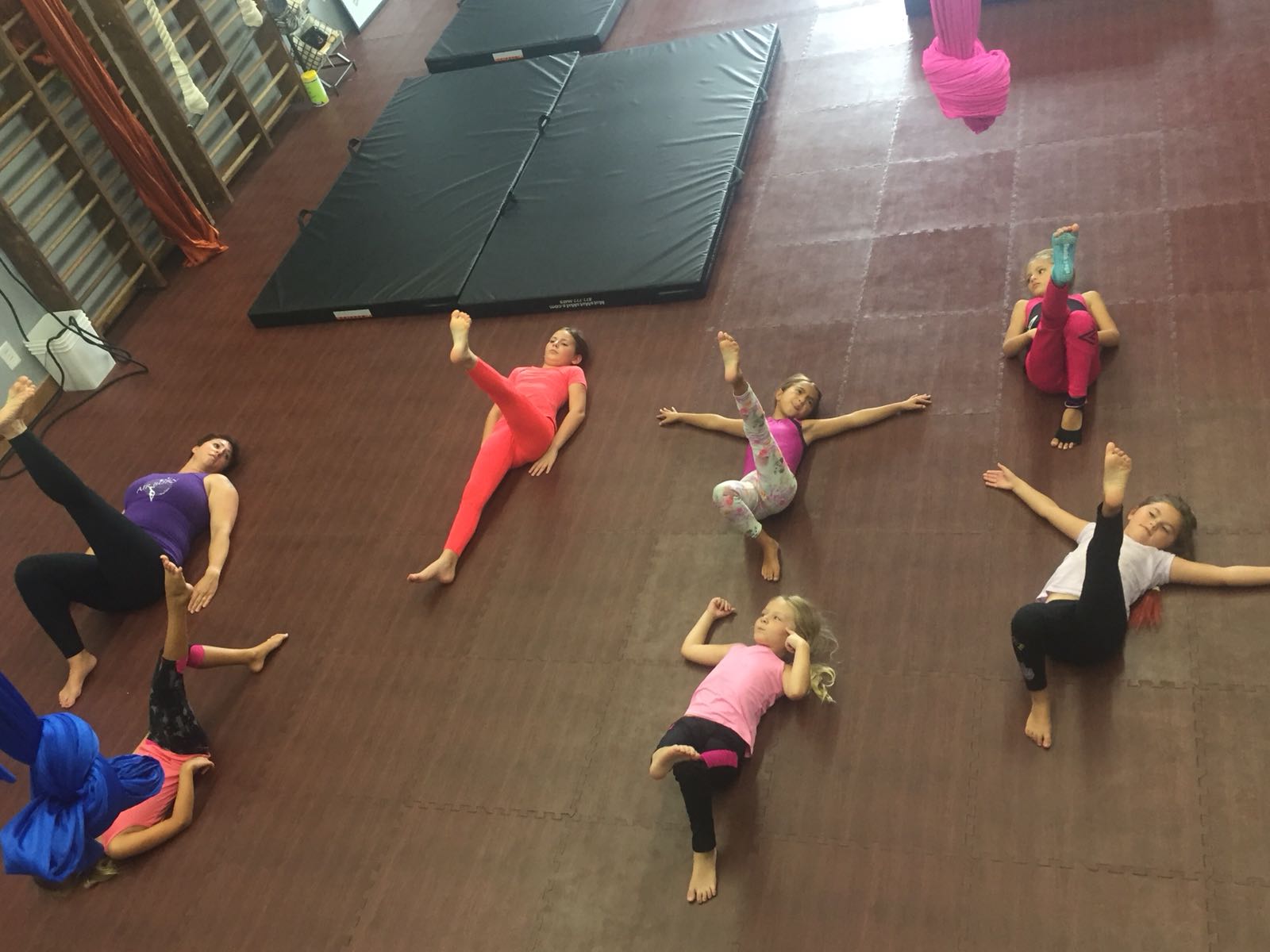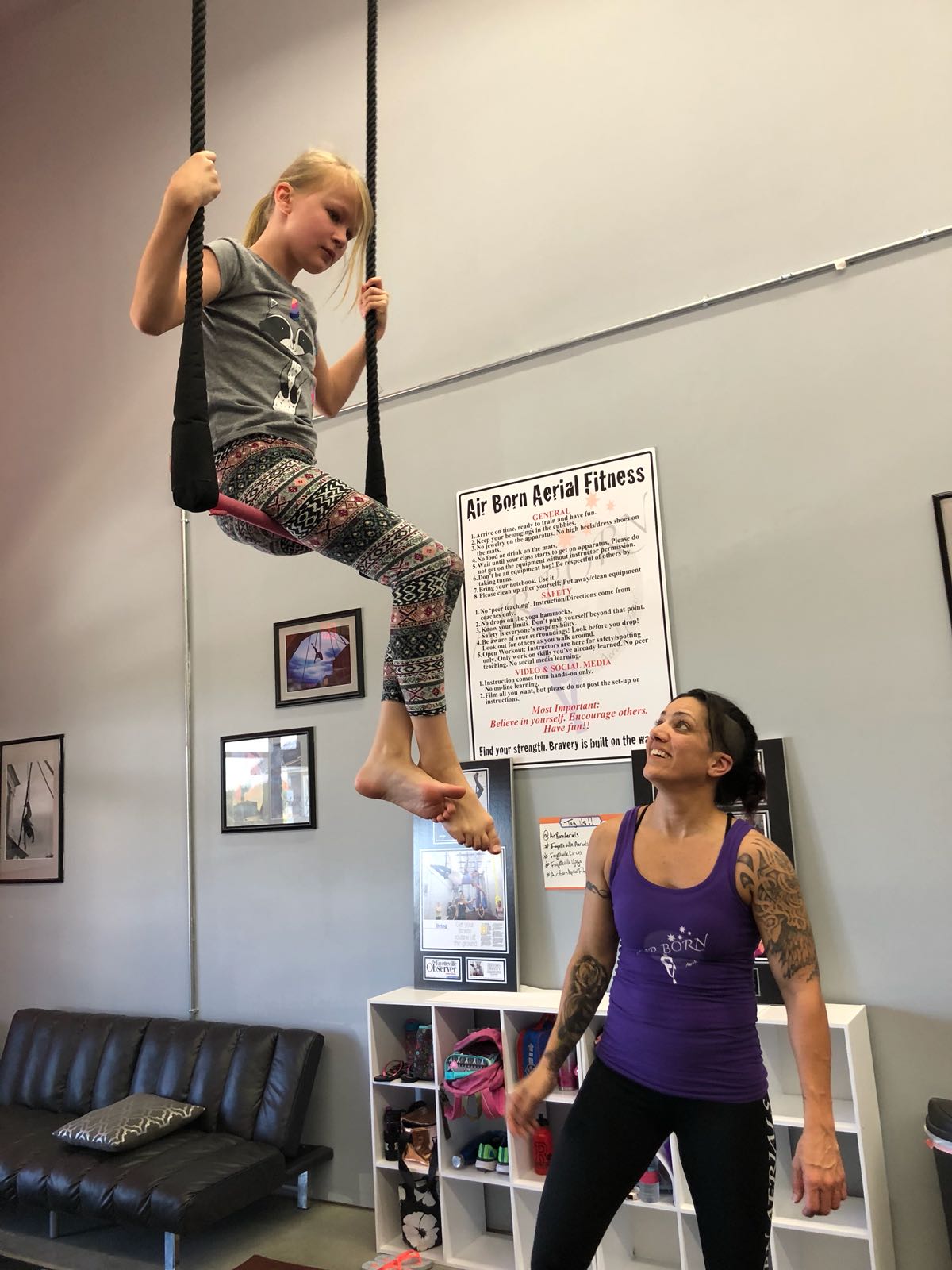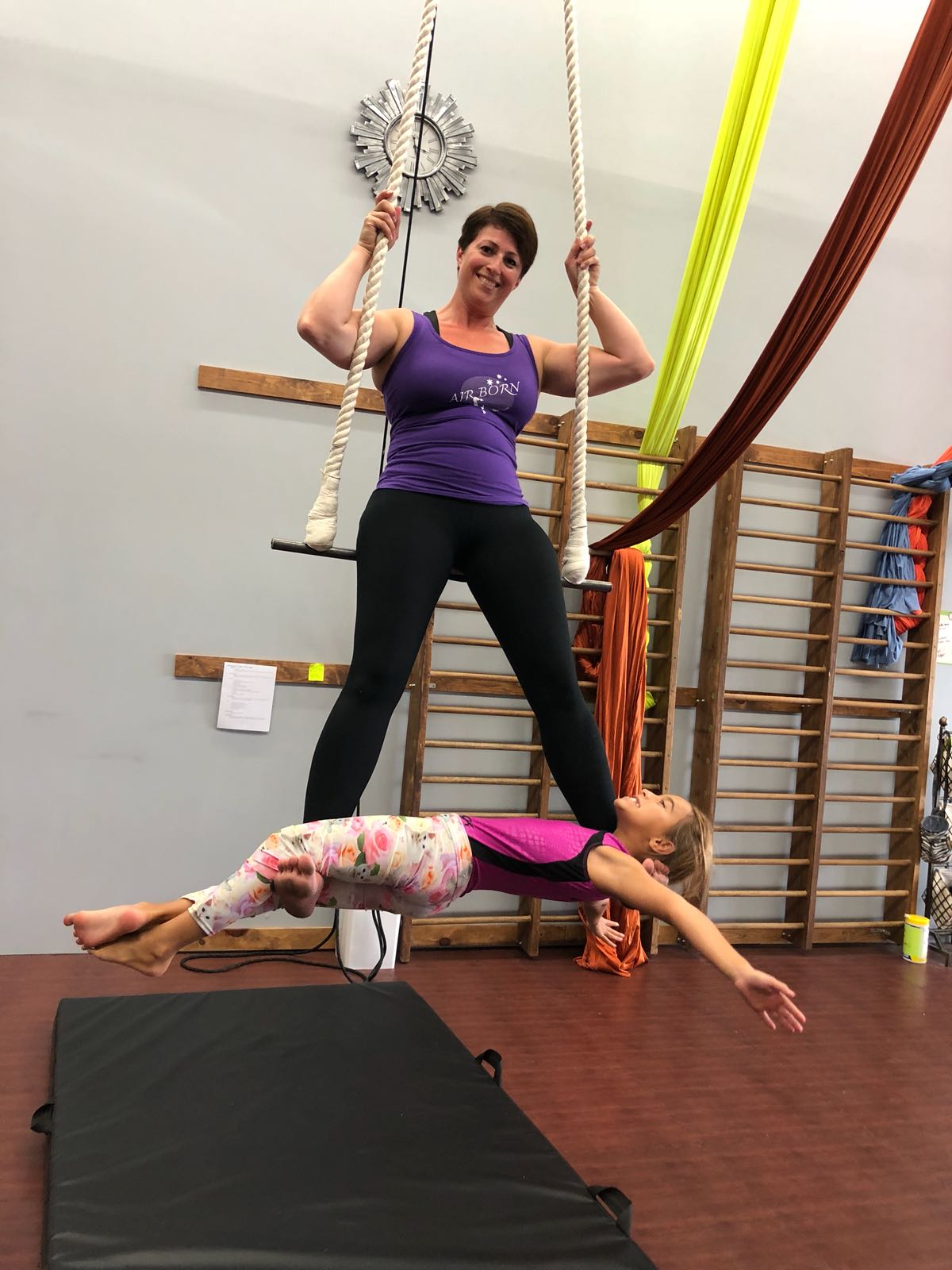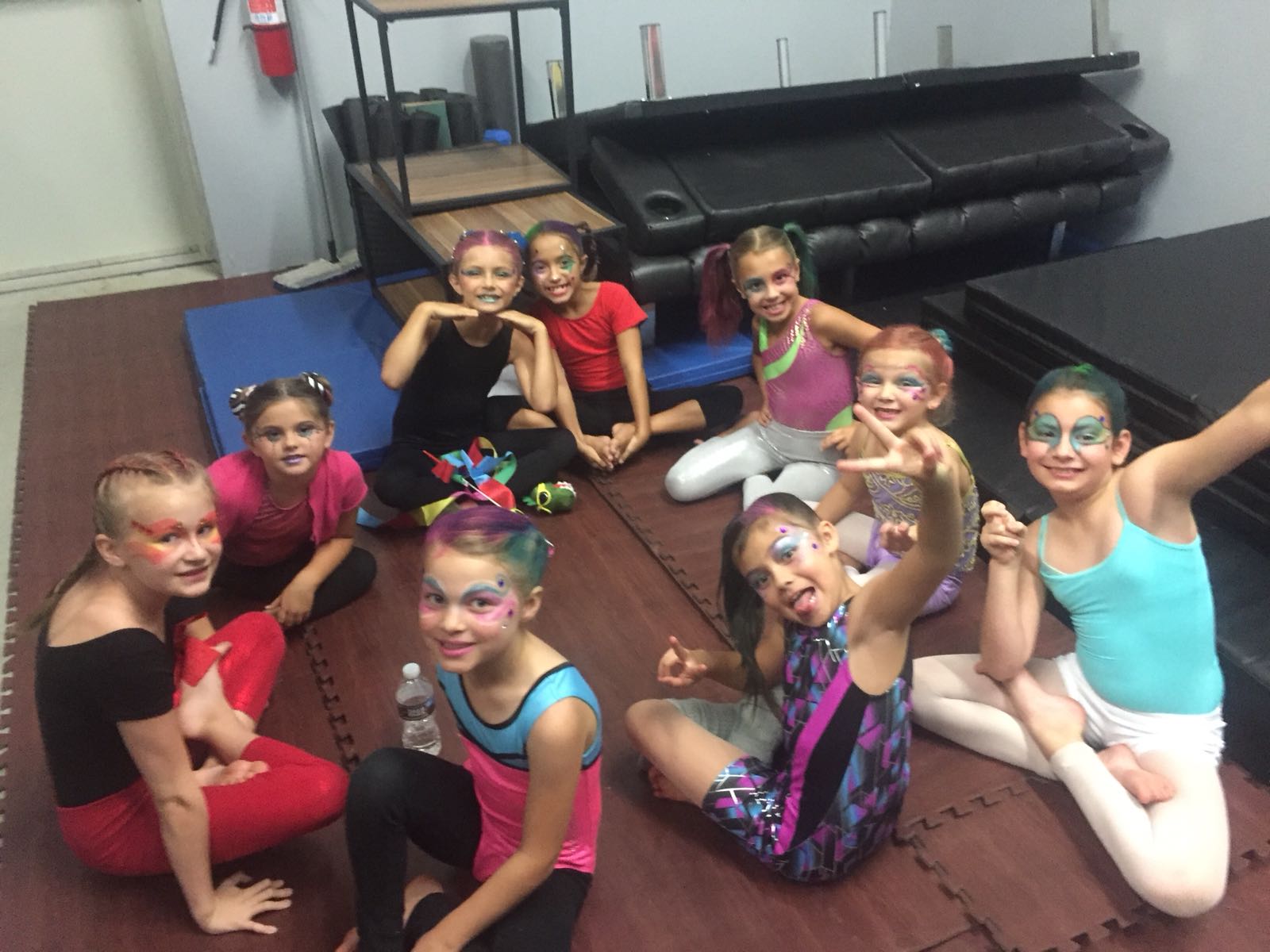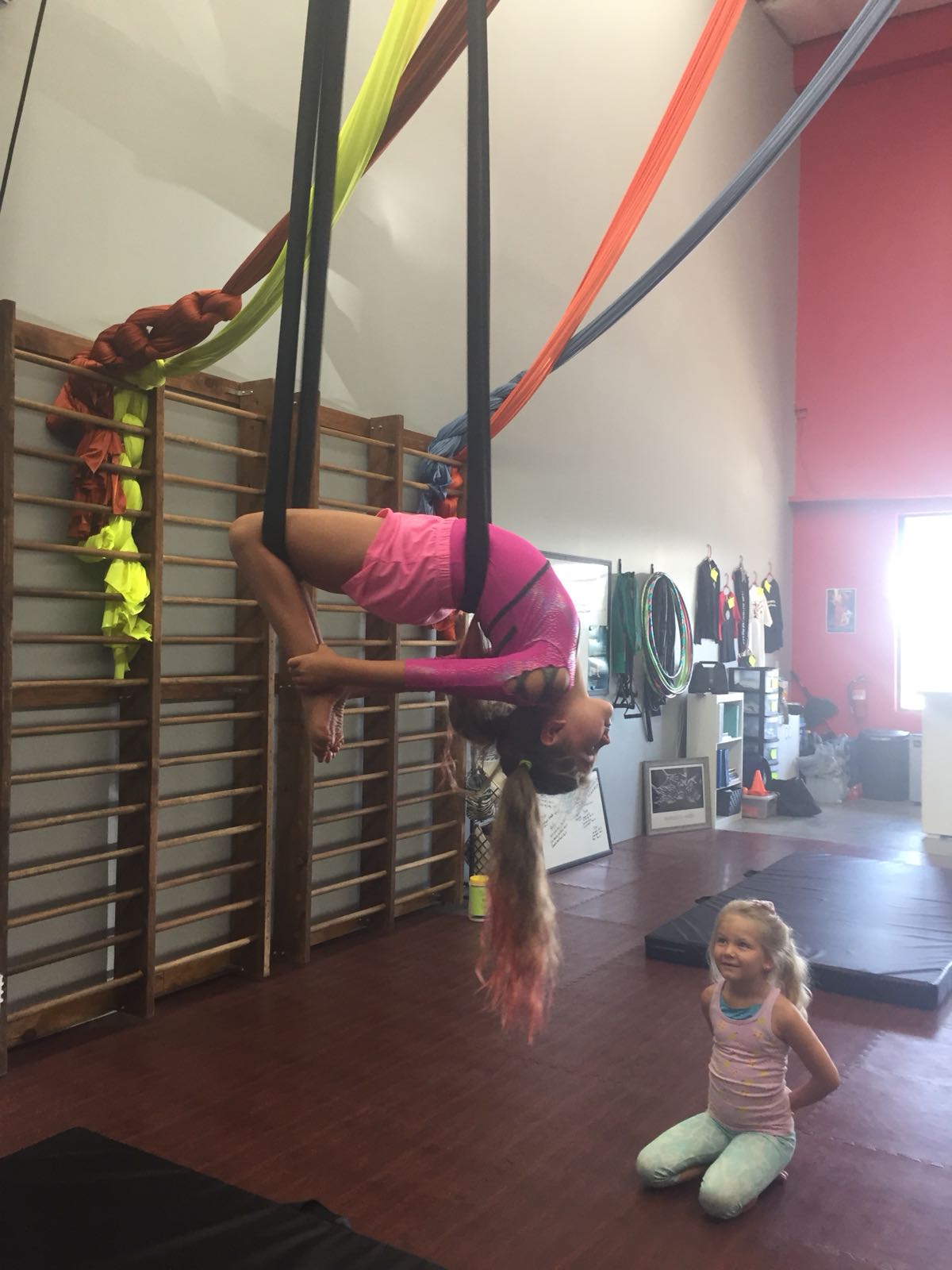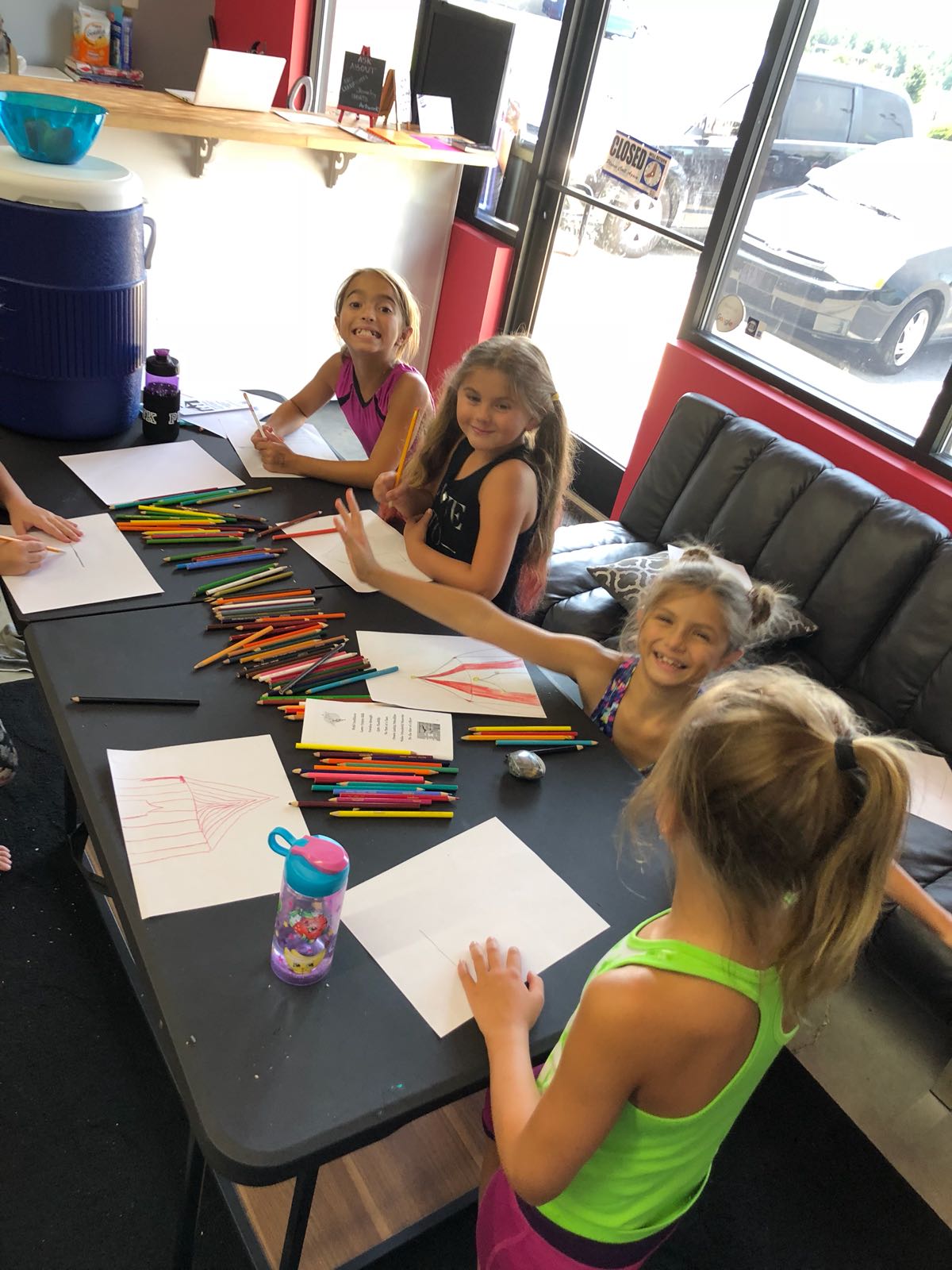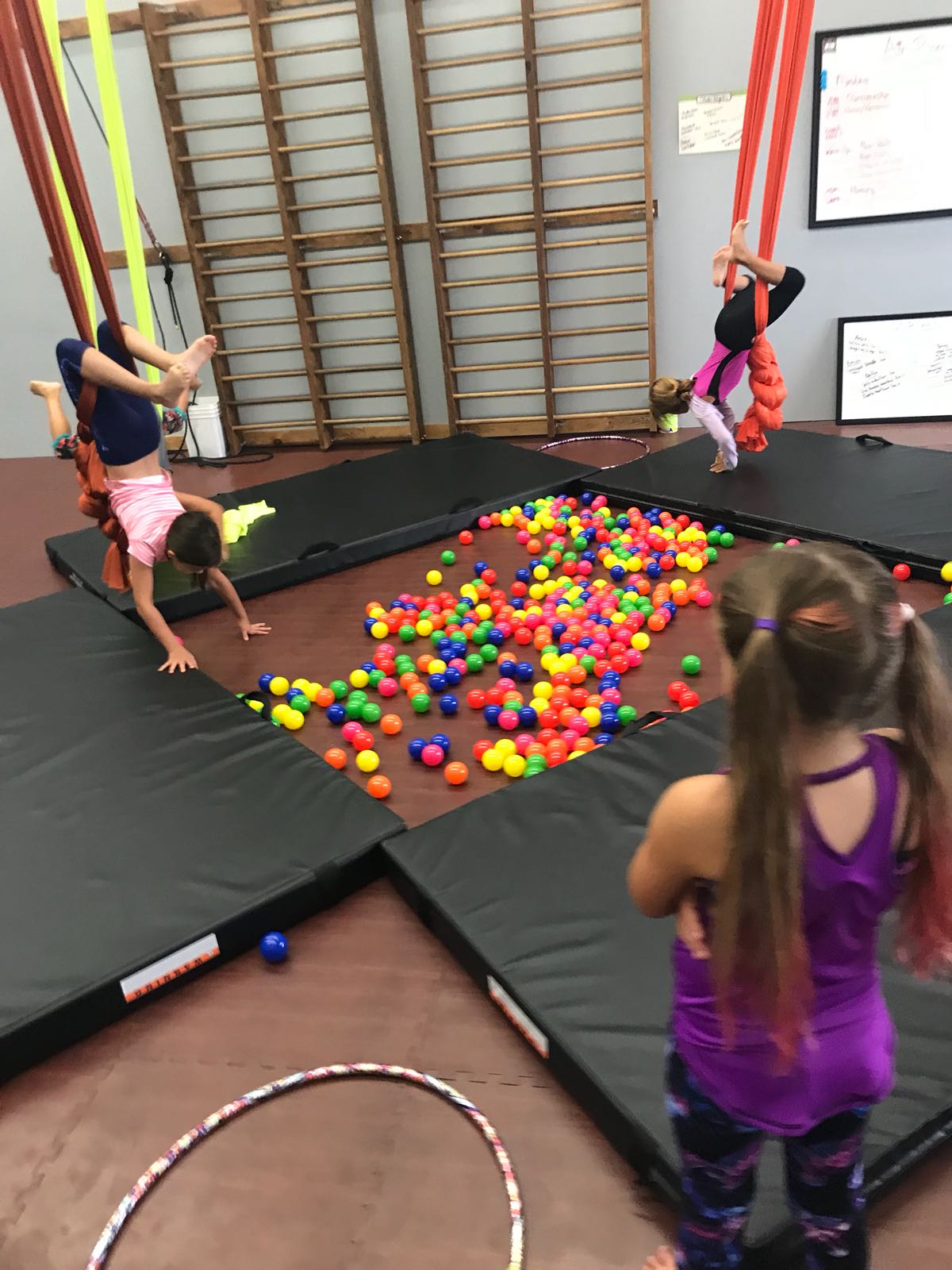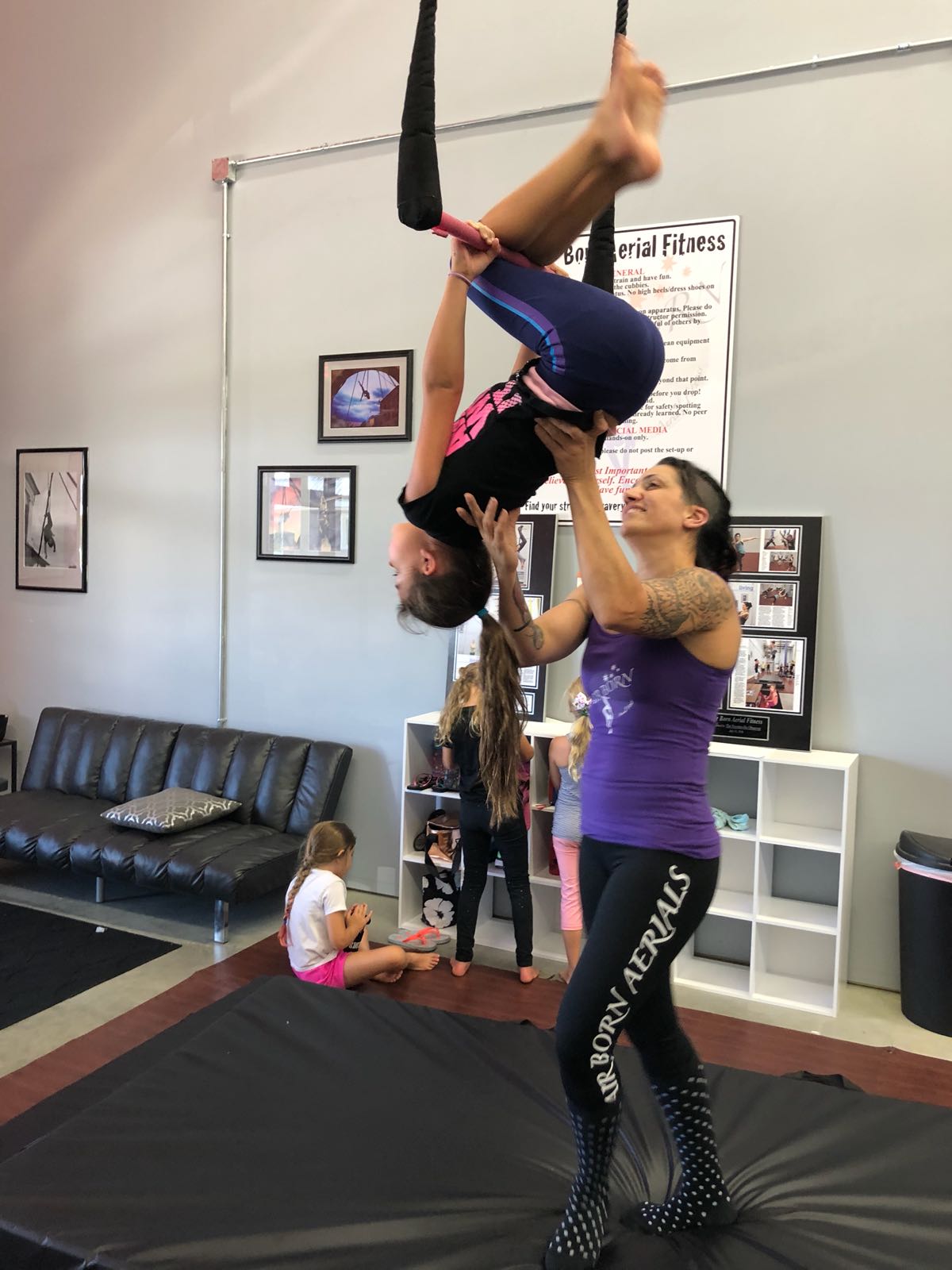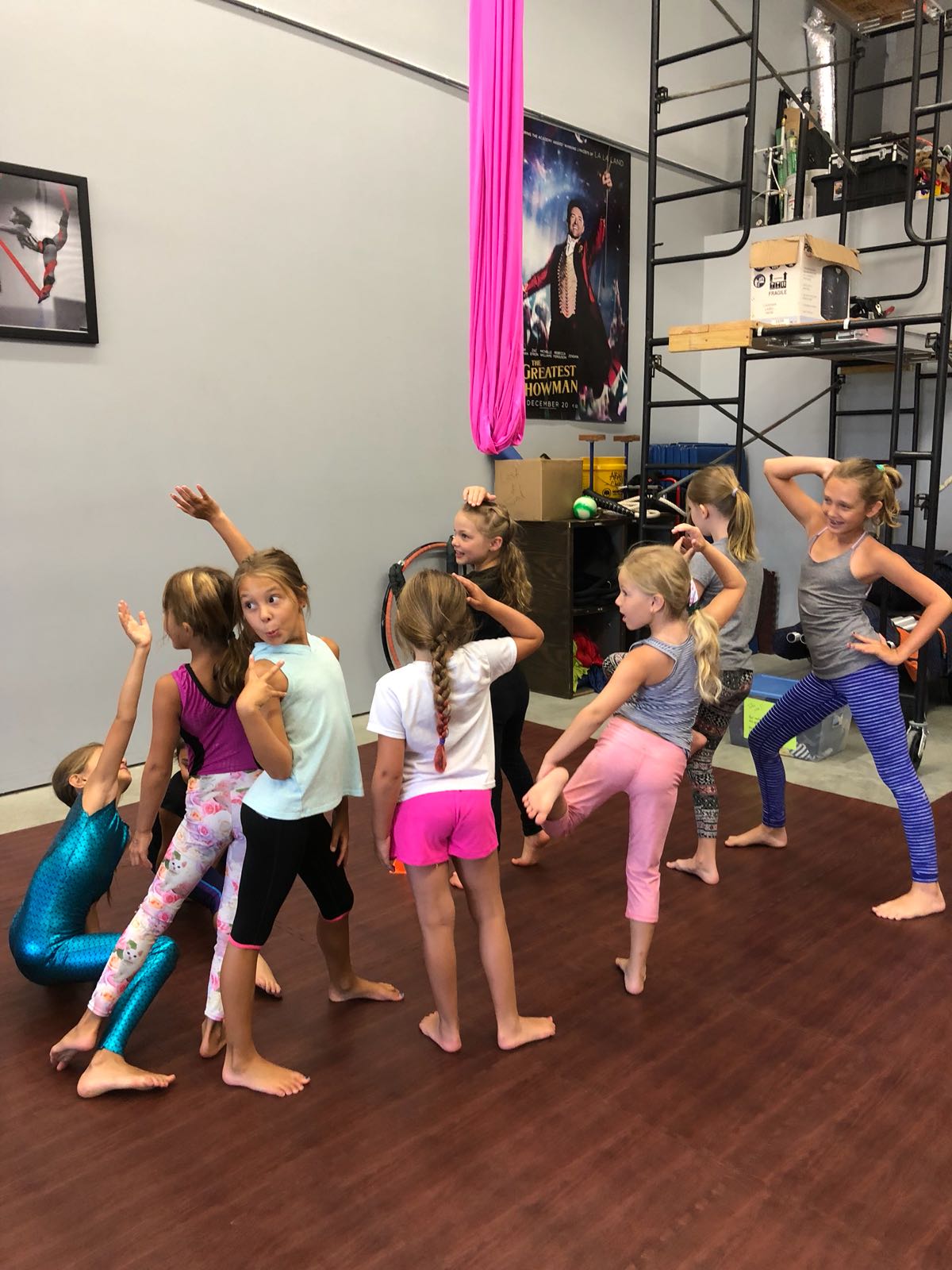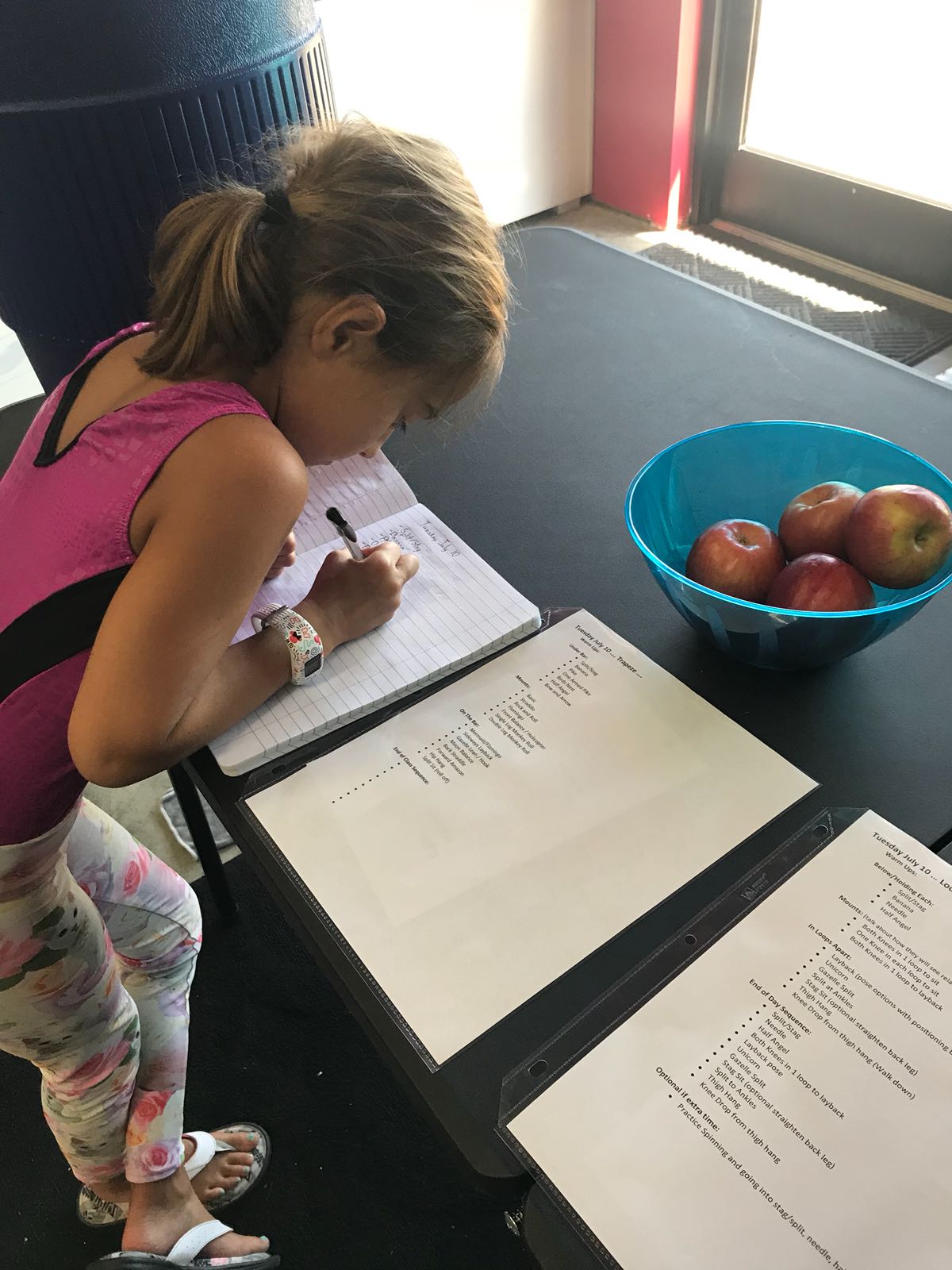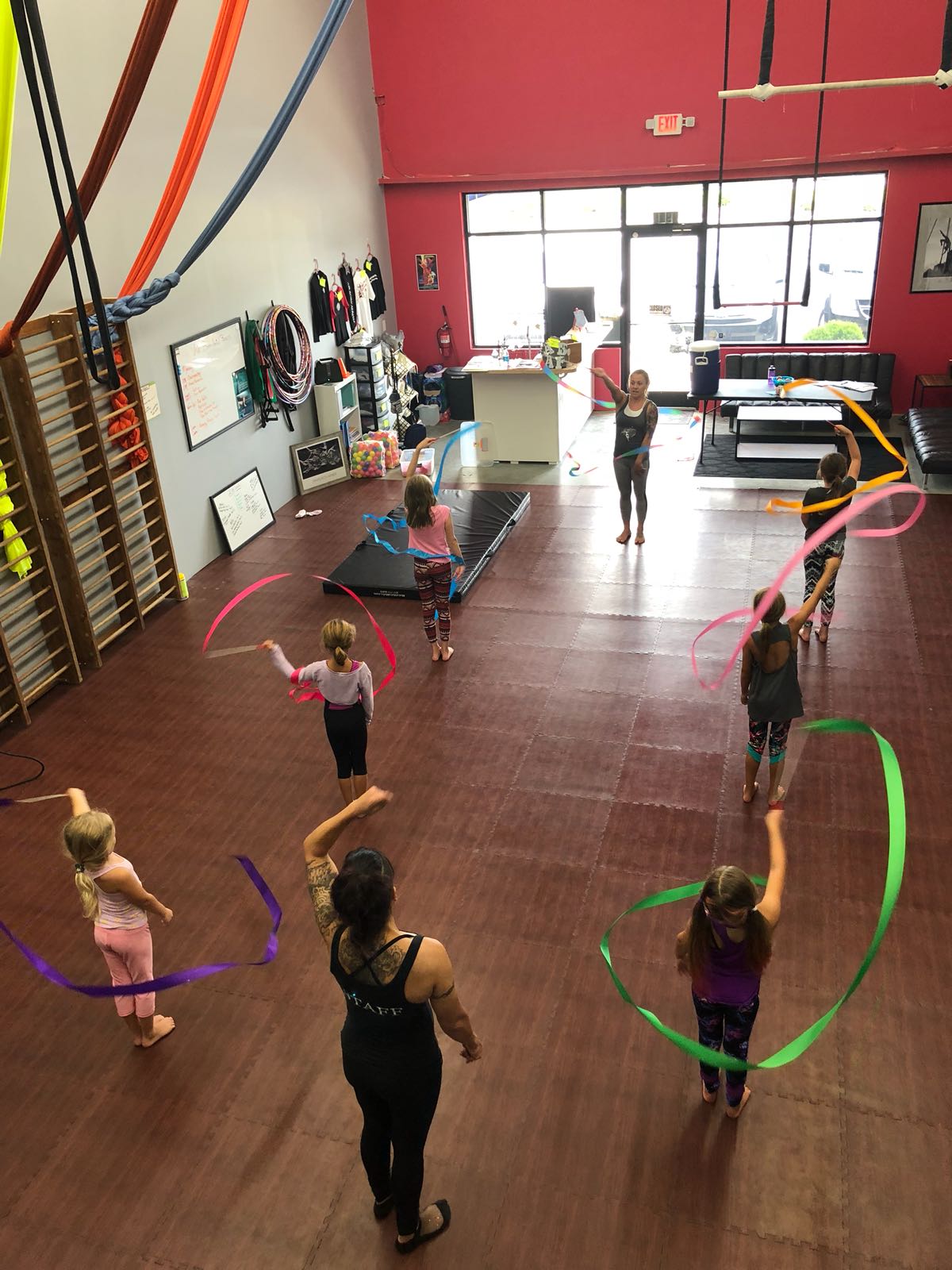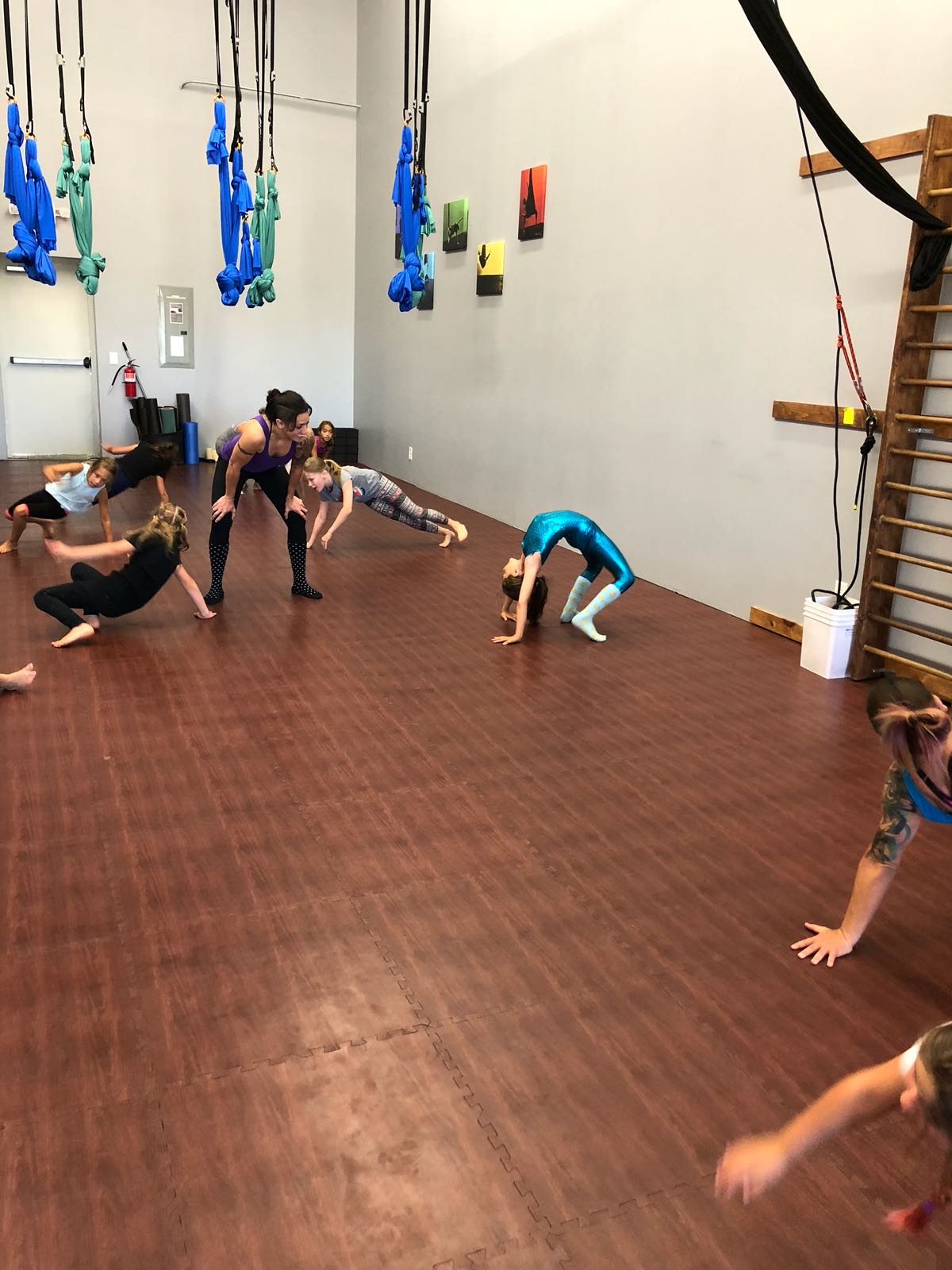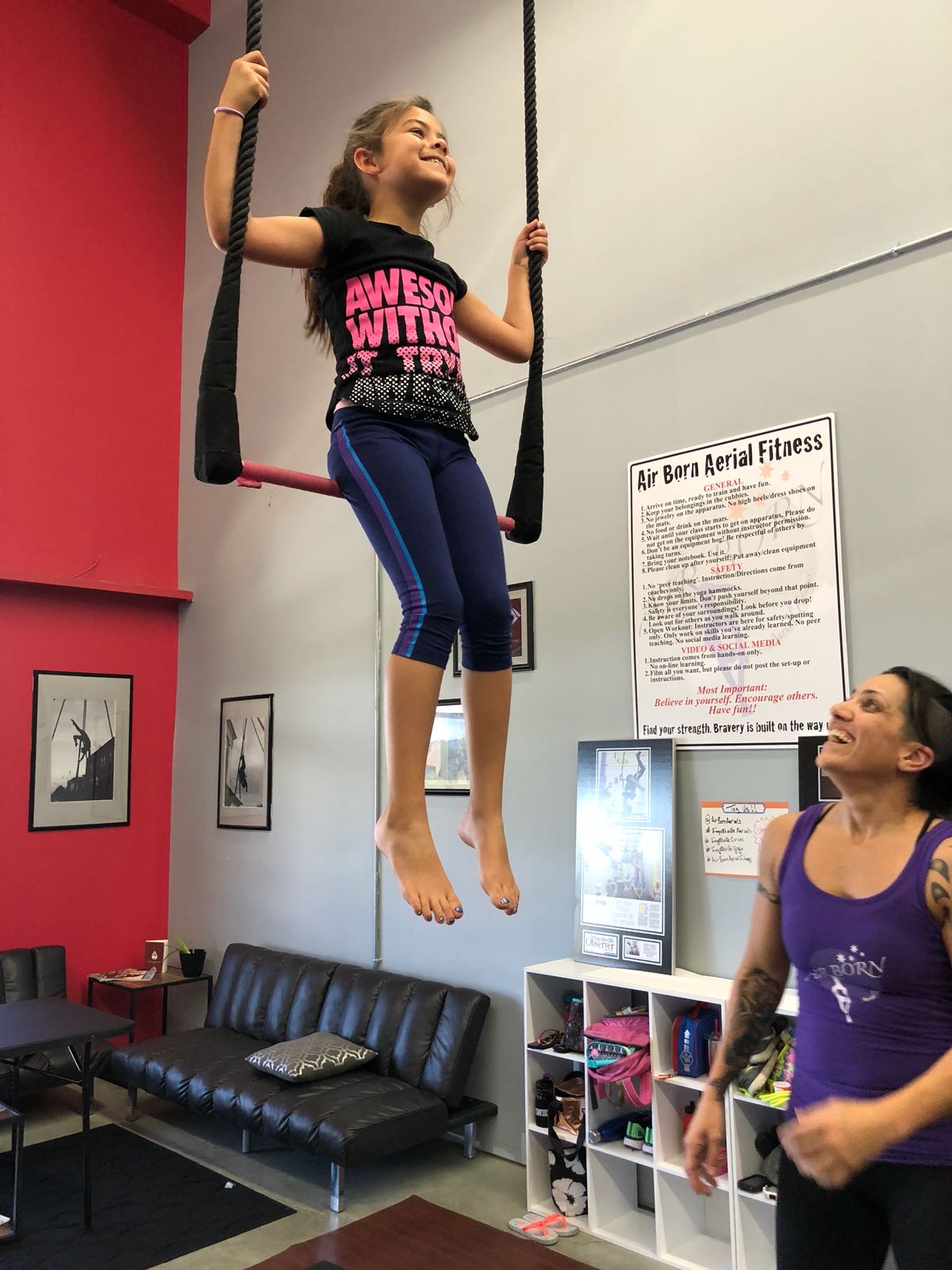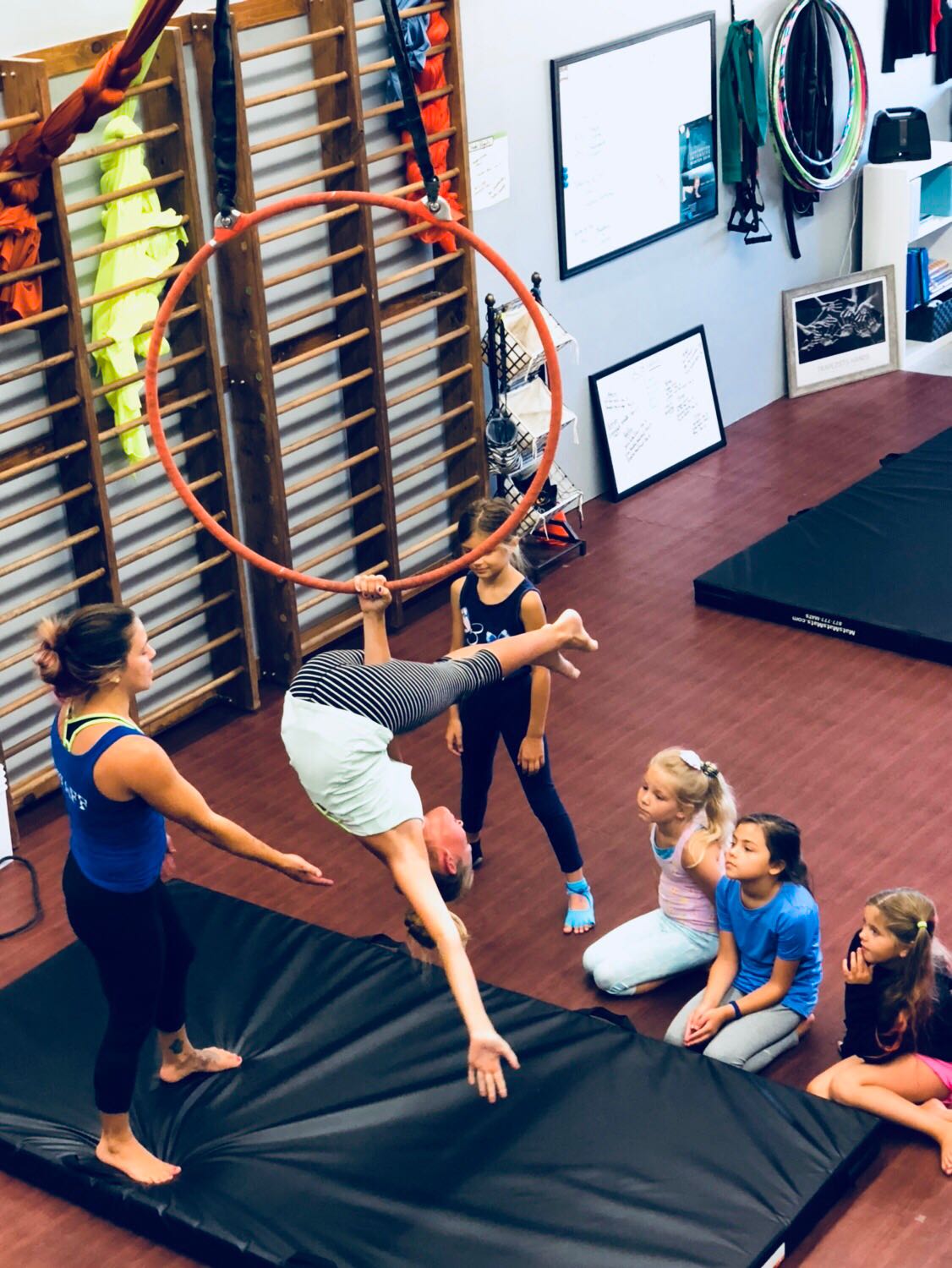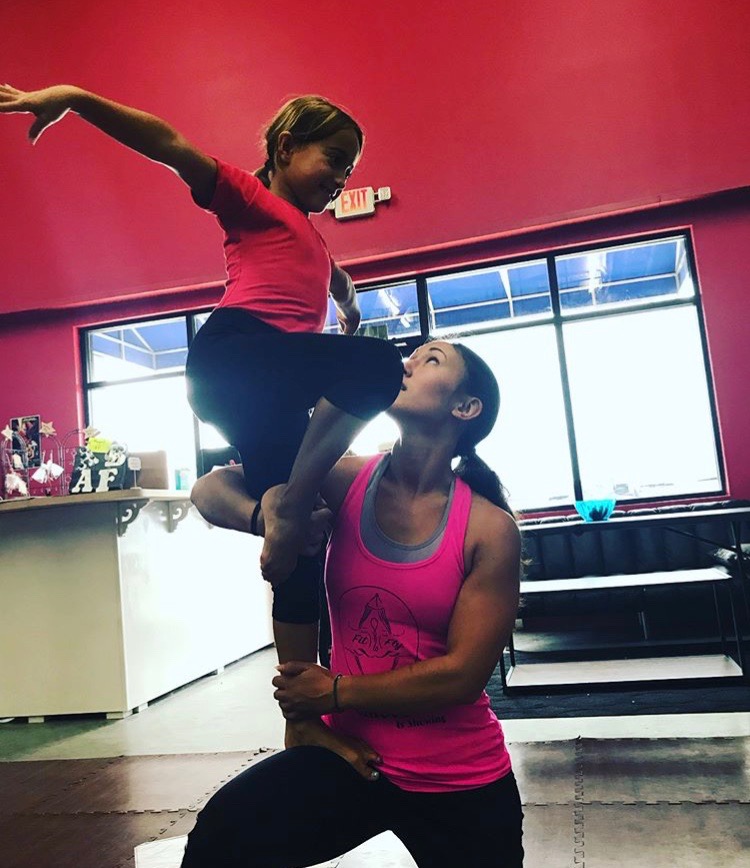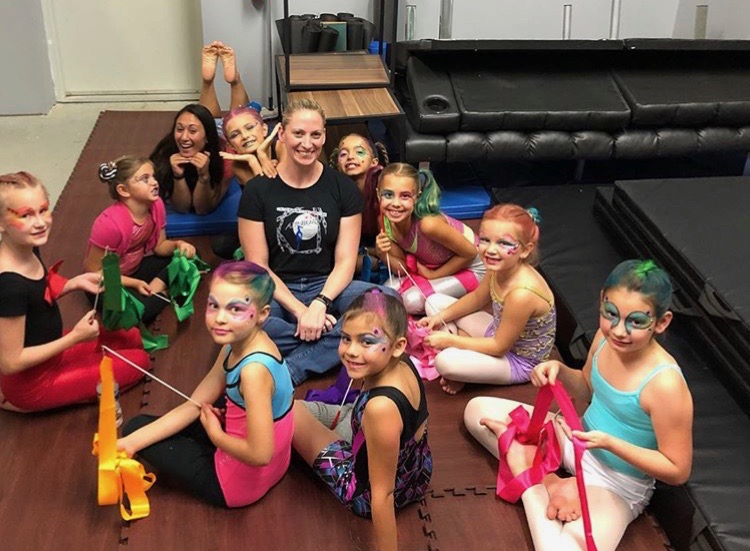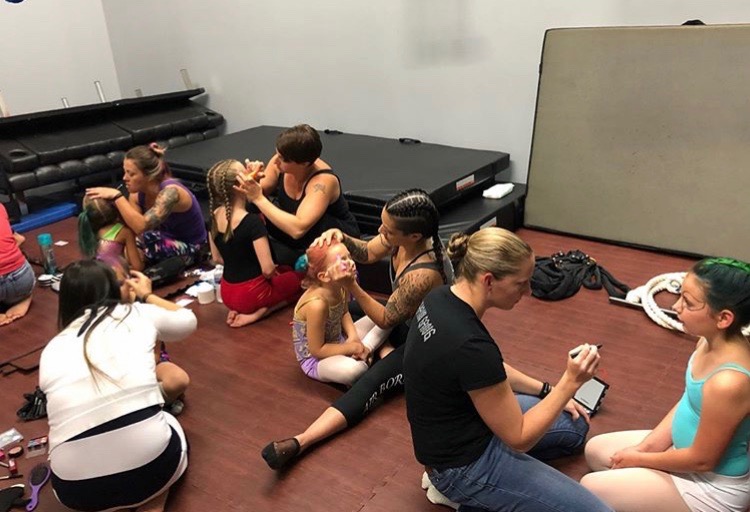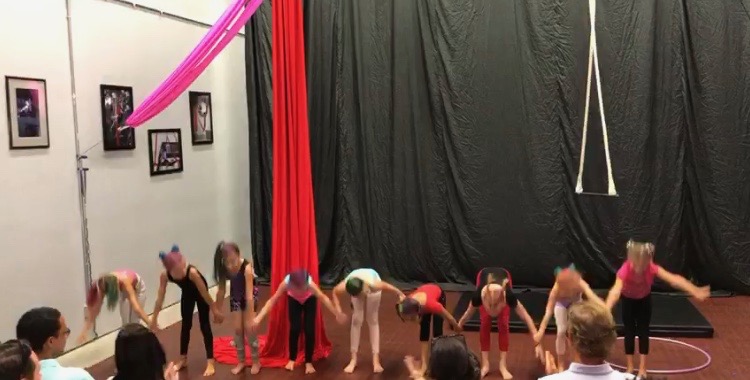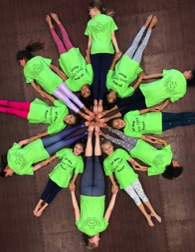 If you are new to Air Born Aerials, Please note: When registering your child, the information for creating the profile needs to be theirs. Their name, birthdate etc. If you put in an adults information, it will not allow you to compete the registration.
Discount given if registering for both sessions (June and August)
Email us when you are ready to register for your second session. We will send you a discount code. You can register for both at once in the same transaction, or register for one then the second one seperately, at a later date.
Upon registration, you will receive an email with waivers, shirt size and extra hour options etc.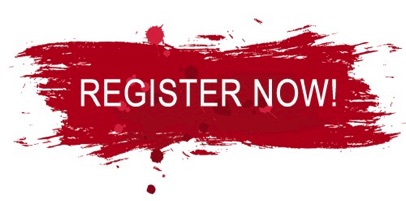 Summer of 2023:
Two separate Circus Camps.
Attend one, or get a discount for attending both!
Full details in our brochure. Easy registration. A safe and fun environment for all kids aged 6 - 17.
June 23, 24, 25
August 4, 5, 6
Check out the brochure for Circus Camp HERE