Summer Circus Camp 2019 Dates:
June 17 - 28 2019
Registration is closed for the 2019 season. Stay tuned for Circus Camp 2020!
In the mean time; check out the 2019 camp brochure or the Circus Aerials page for info on Aerial Youth group classes!
They don't have to run away to join the circus! We're right here!
Campers will put on a full show for family and friends at the end of camp!
Click HERE to look at our 2019 brochure.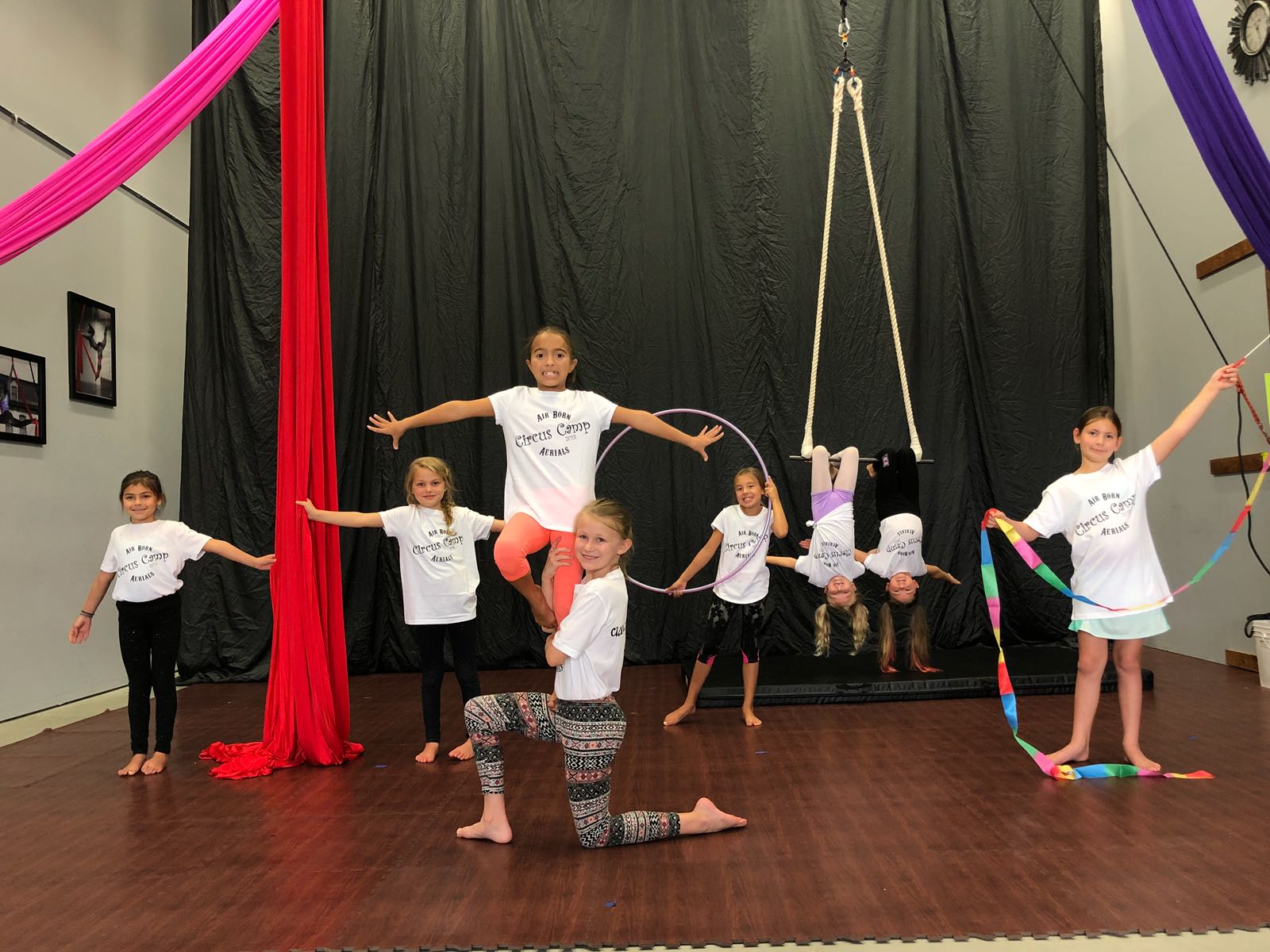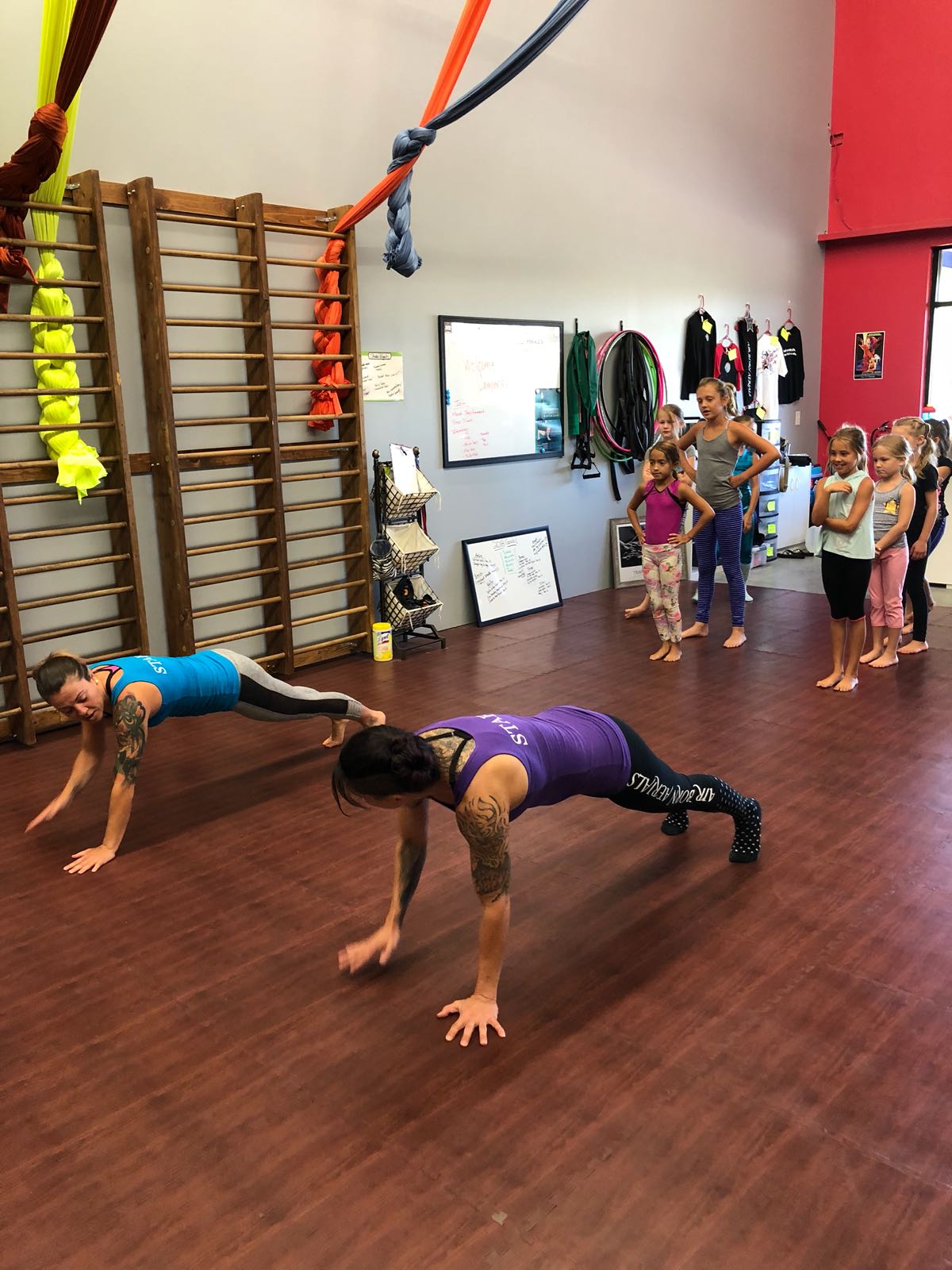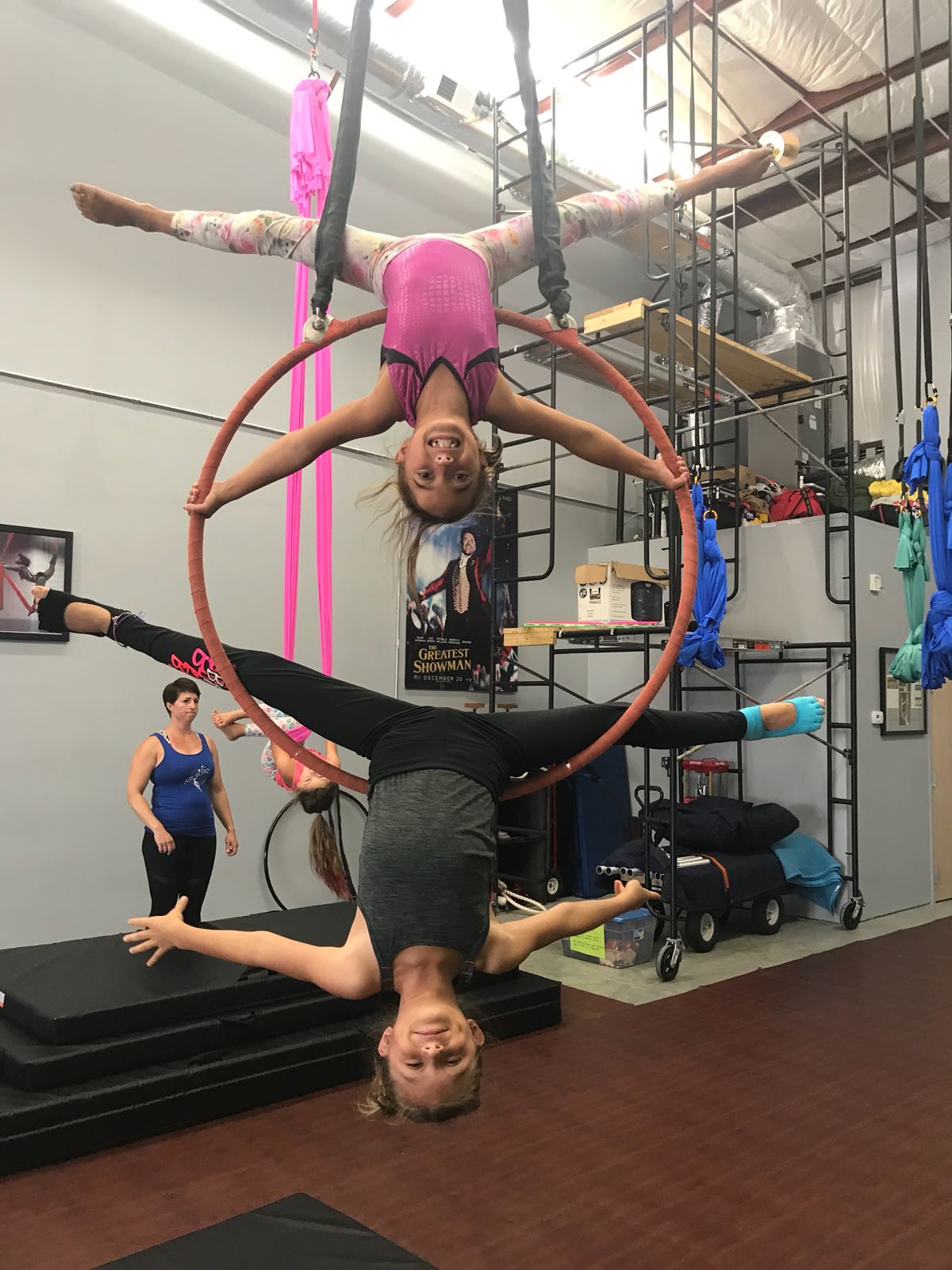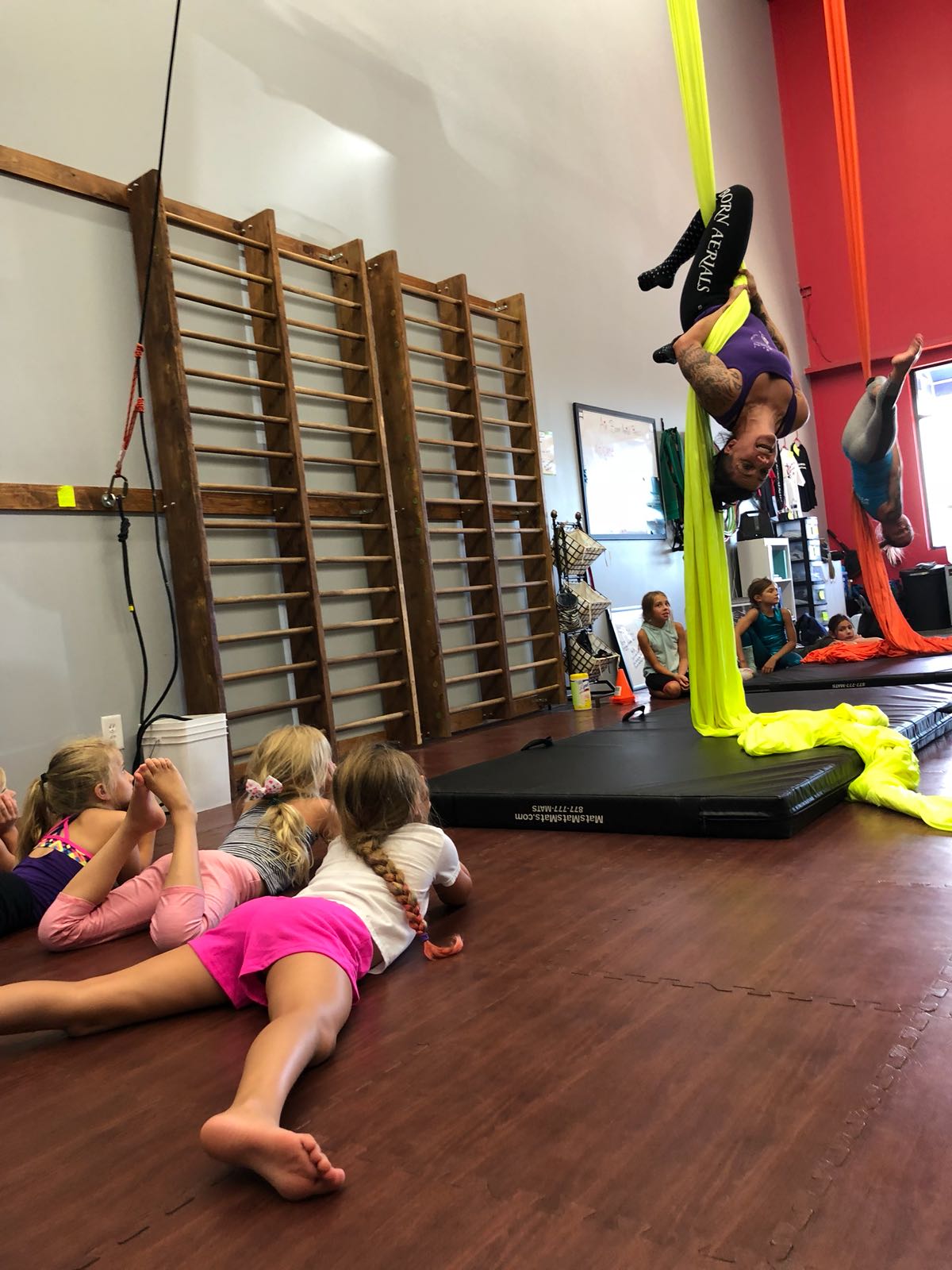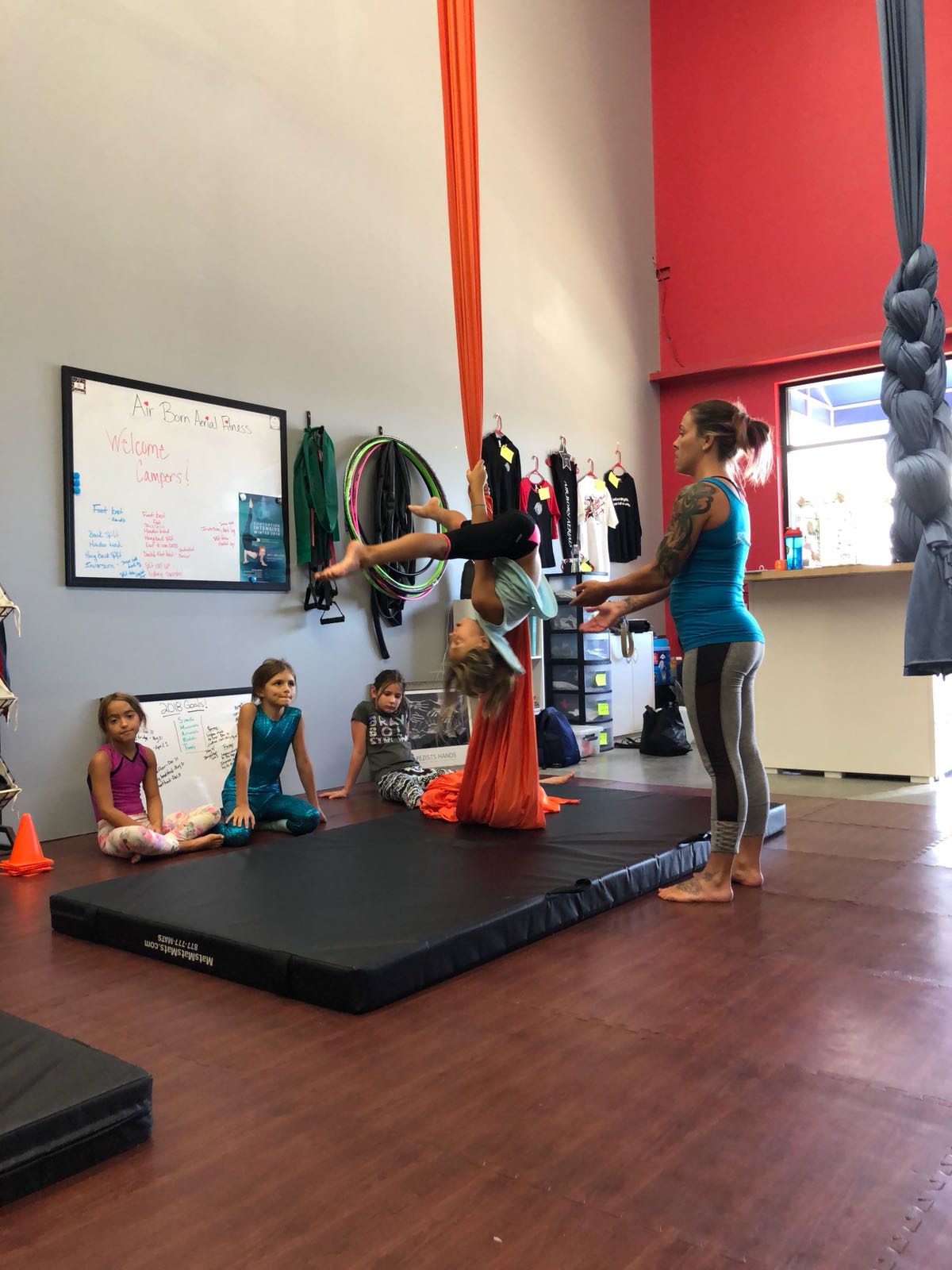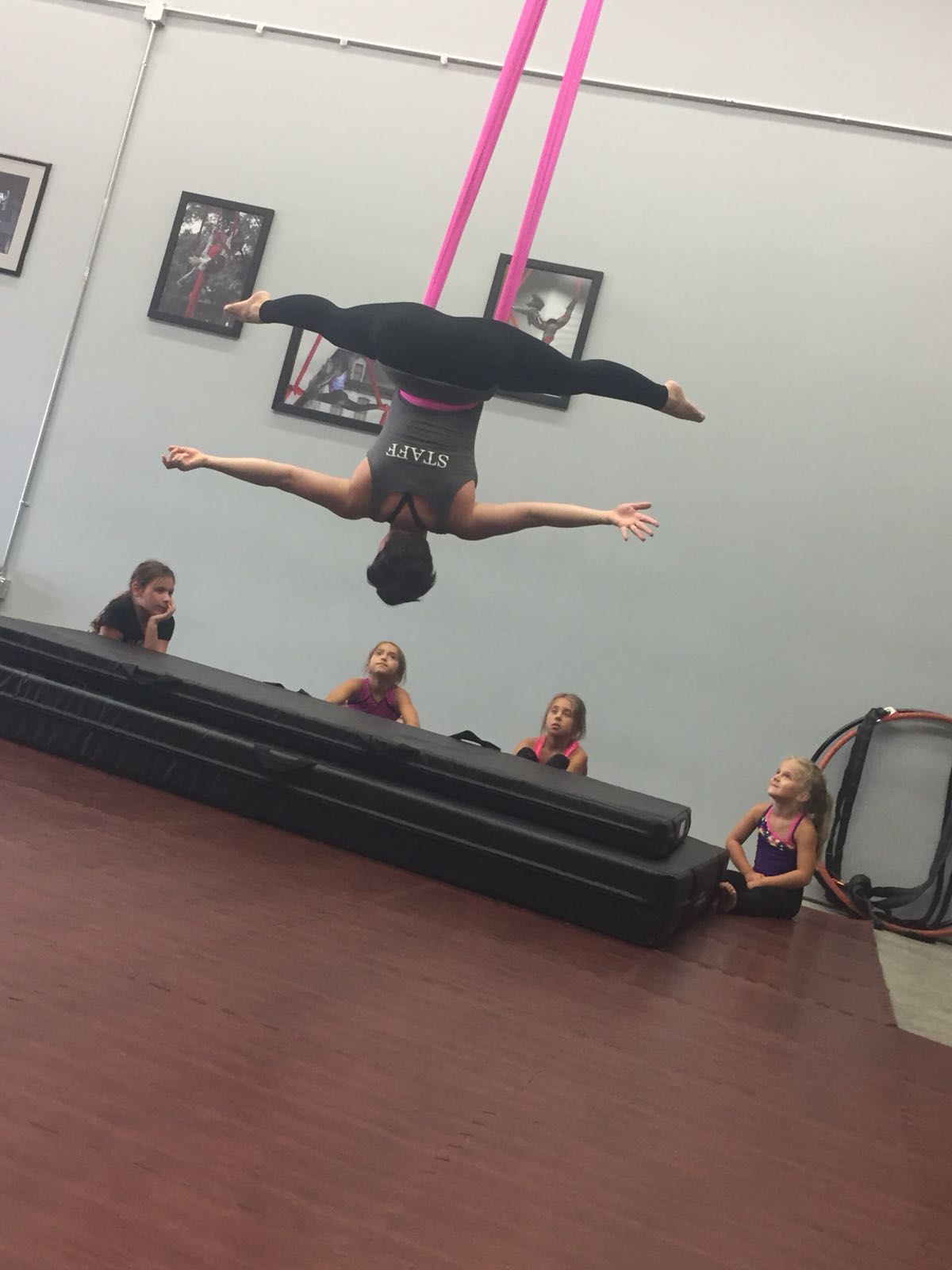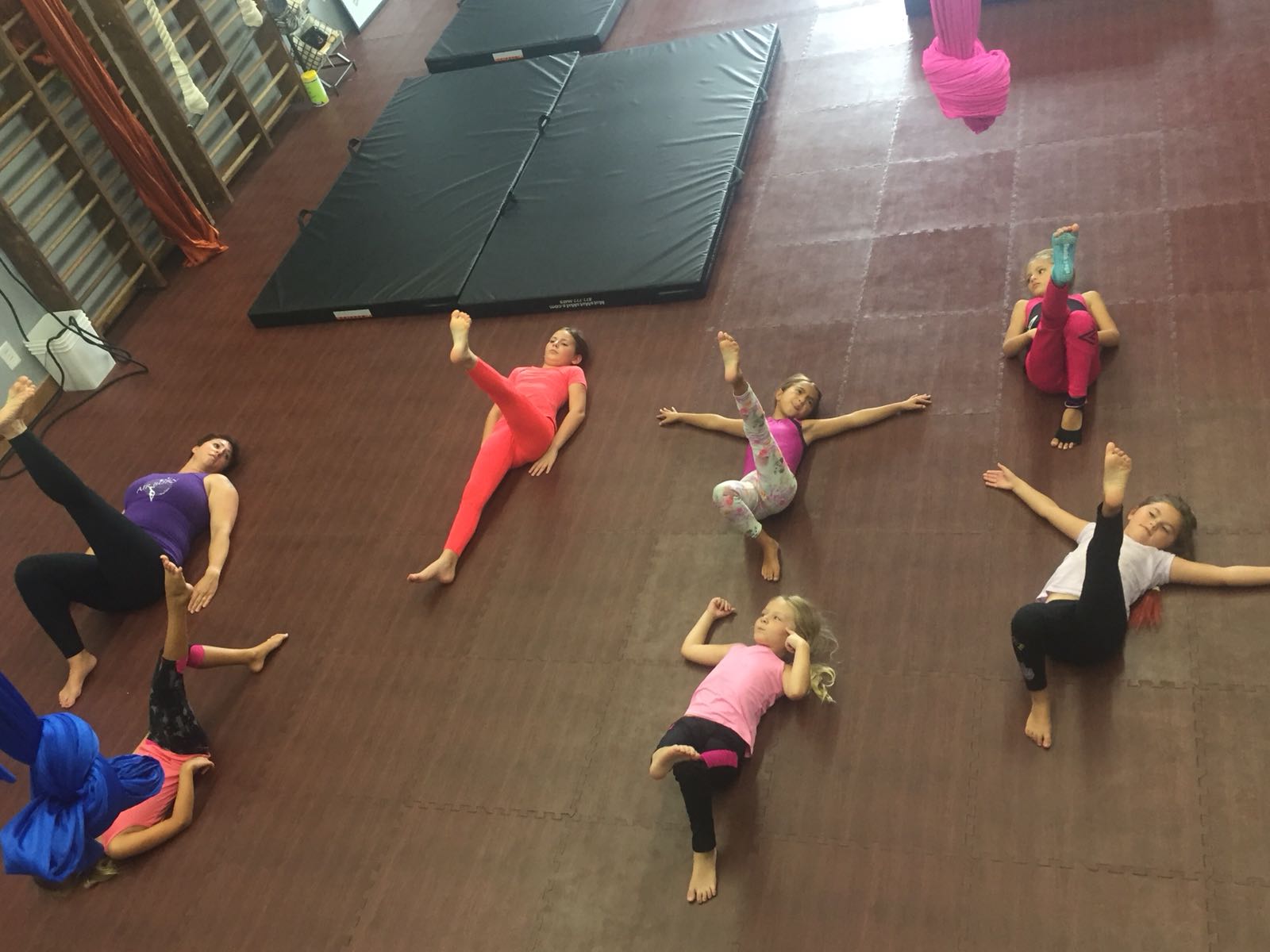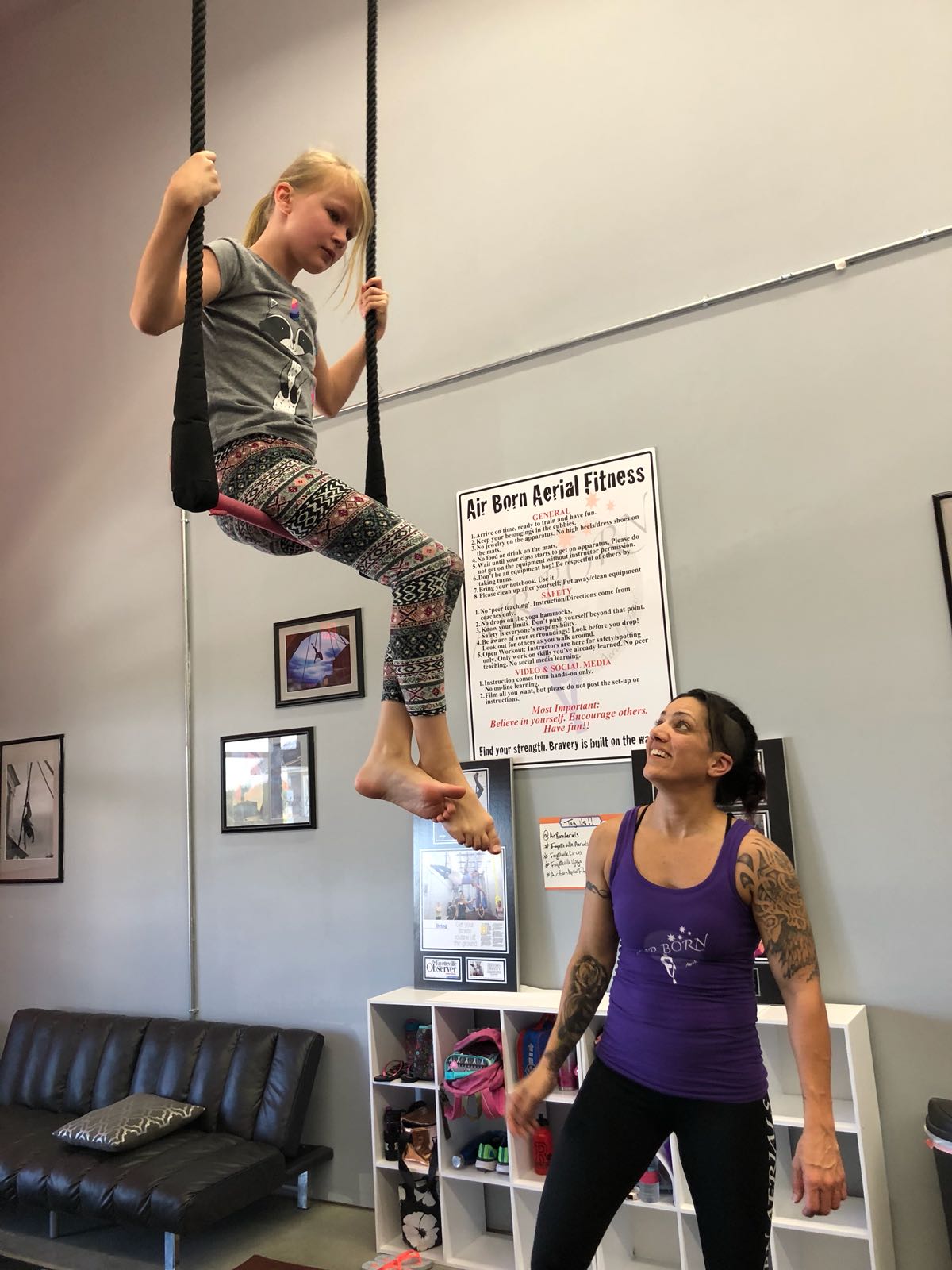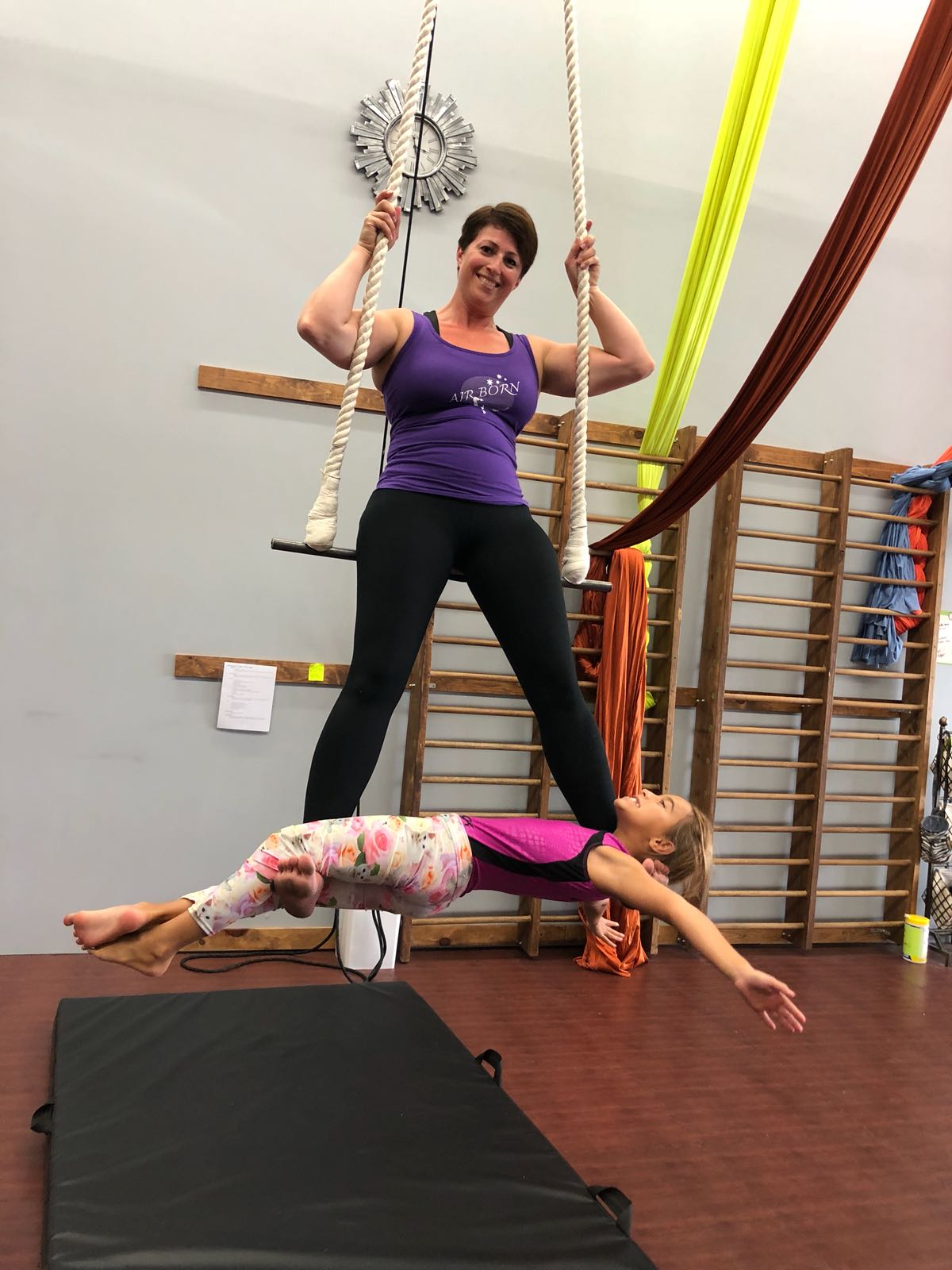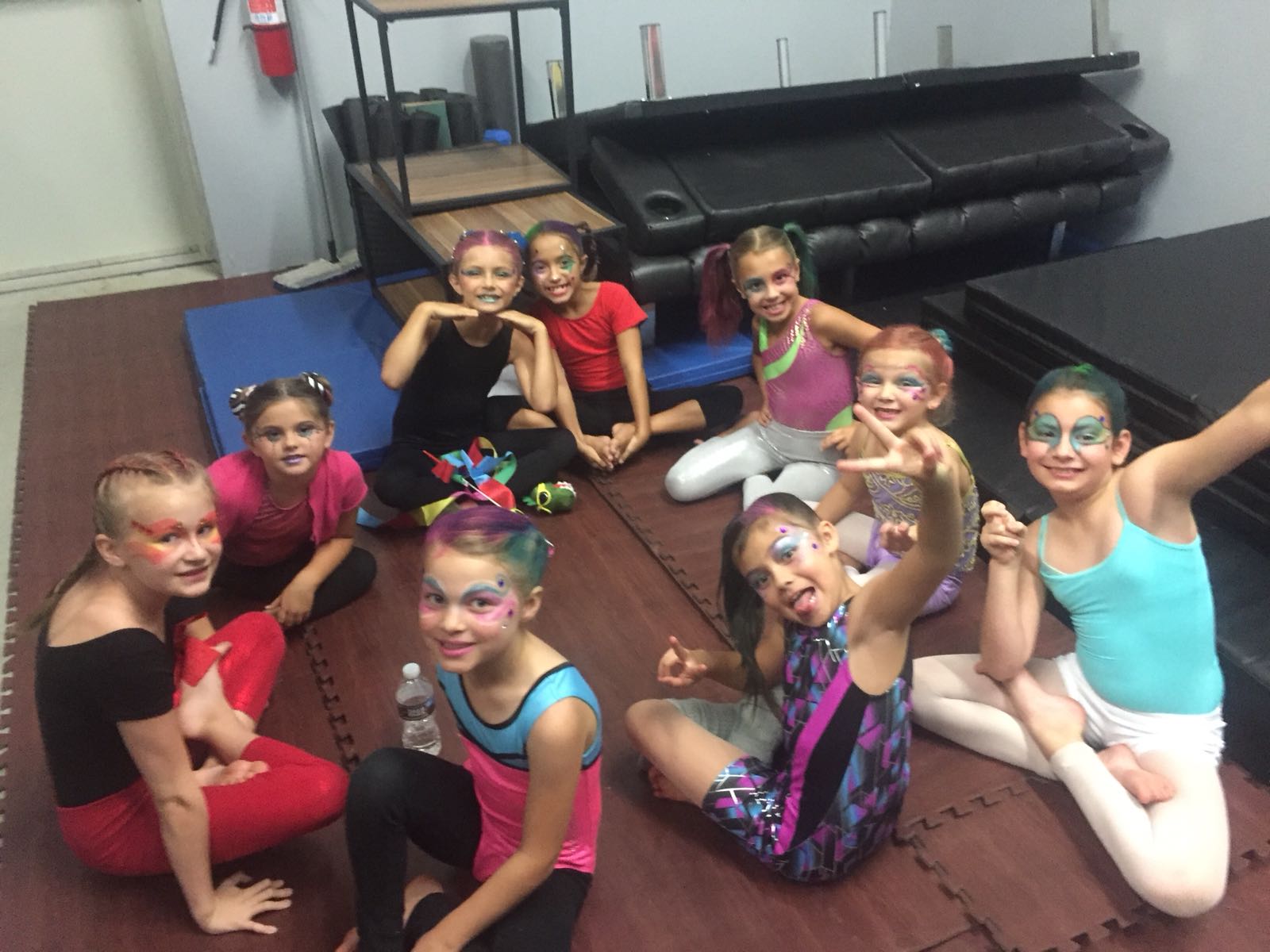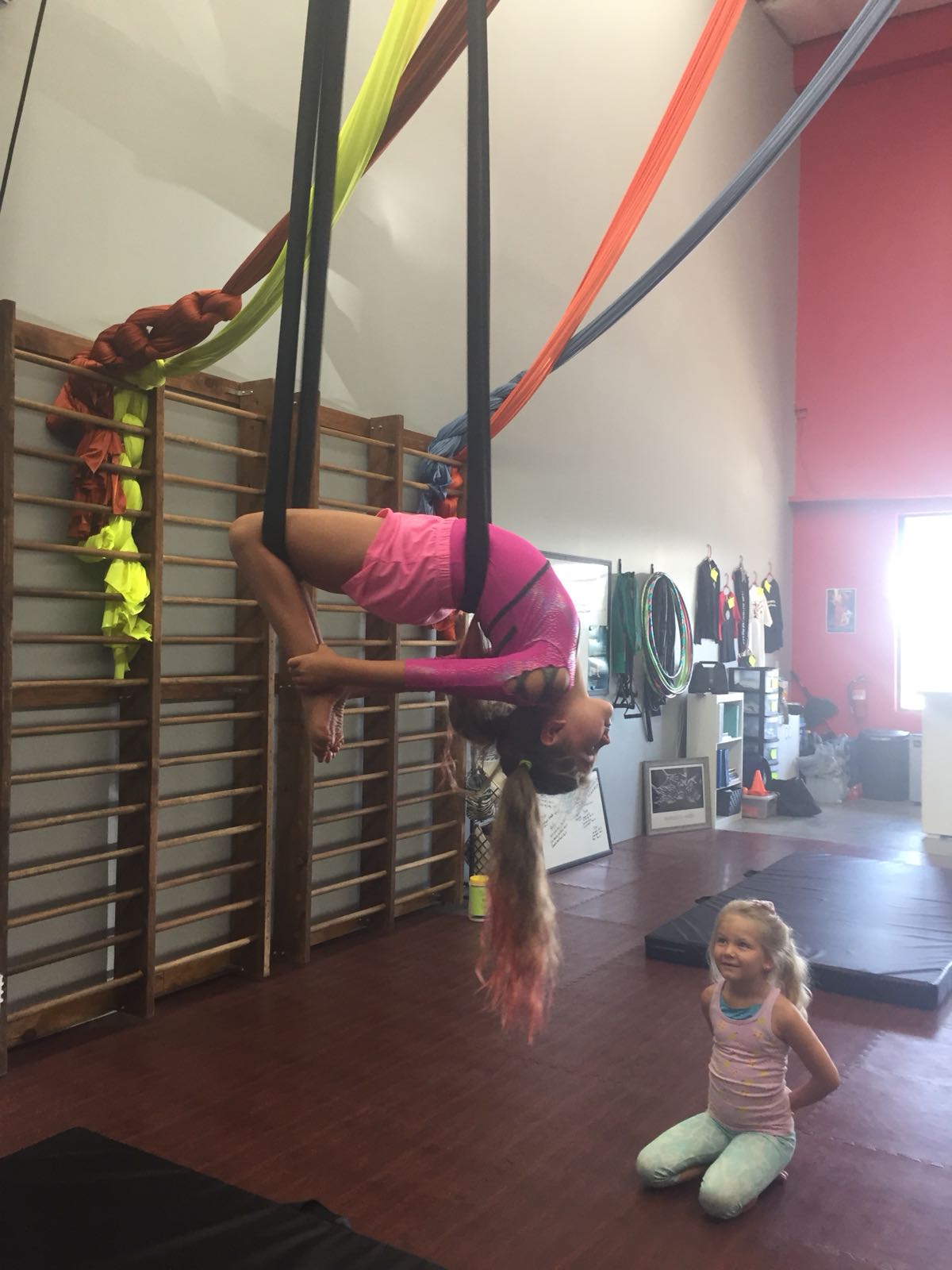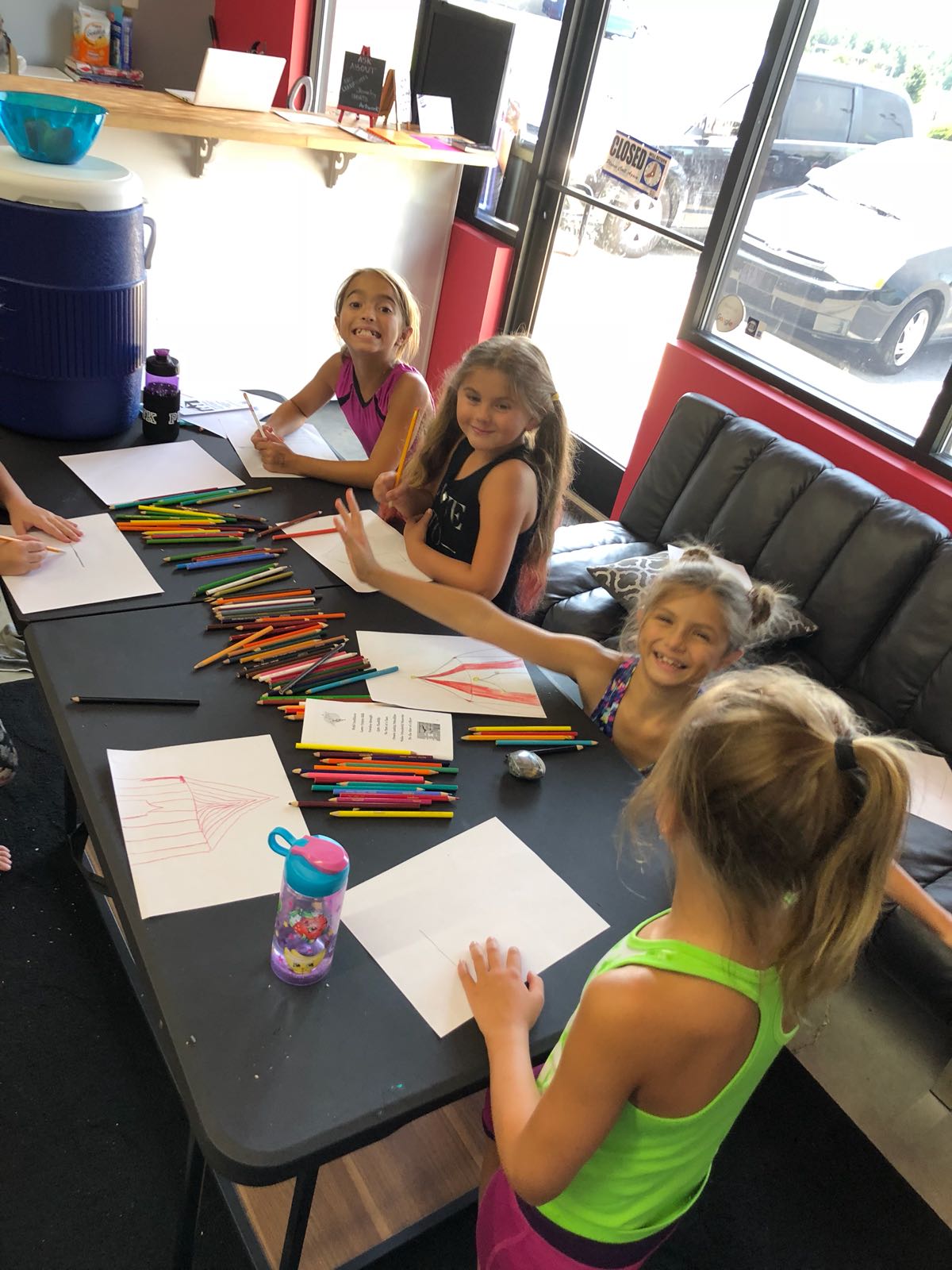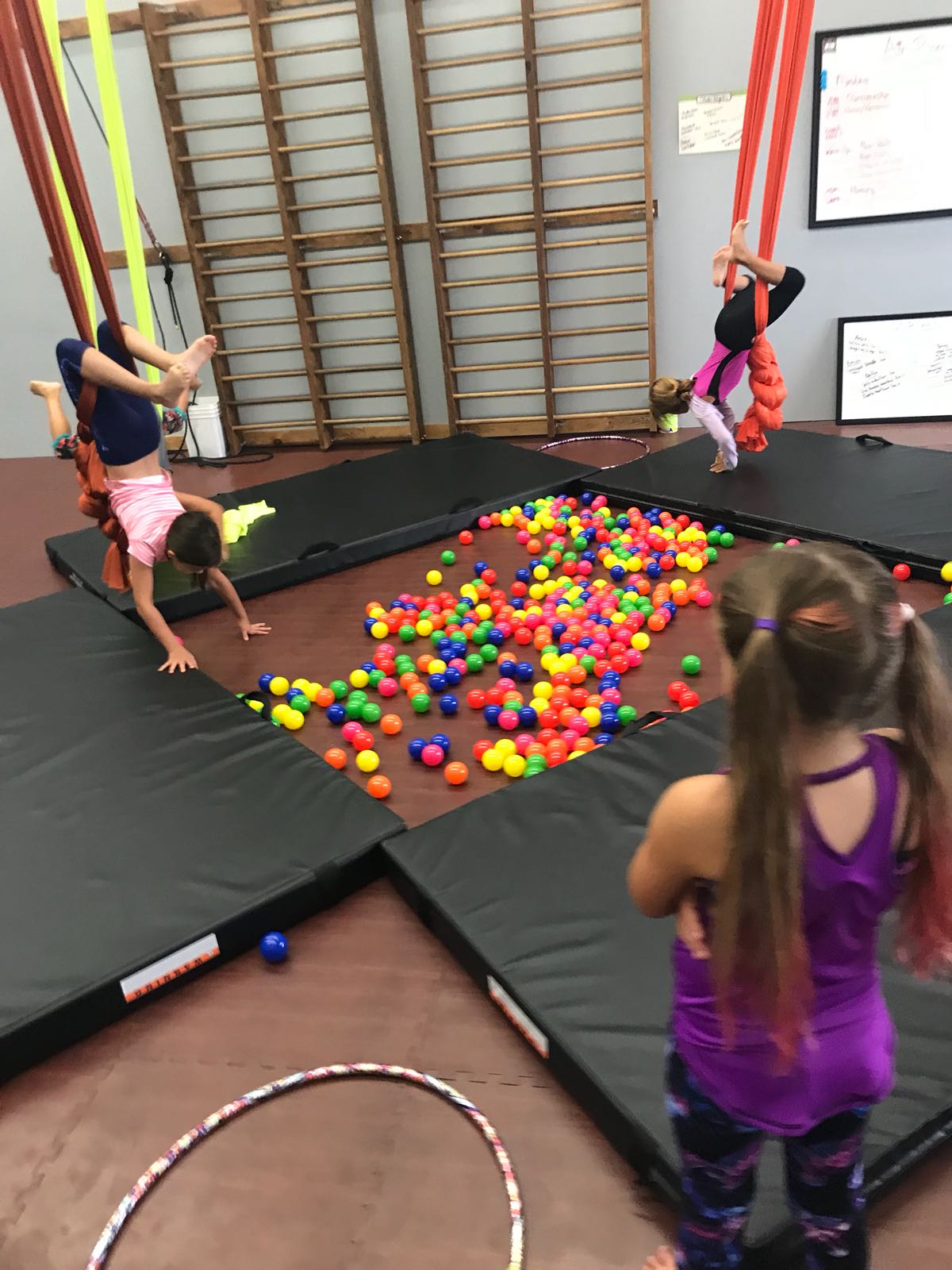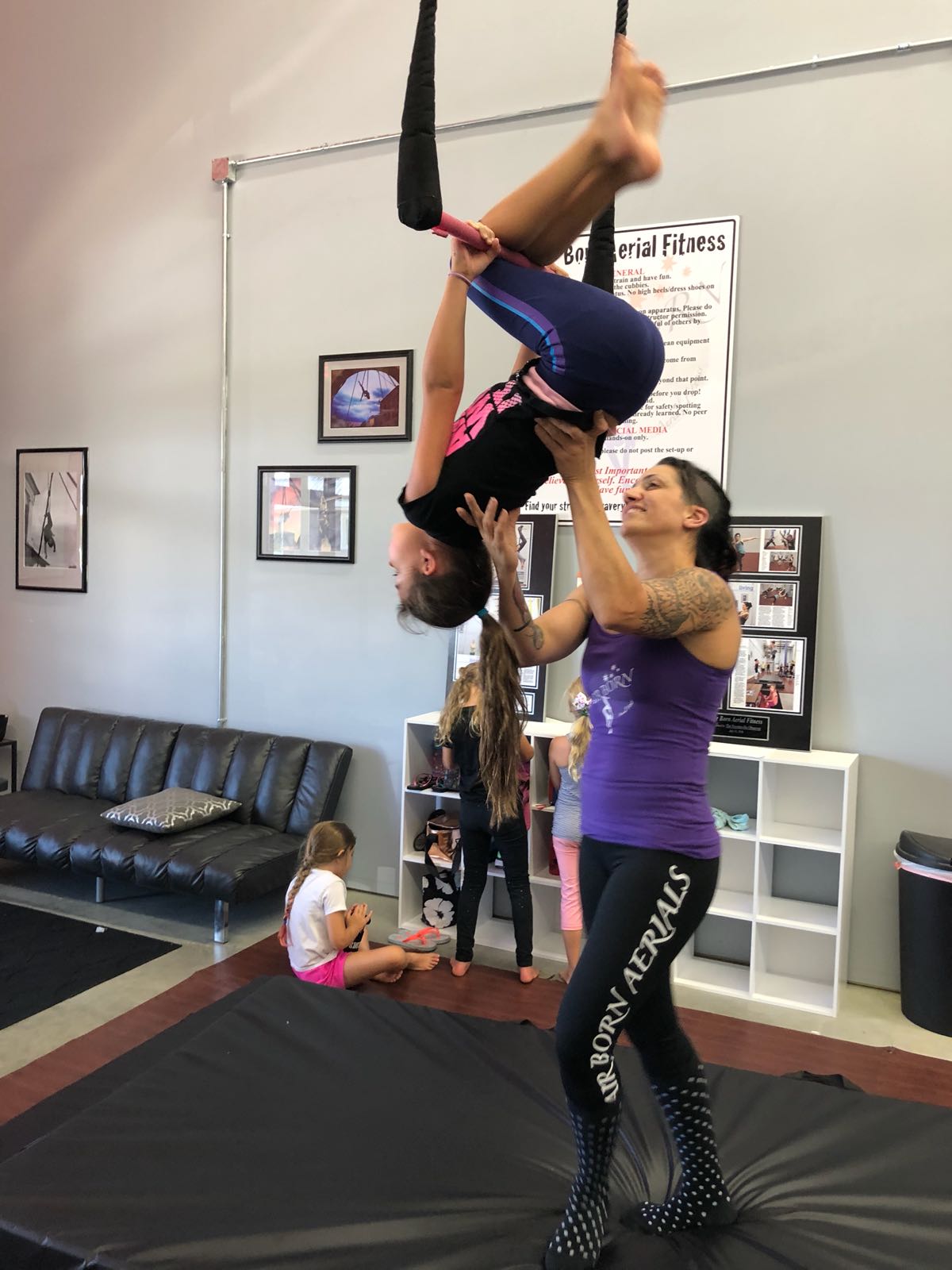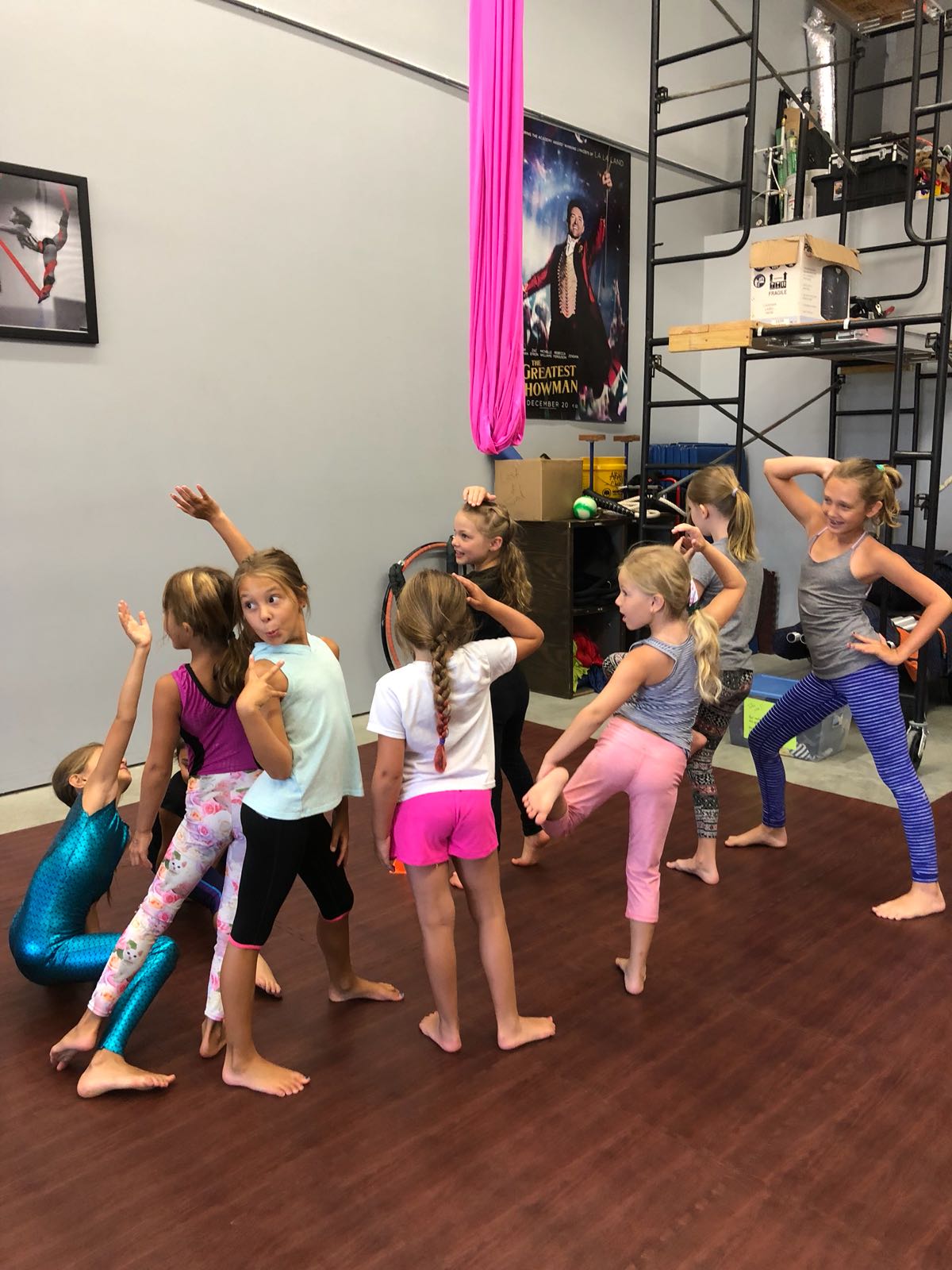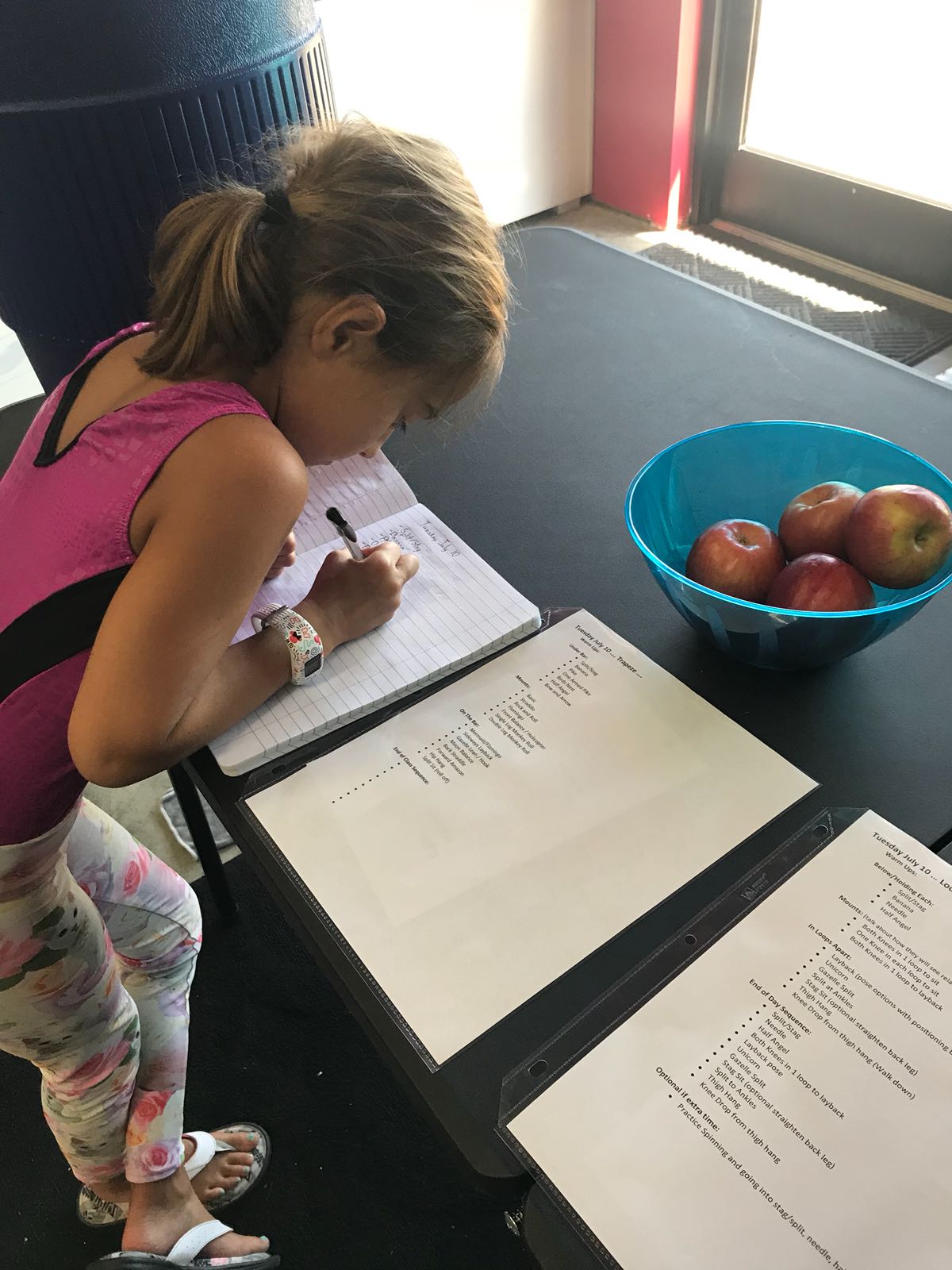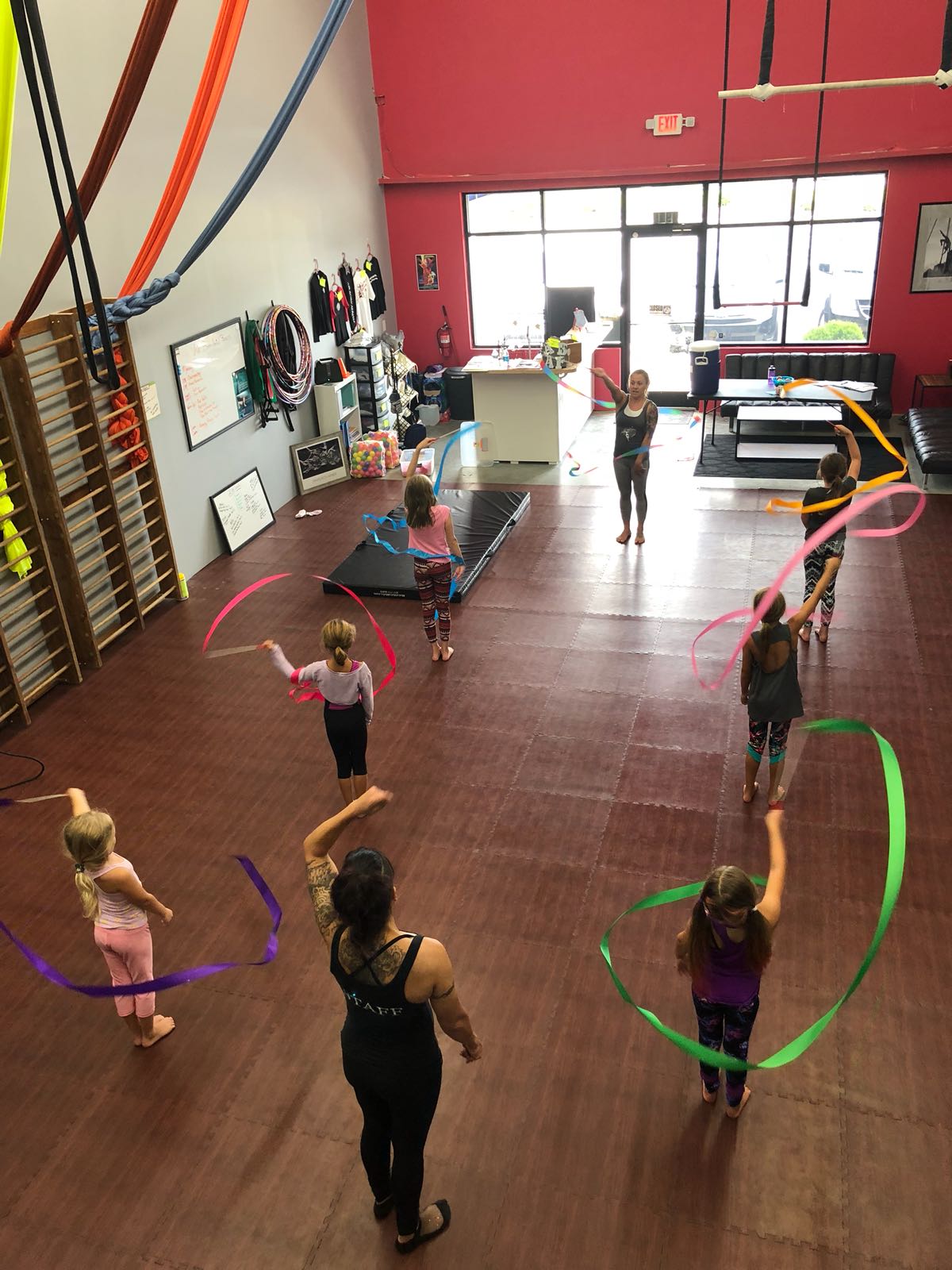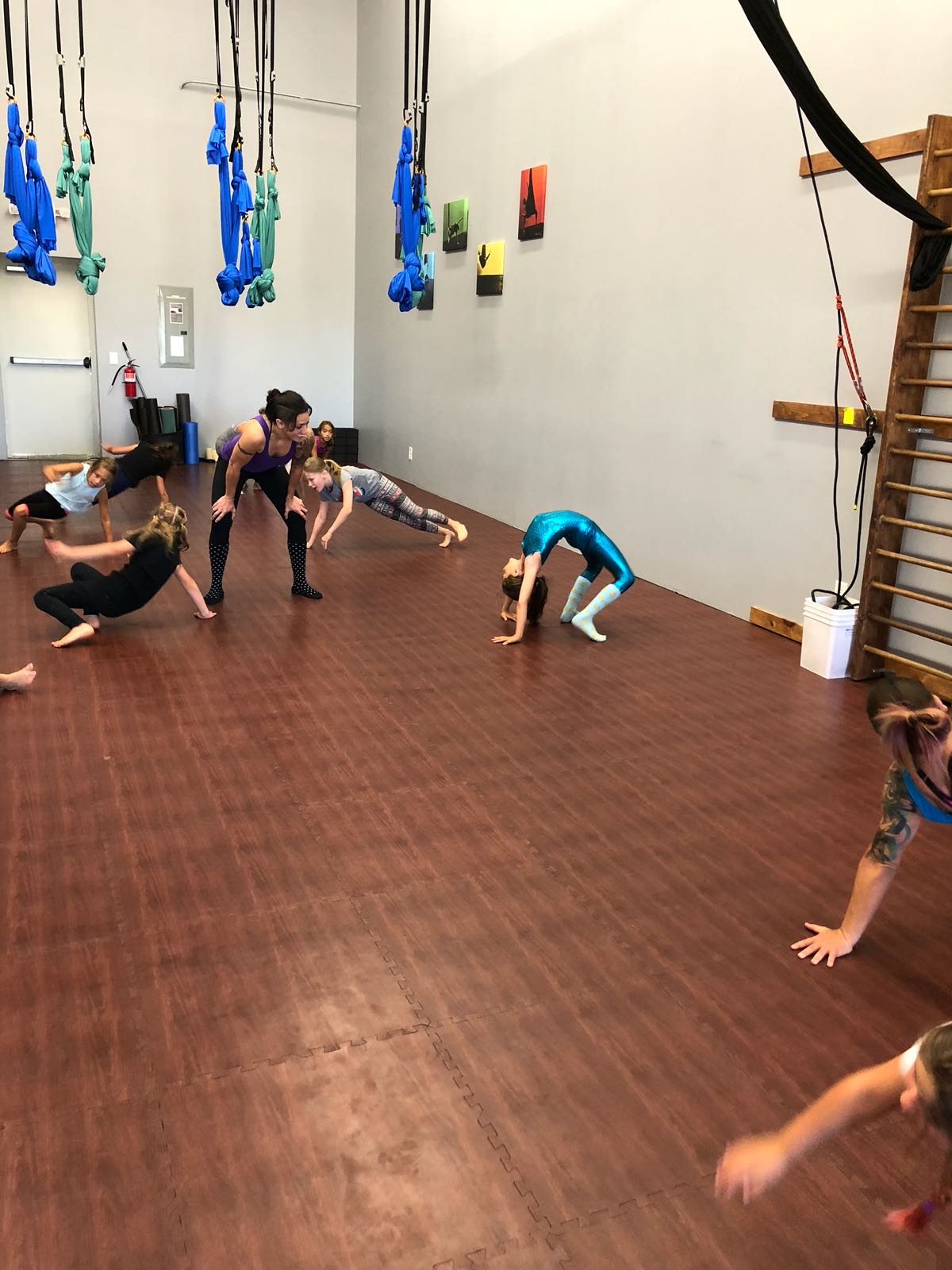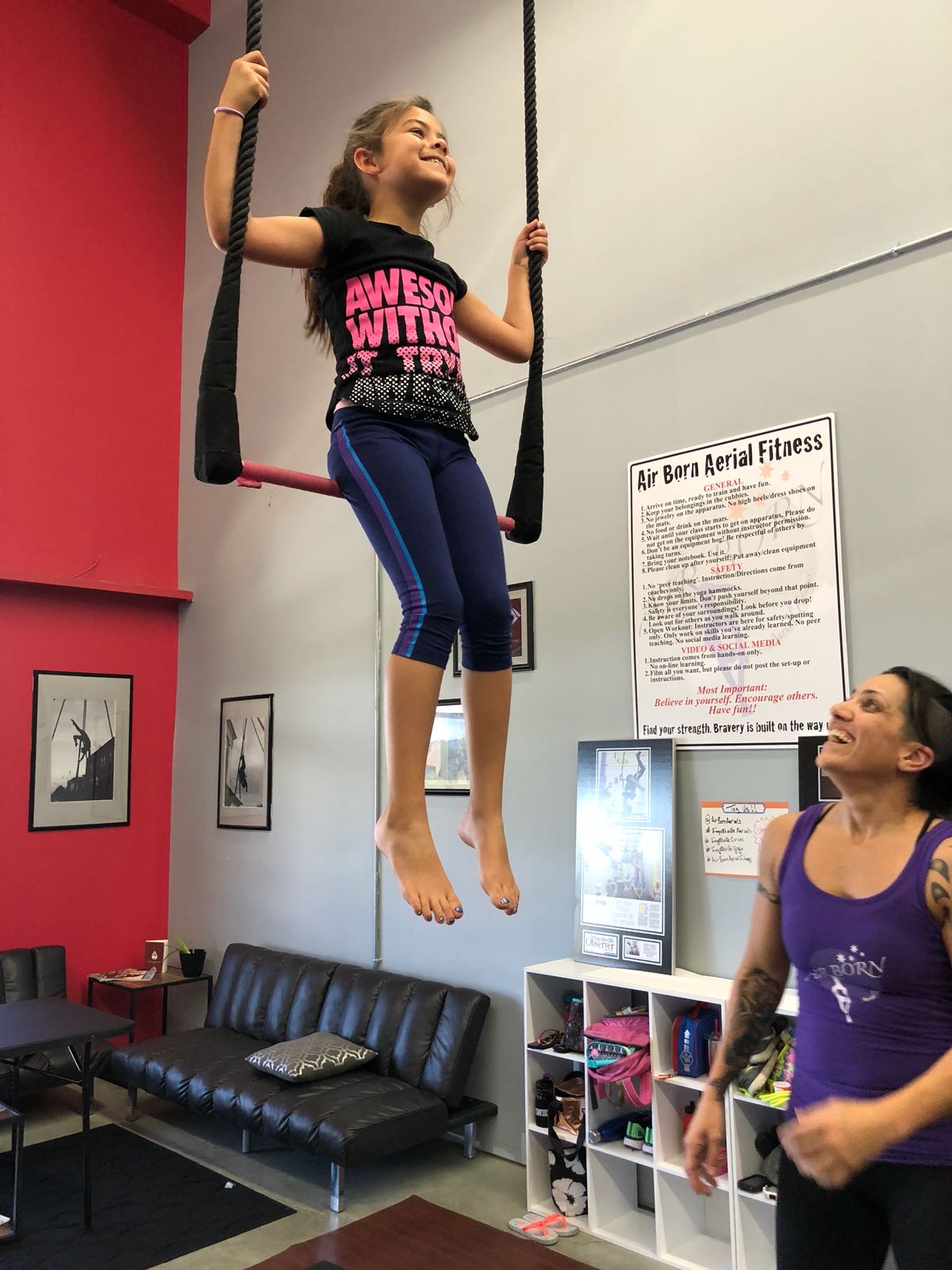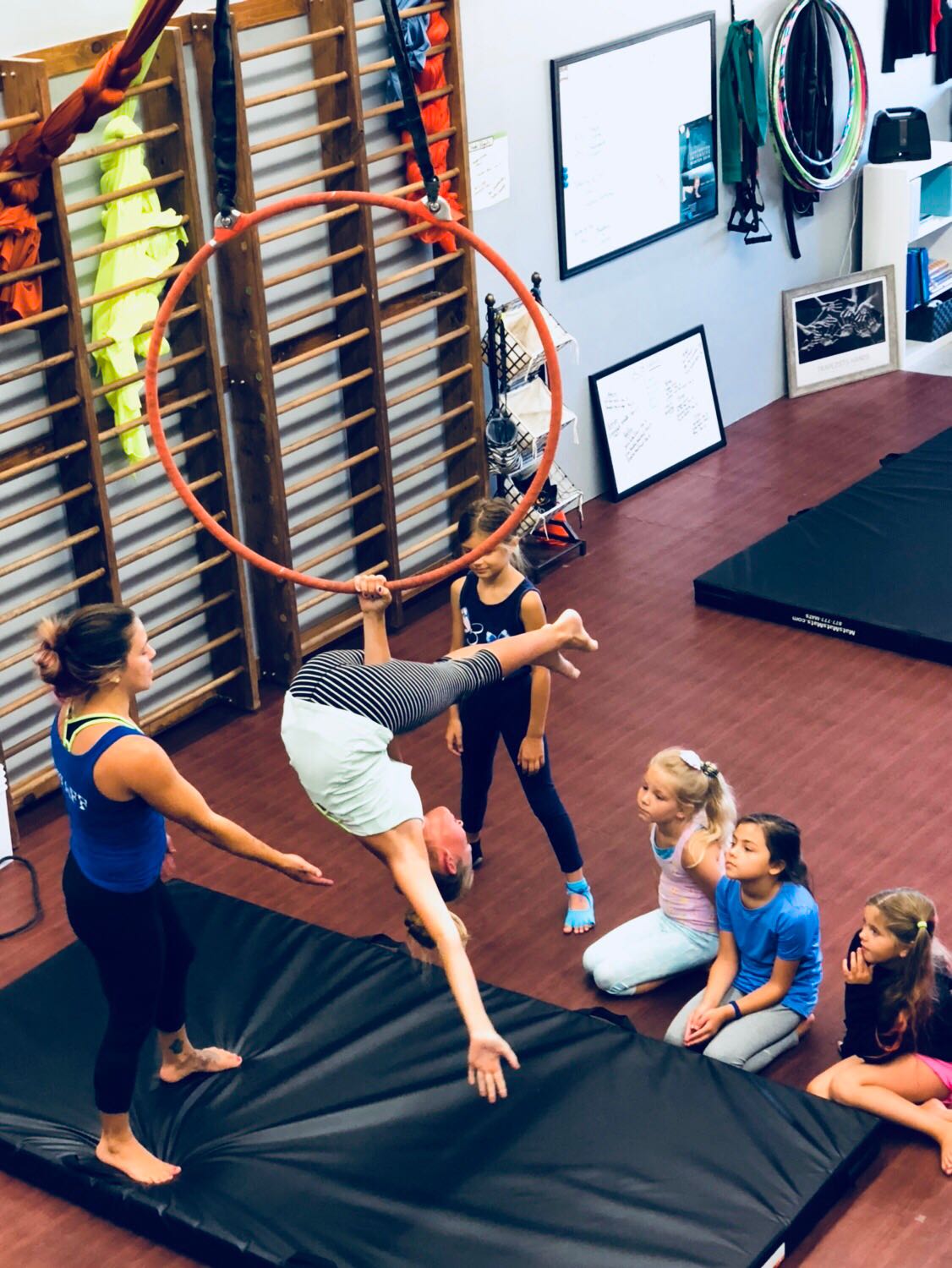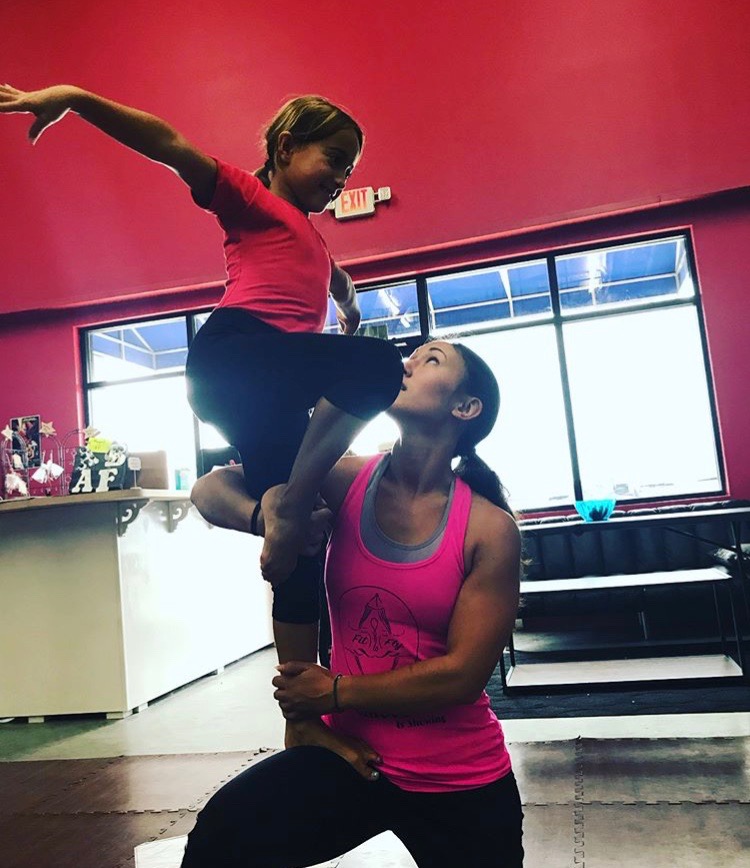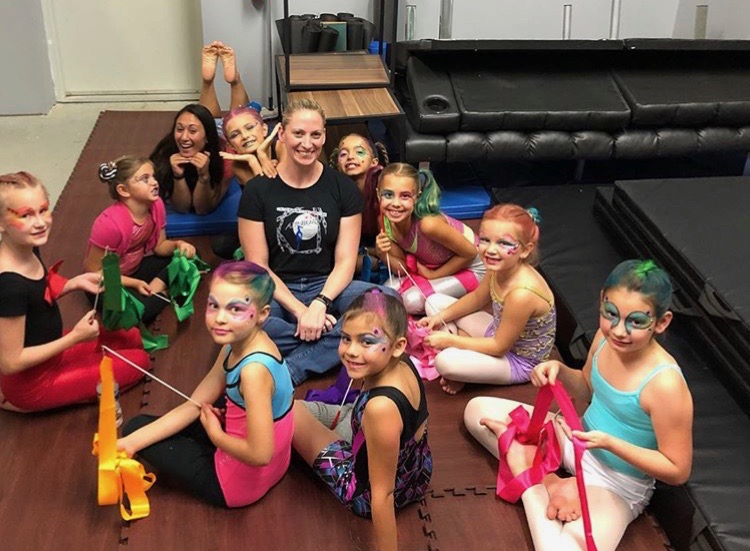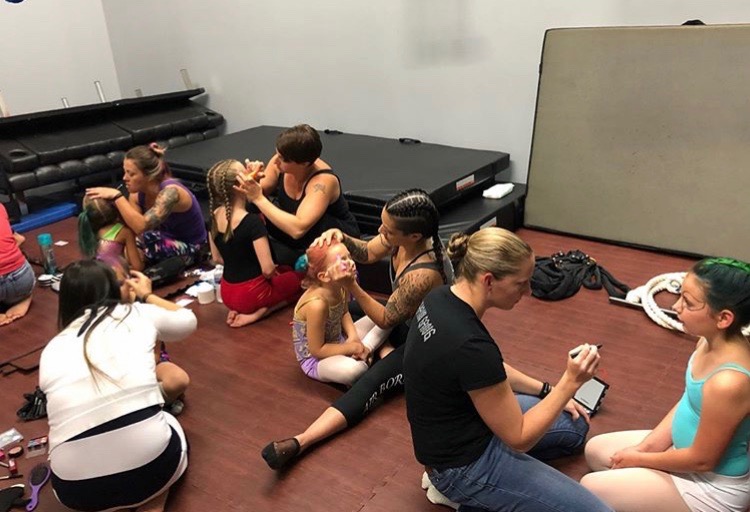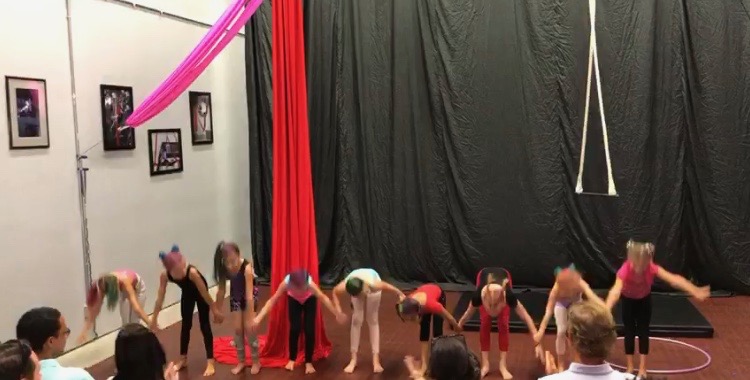 Fun In The Sun!!
Circus Camp Show
It's summer time! It's circus time!
Summer Circus Camp Show
Friday June 28th
Doors open at 6pm. Show starts at 630pm
Each camper received 2 tickets. Purchase your ticket here!