Unfortunately, due to the Covid pandemic, we were forced to cancel our two week long 2020 Circus Camp.
Good News!! We will have two separate Mini Camps / Kids Aerial Retreats
July 9th and 10th
August 15th and 16th
Check out the brochure for Mini Camp / Kids Aerial Retreats HERE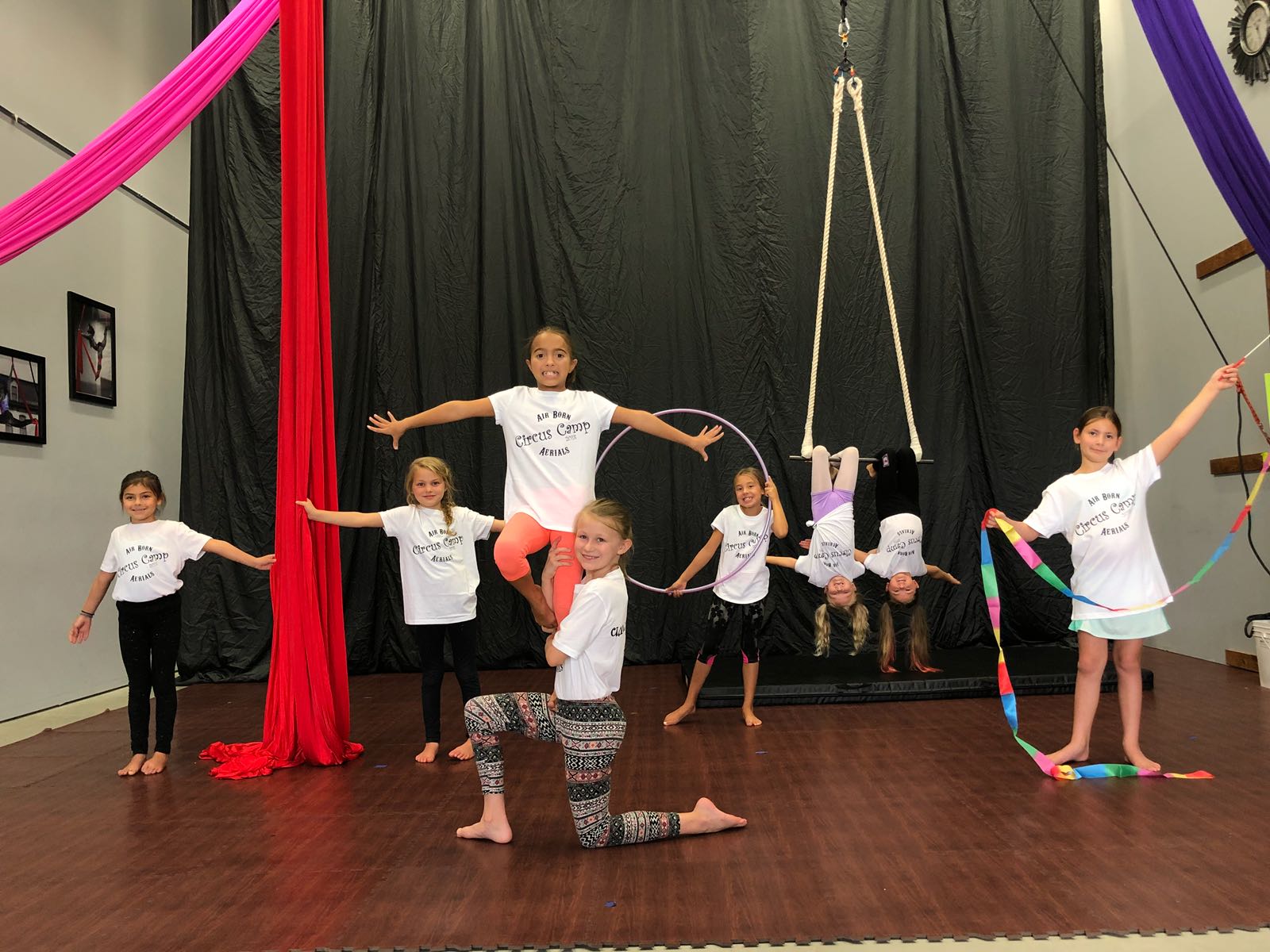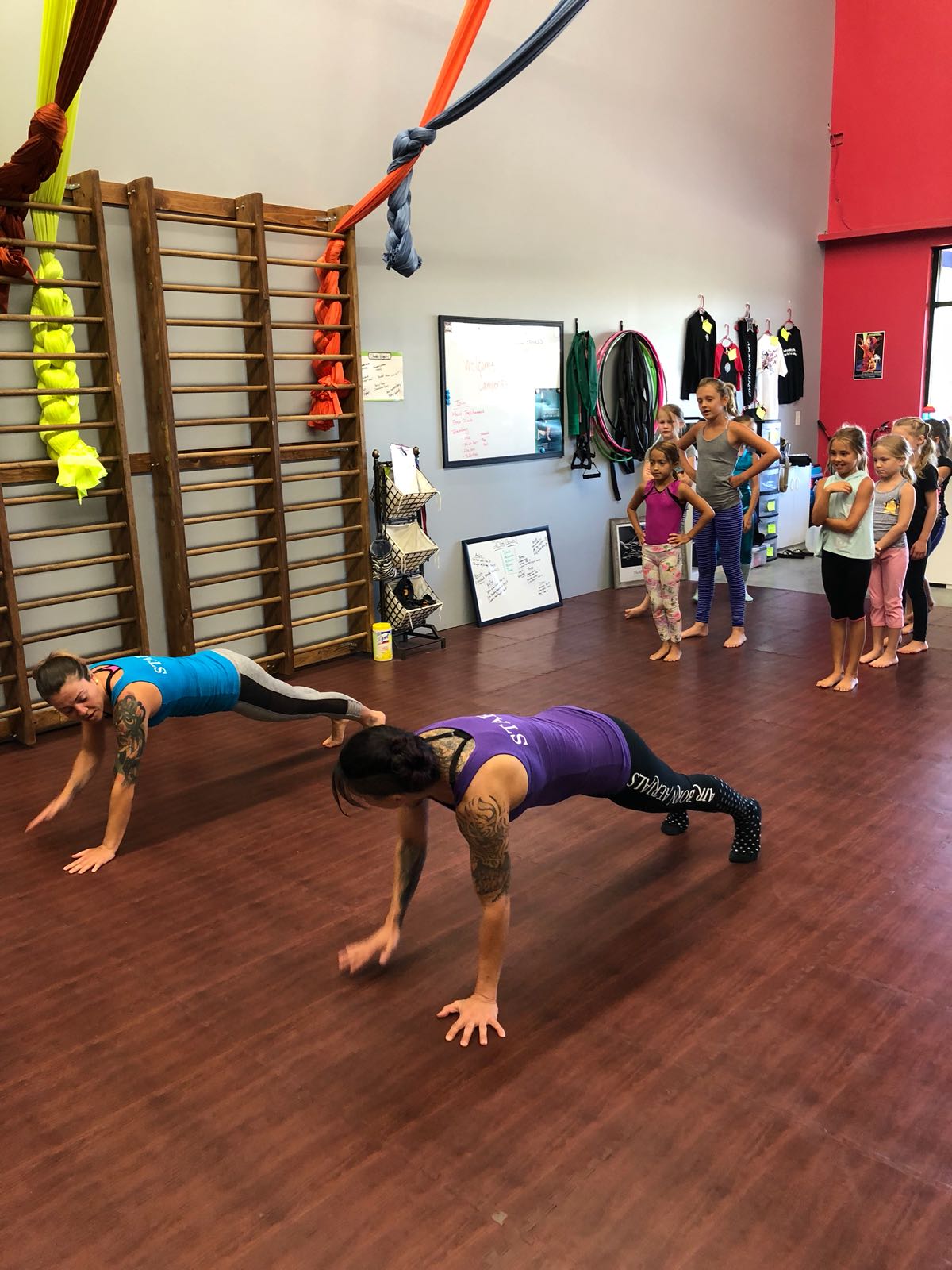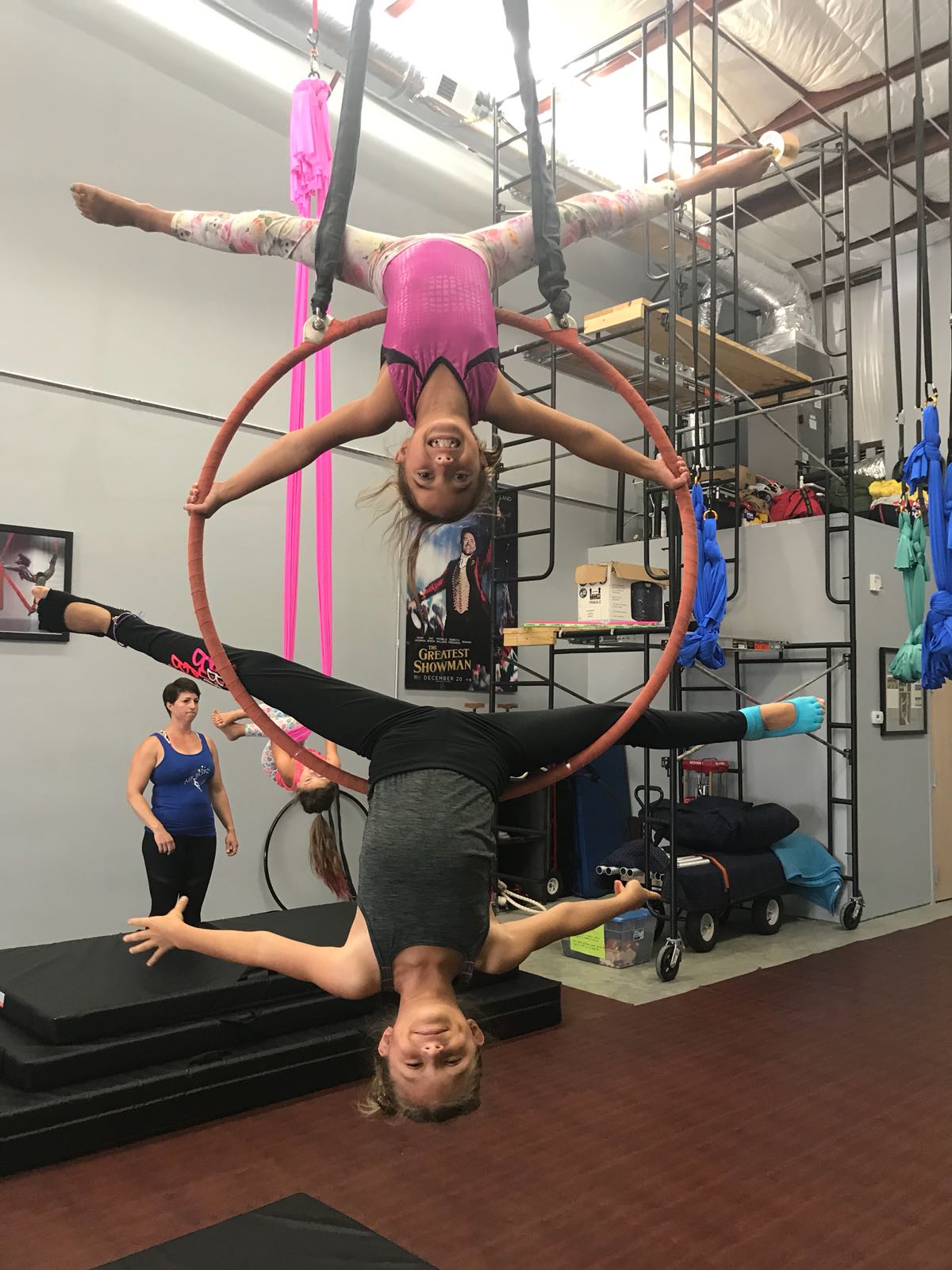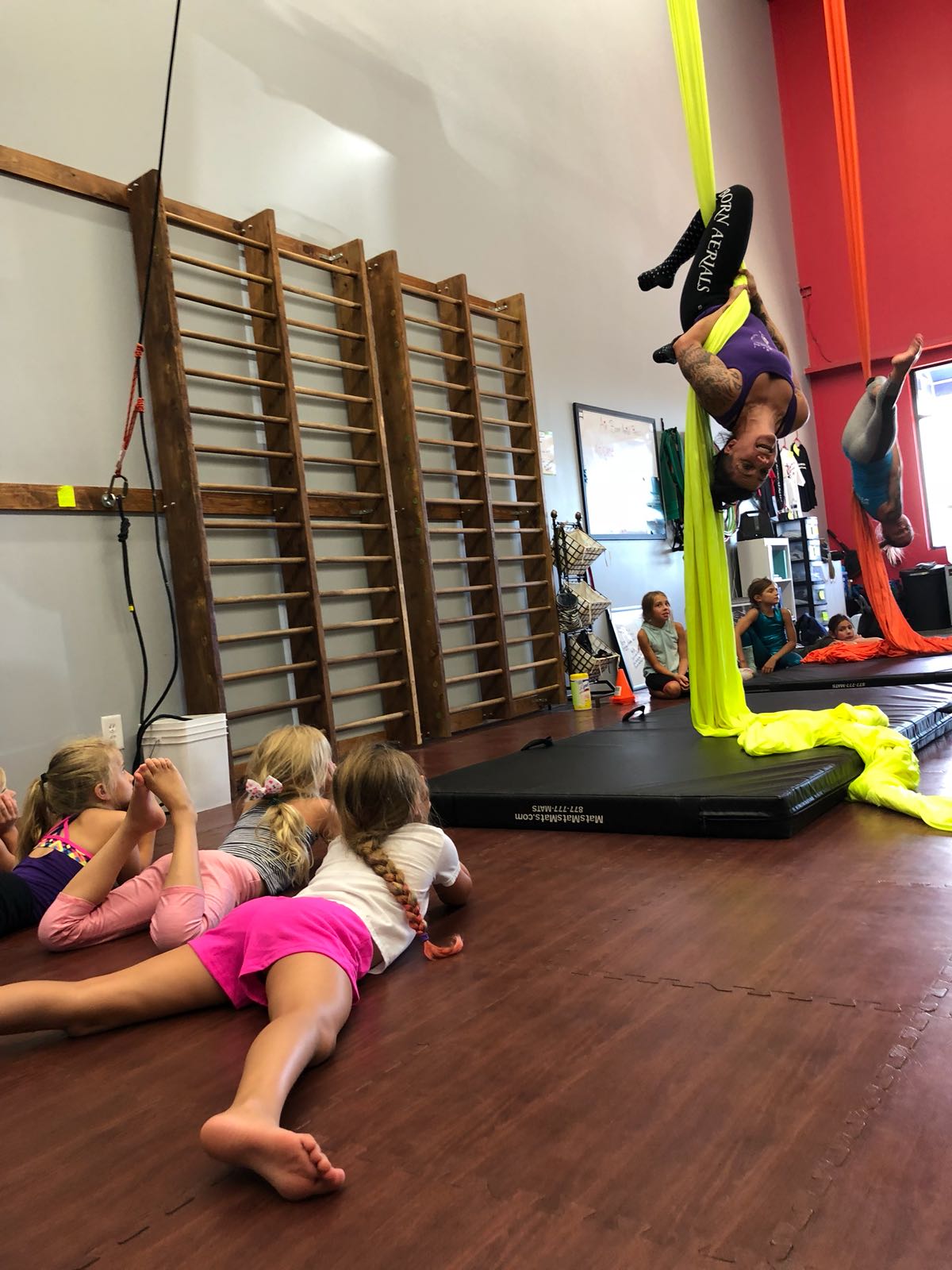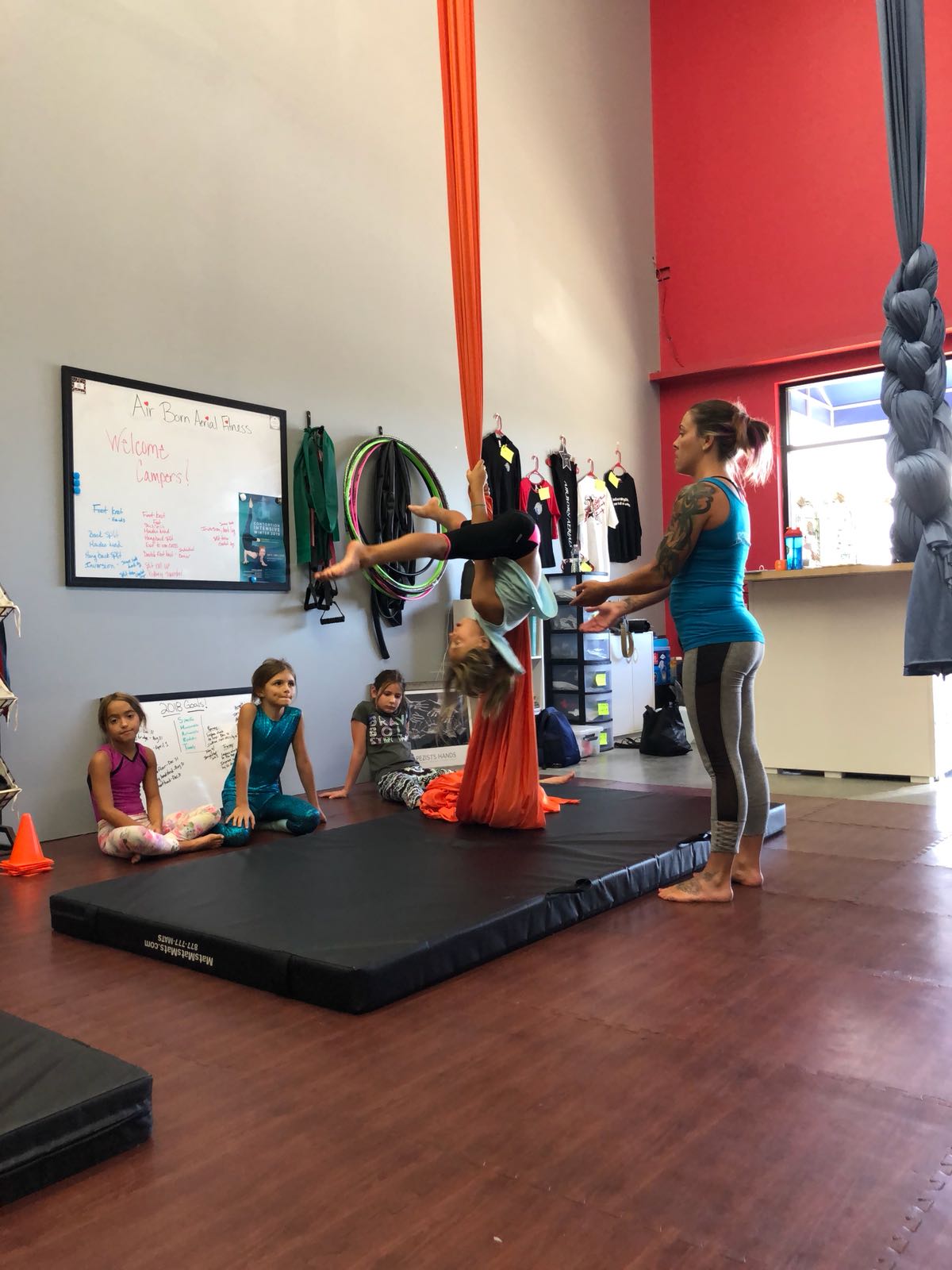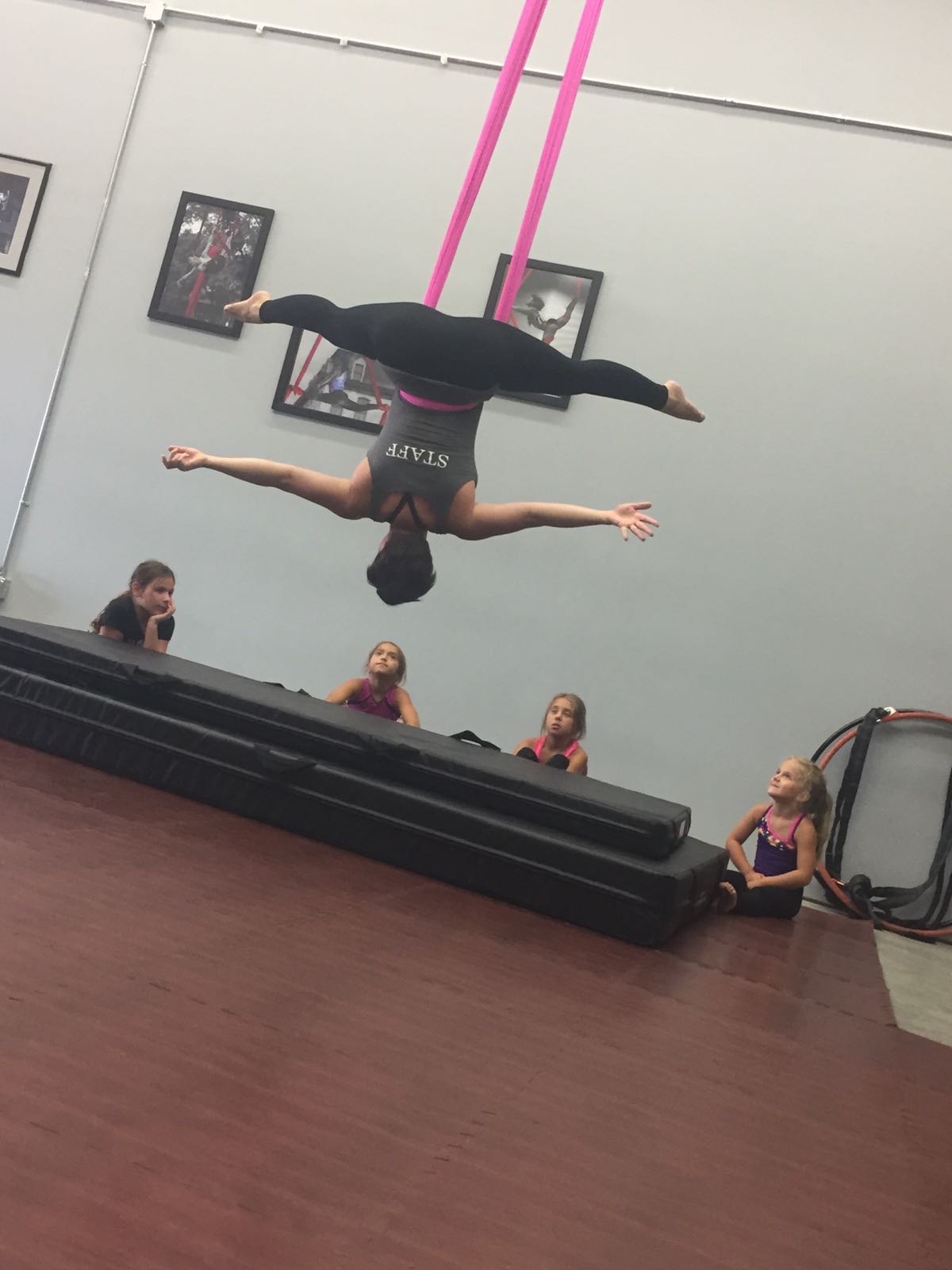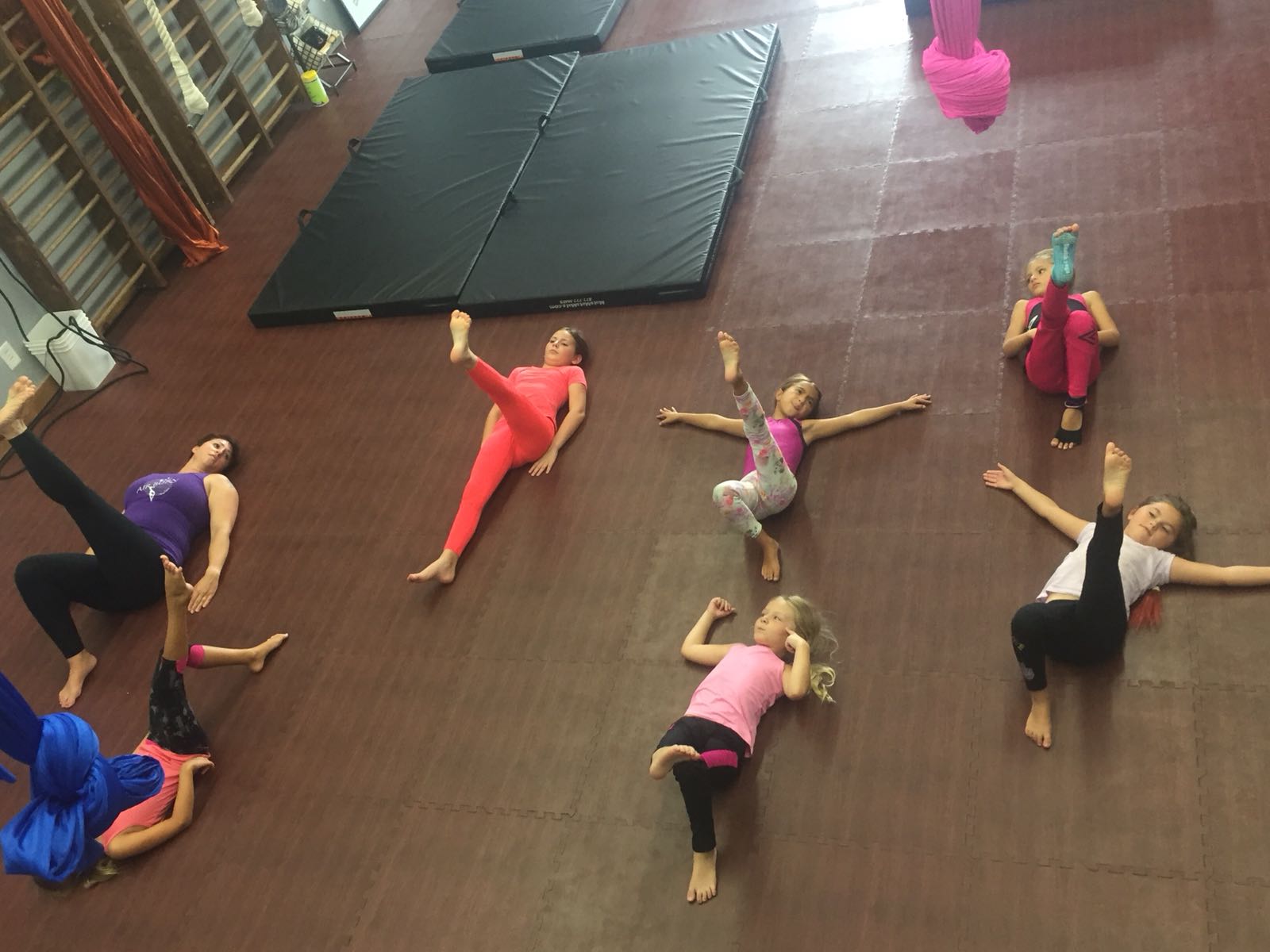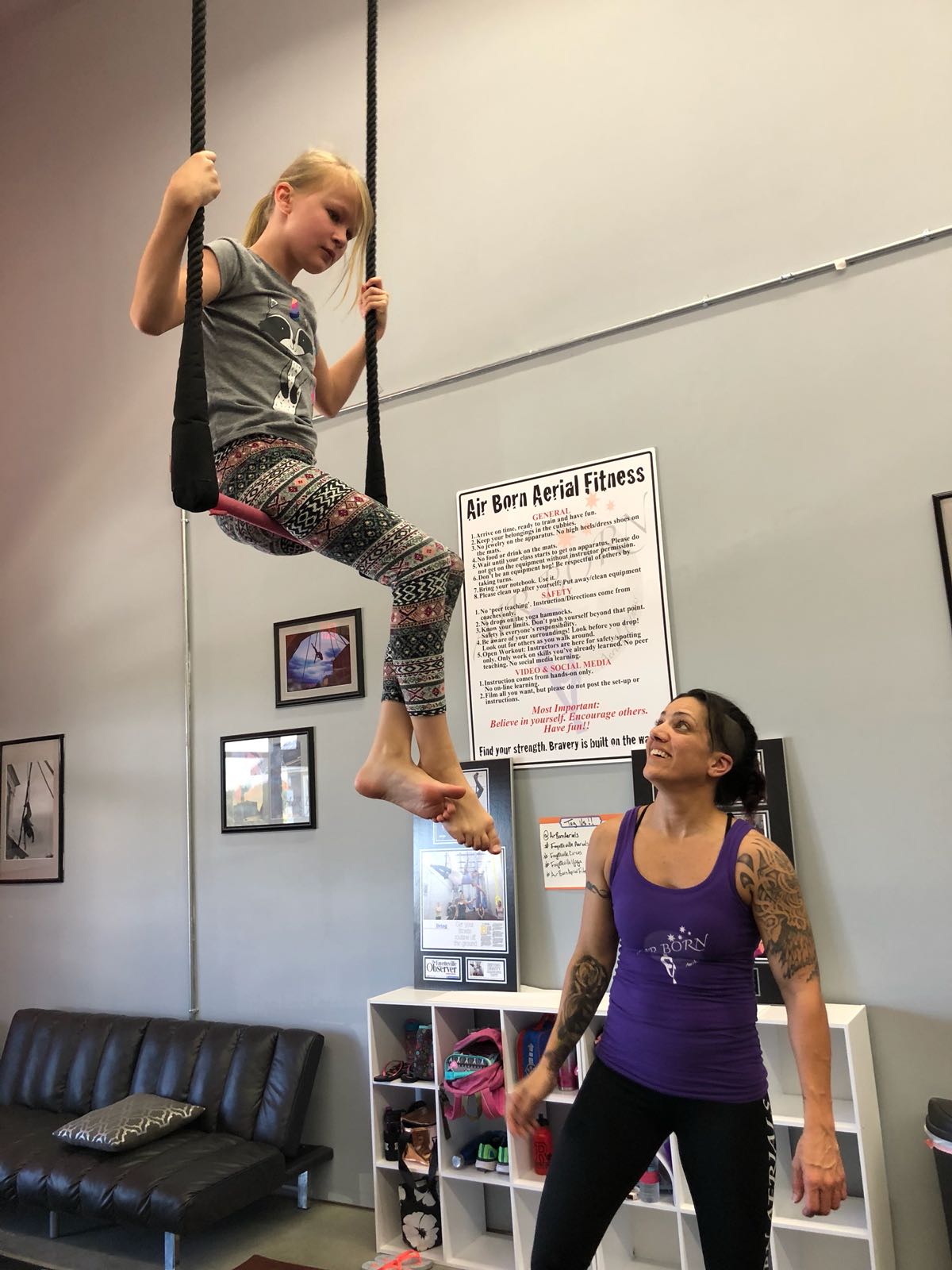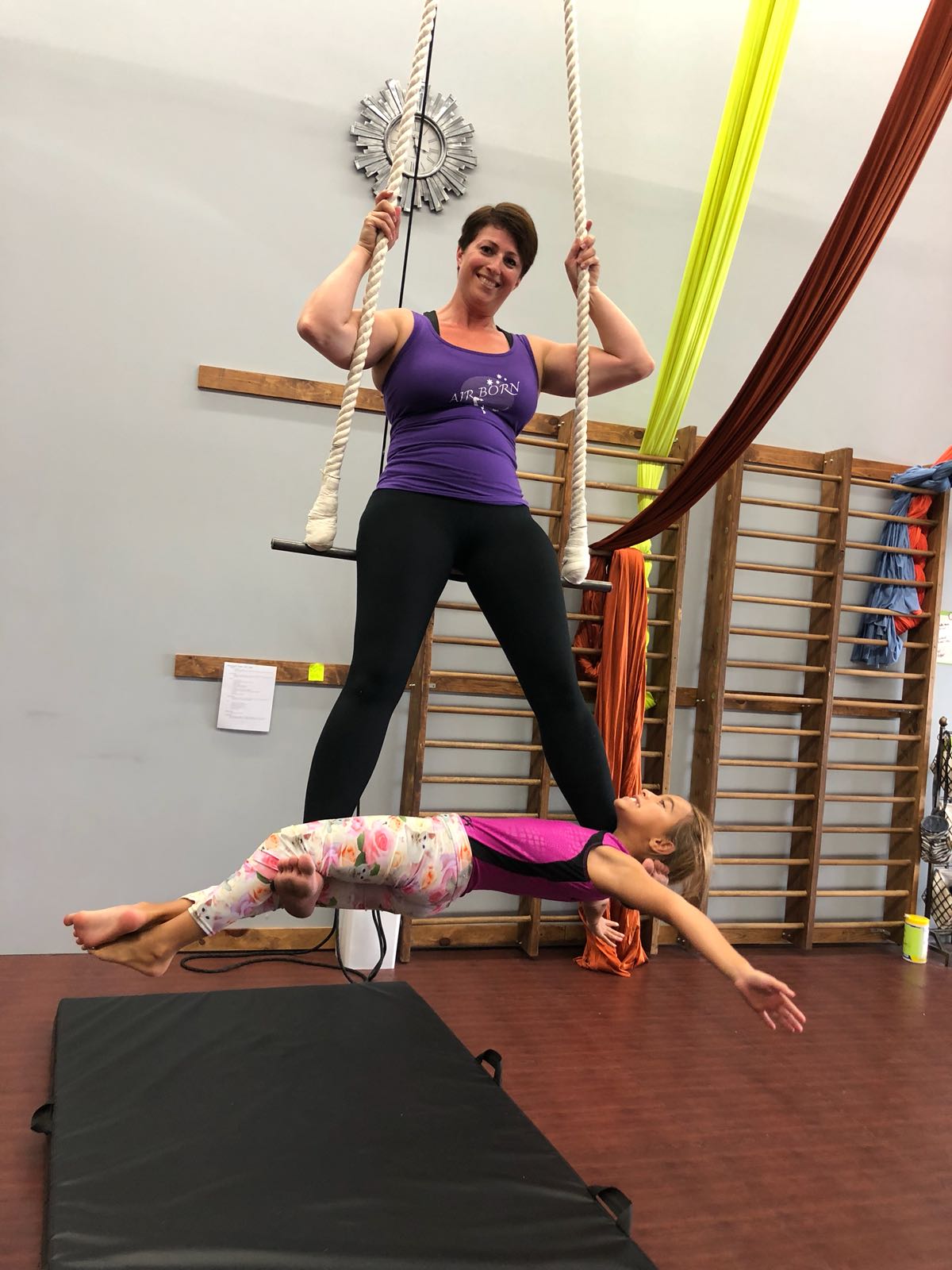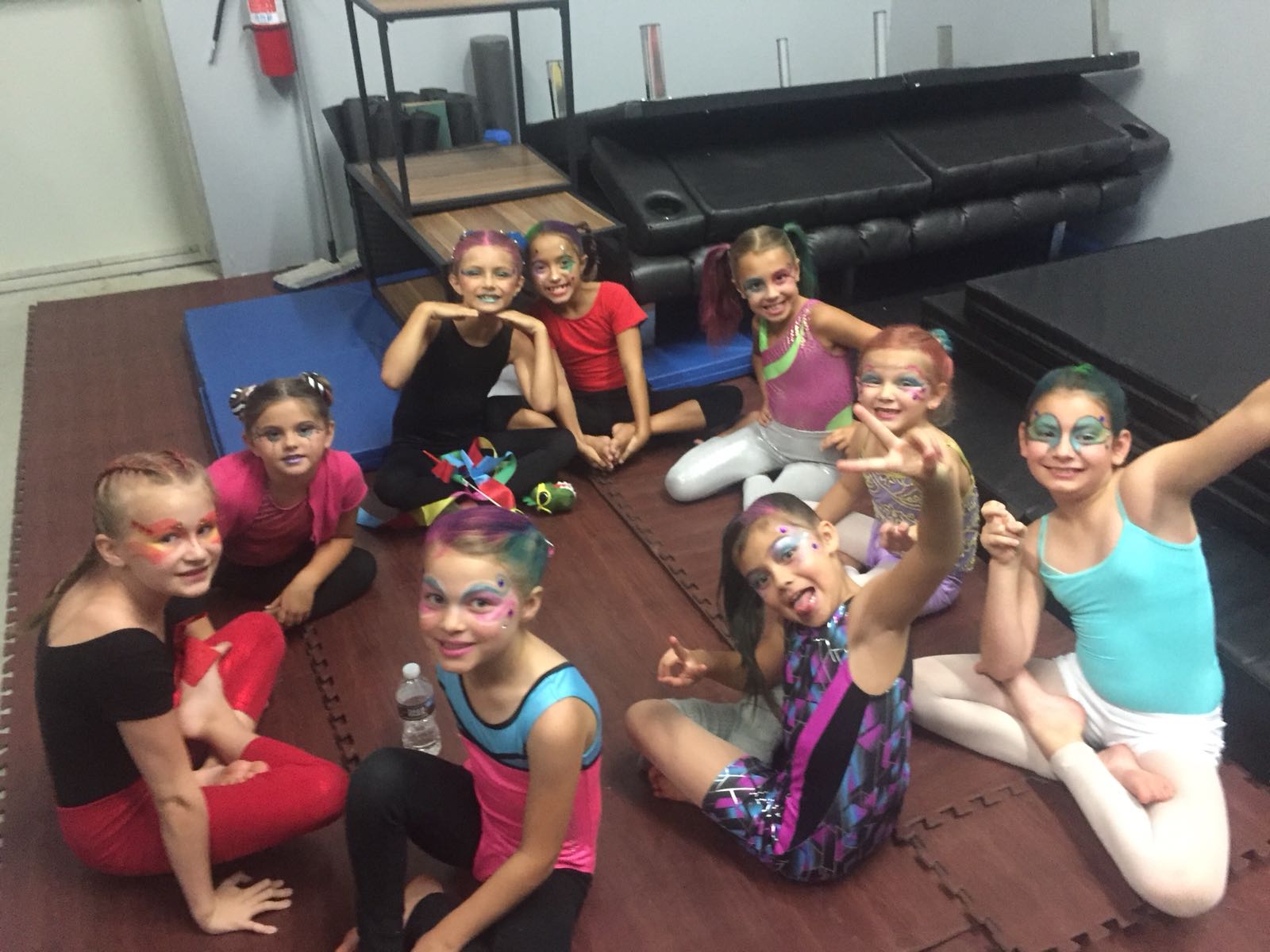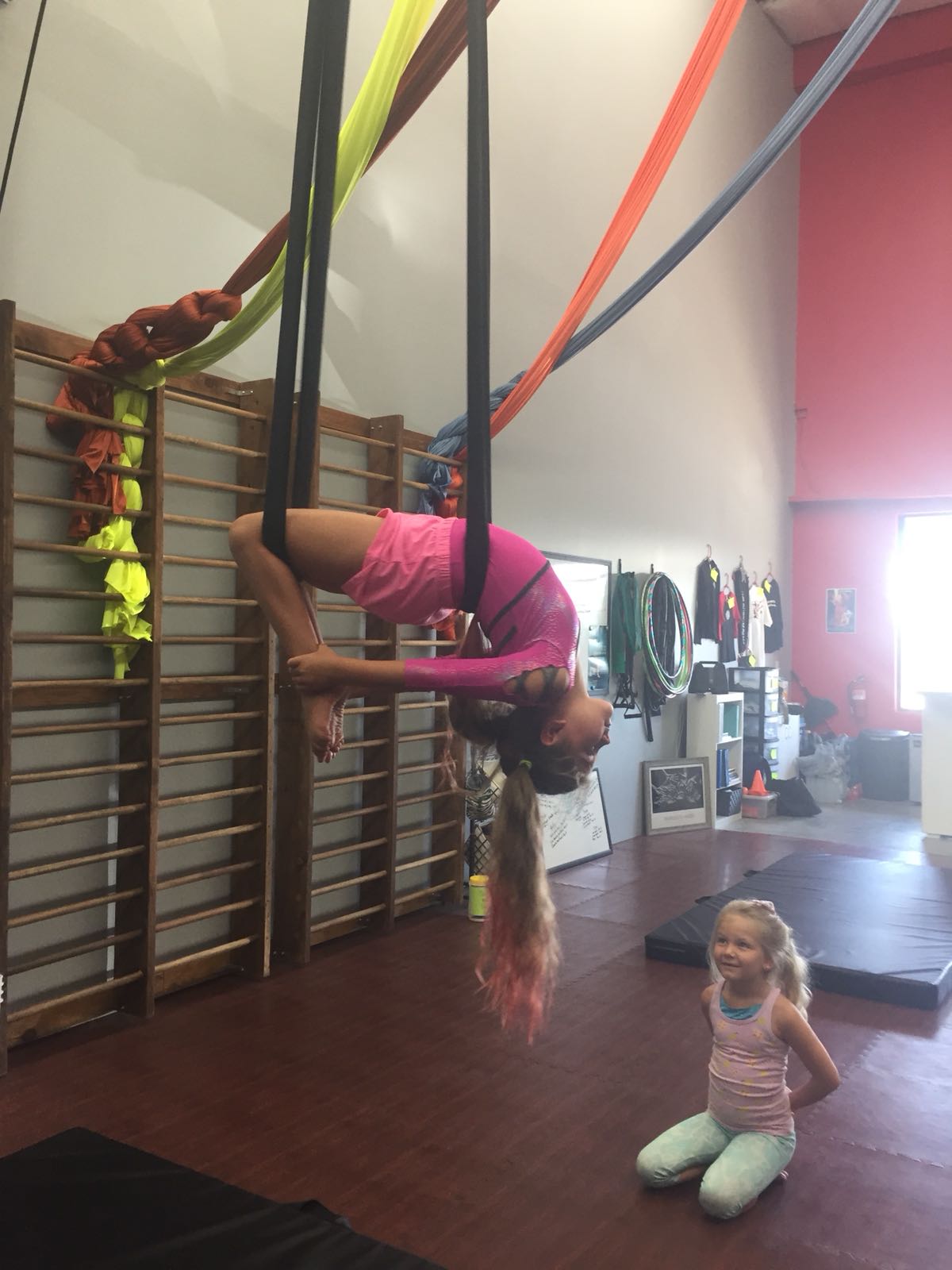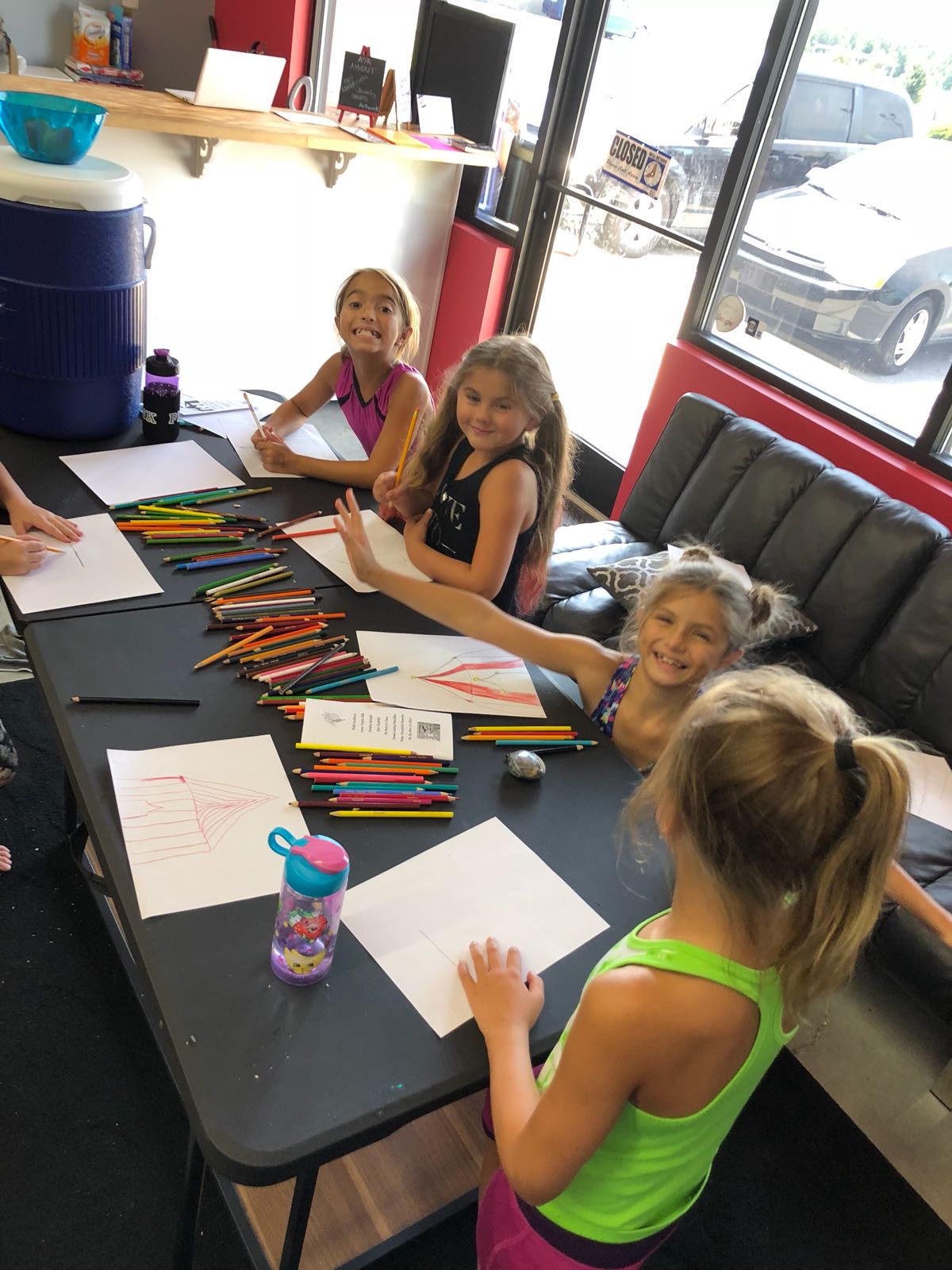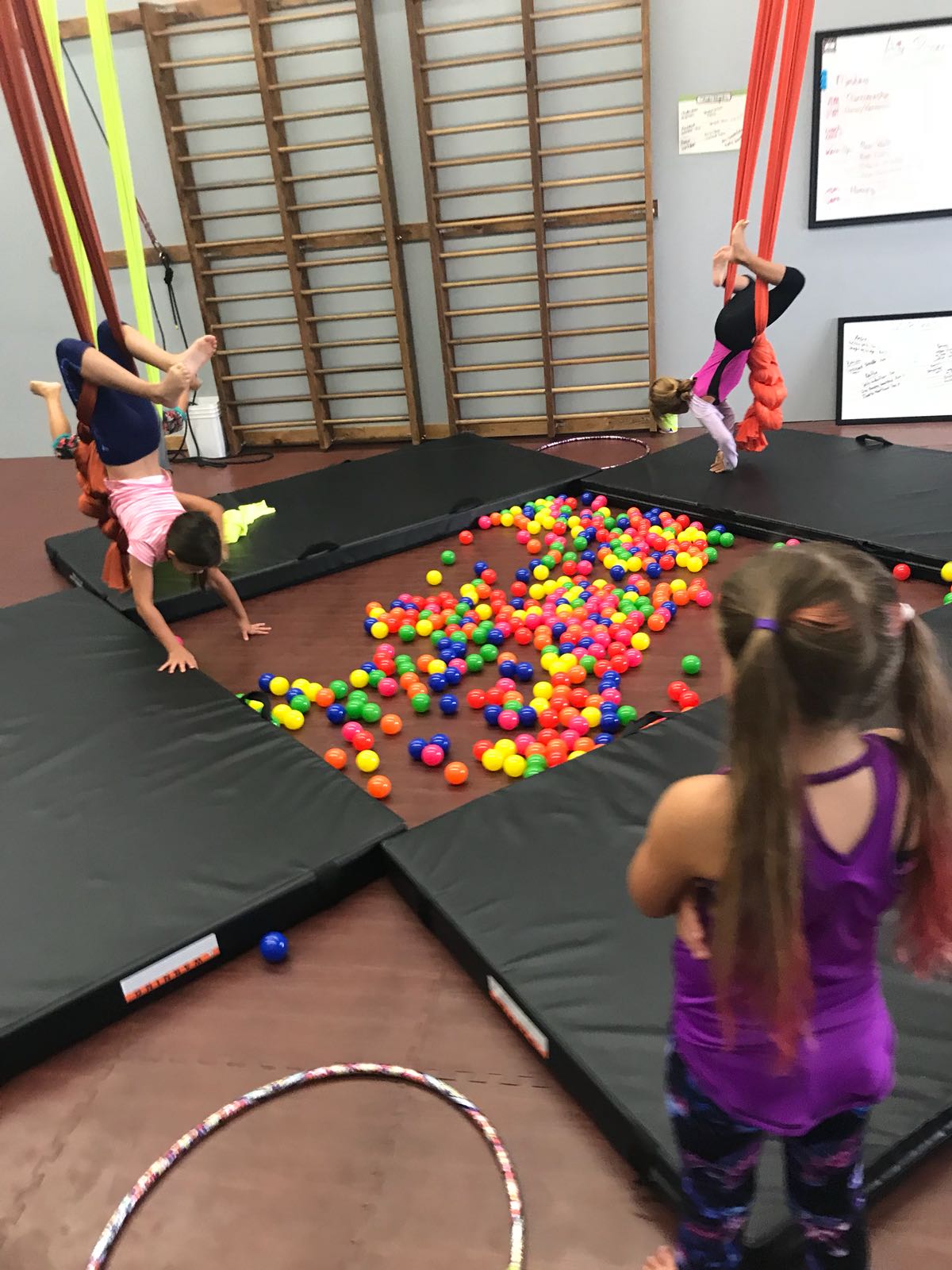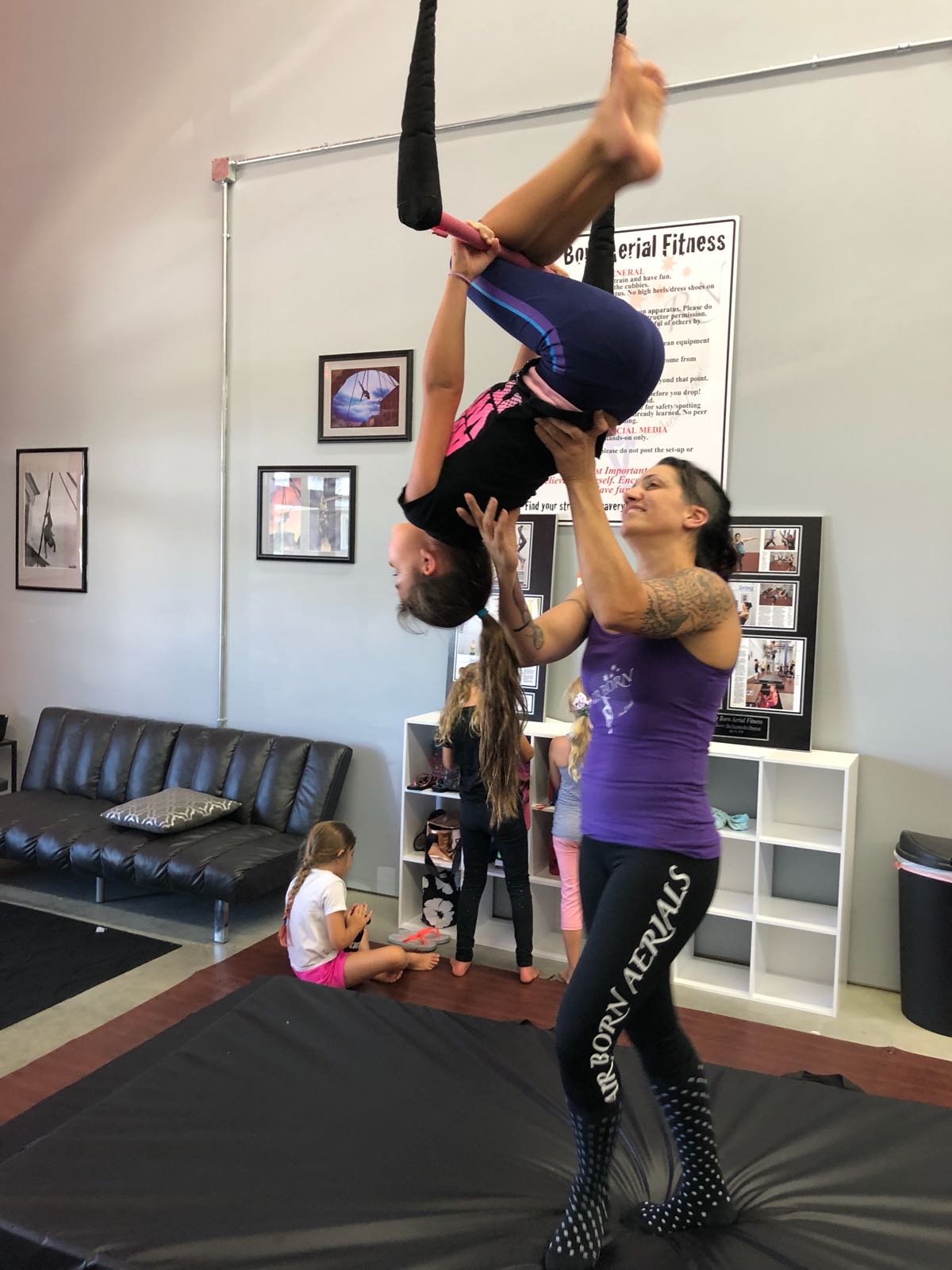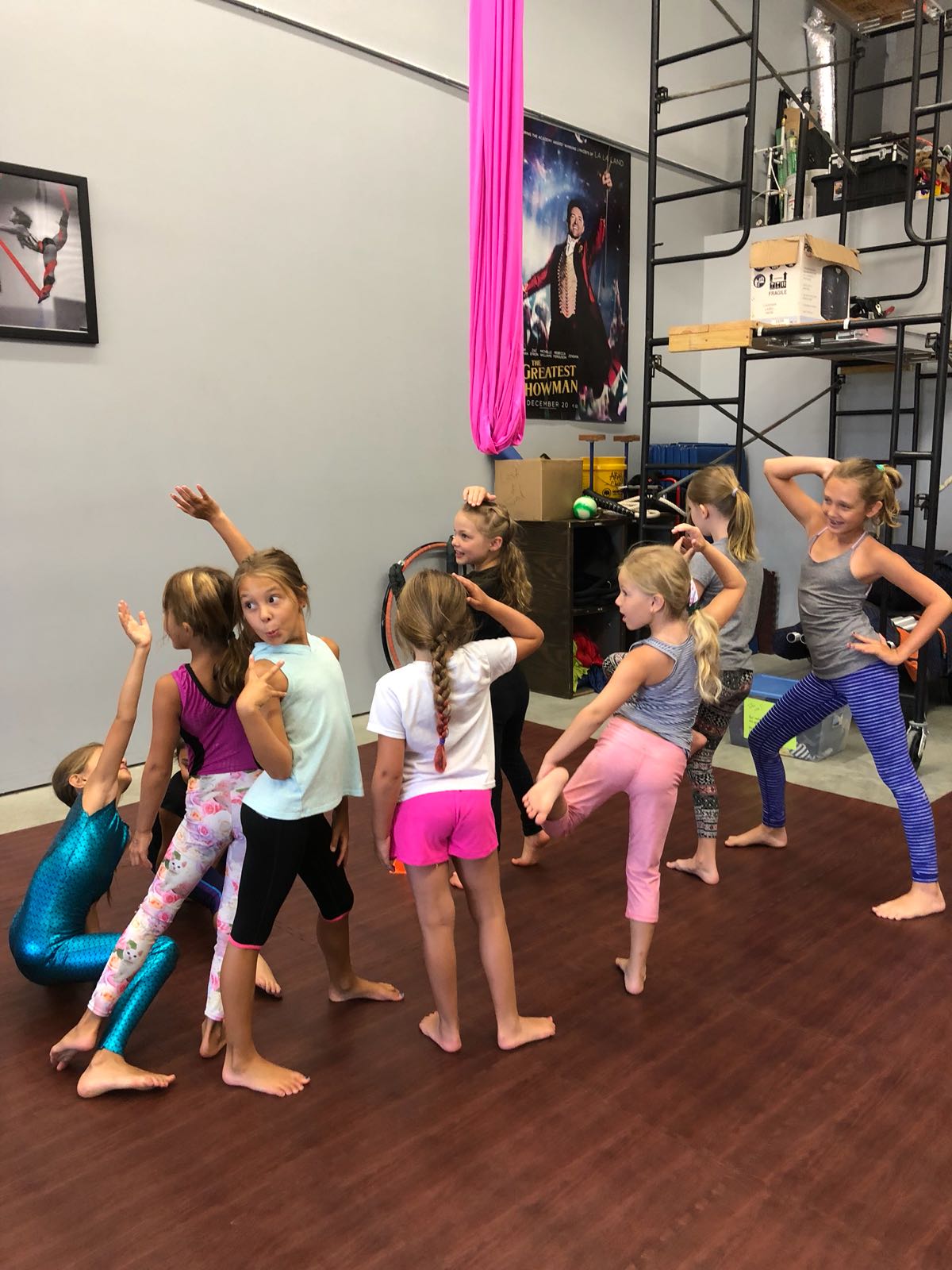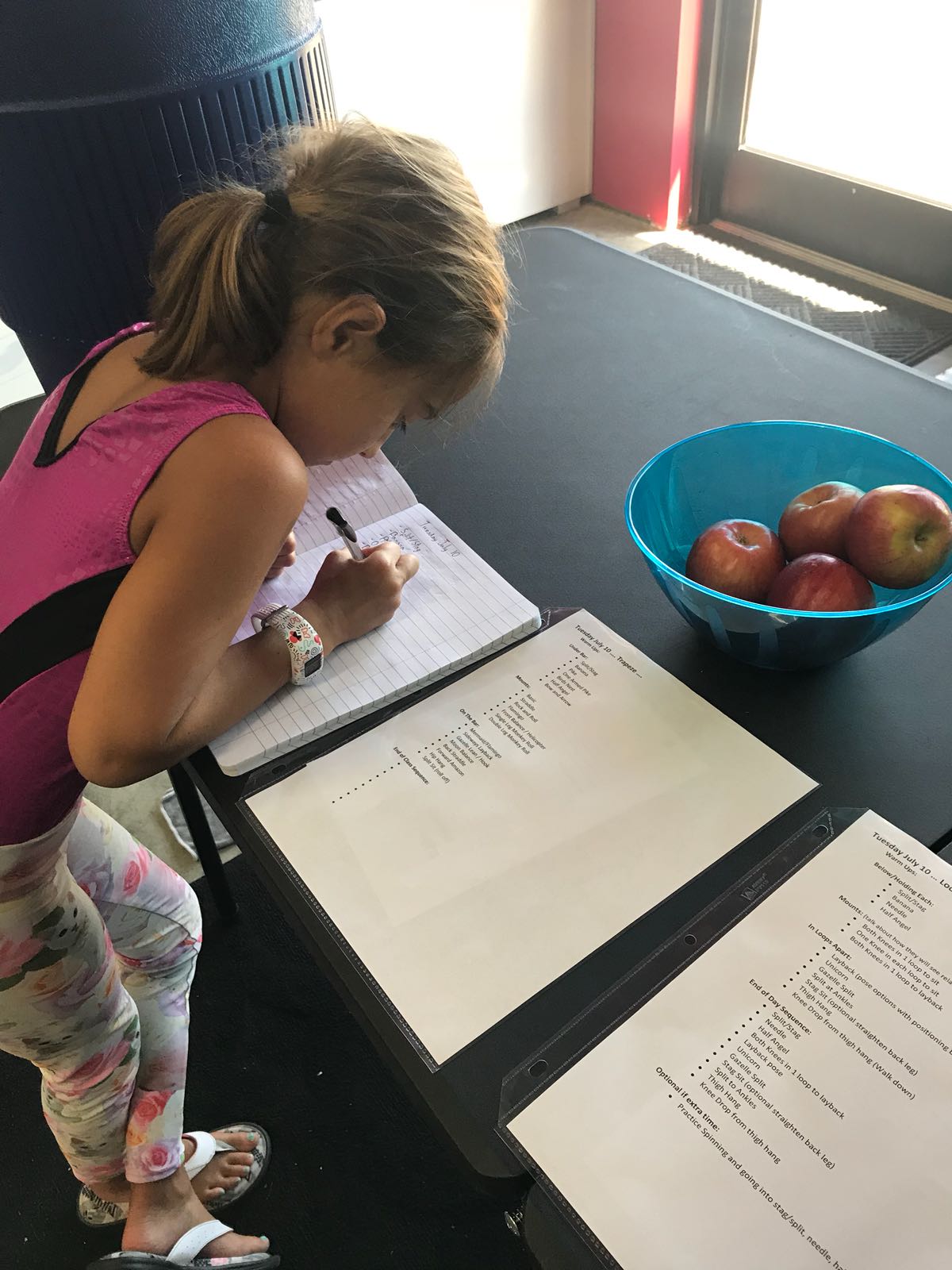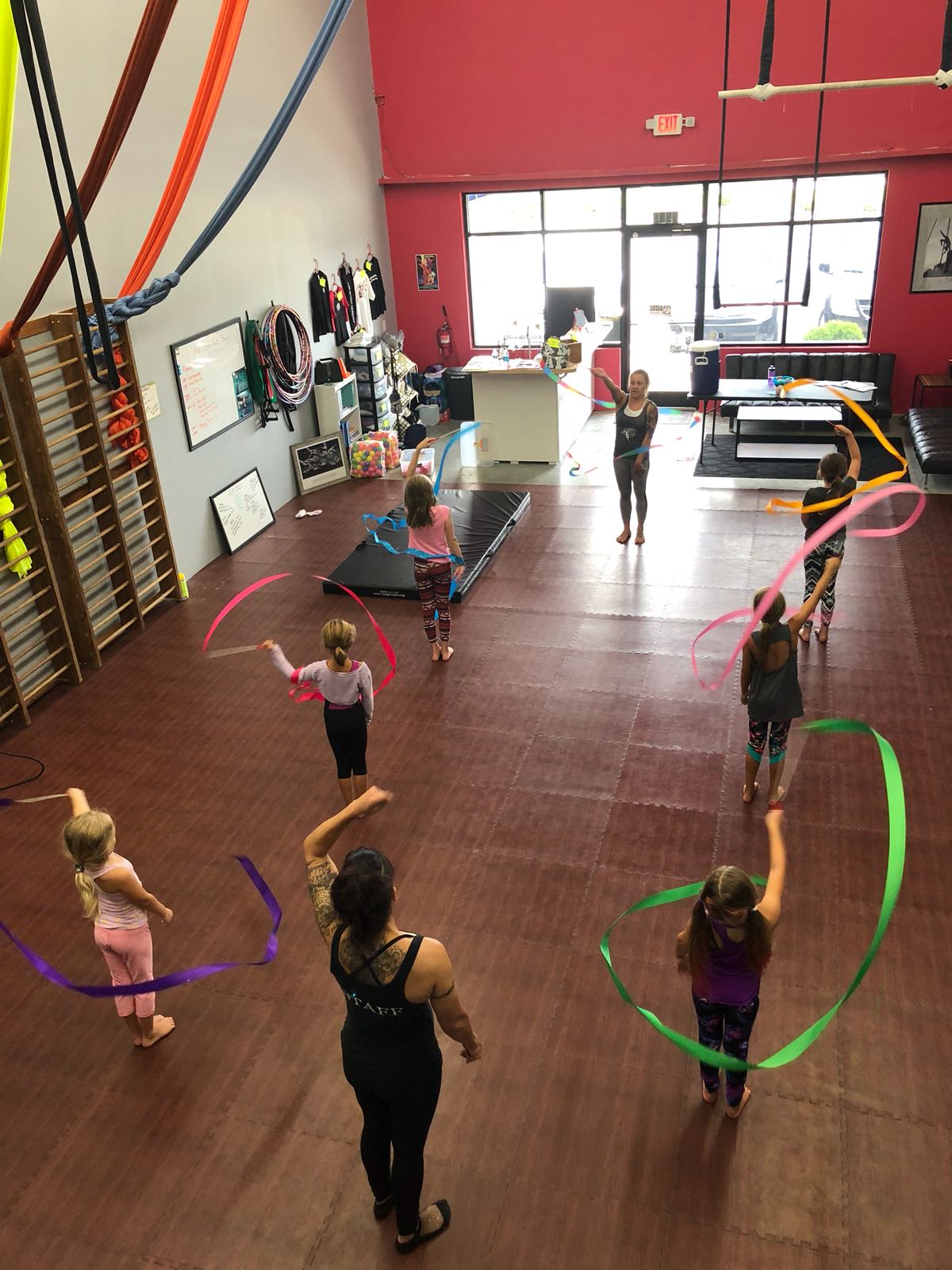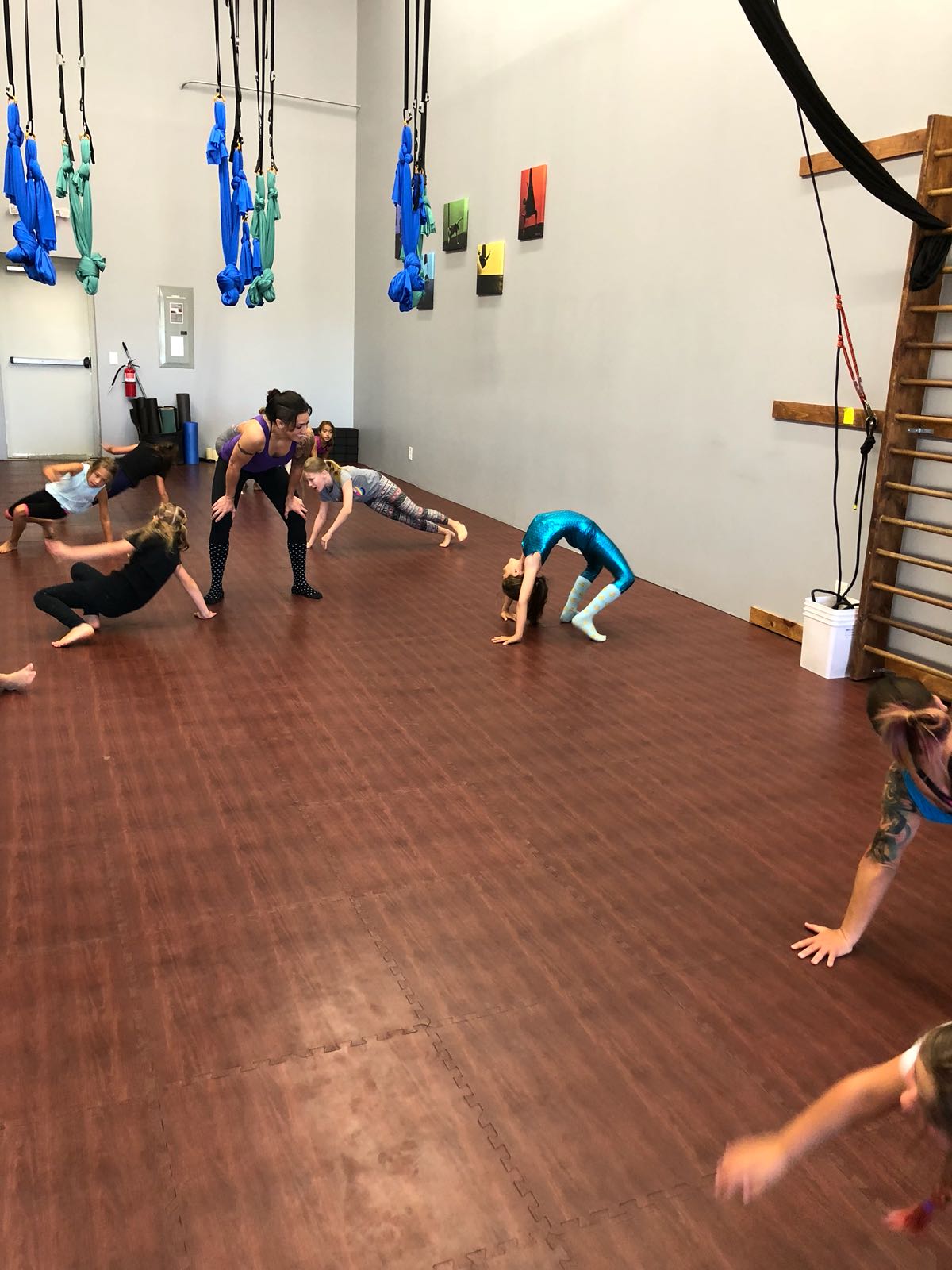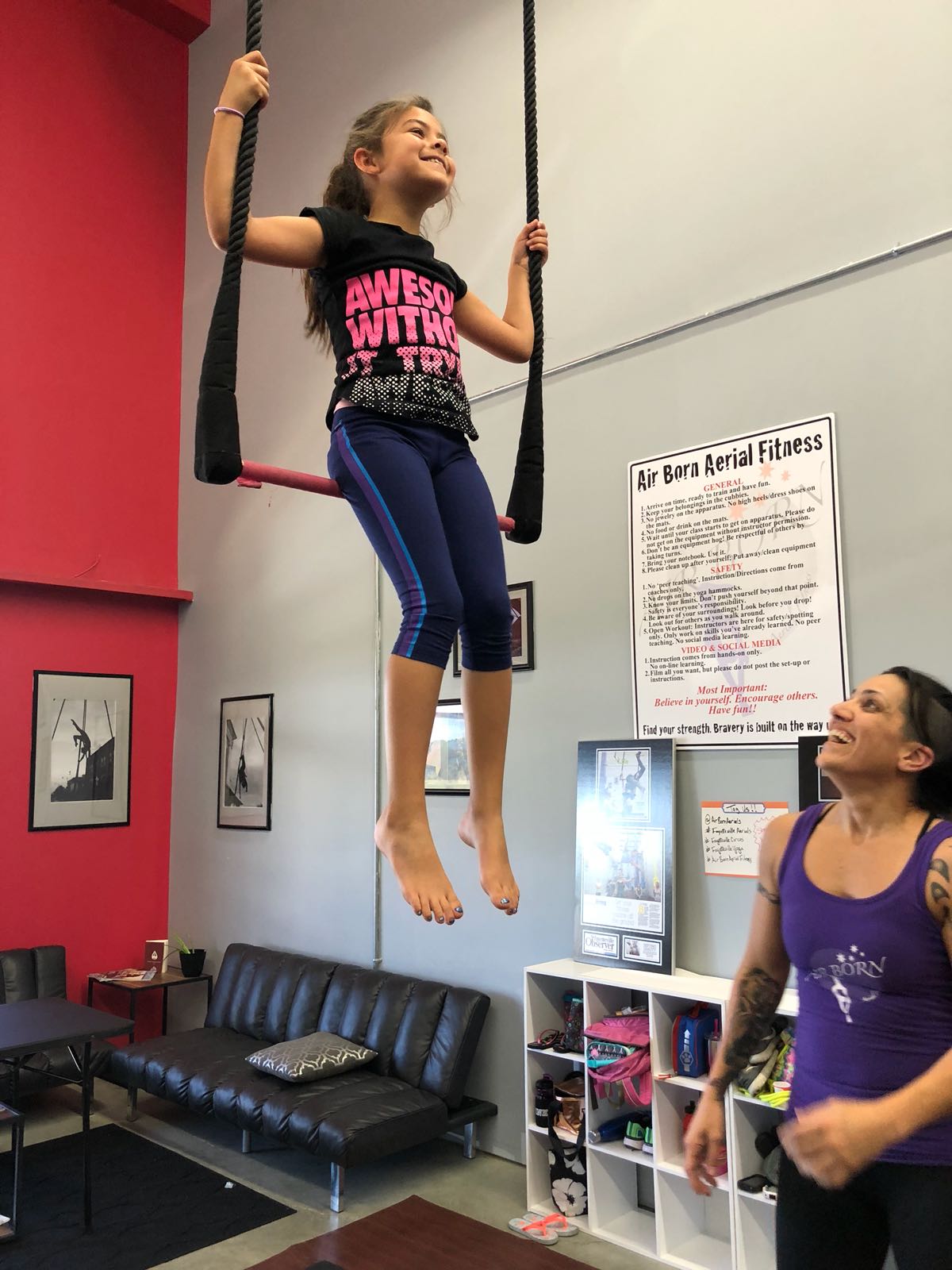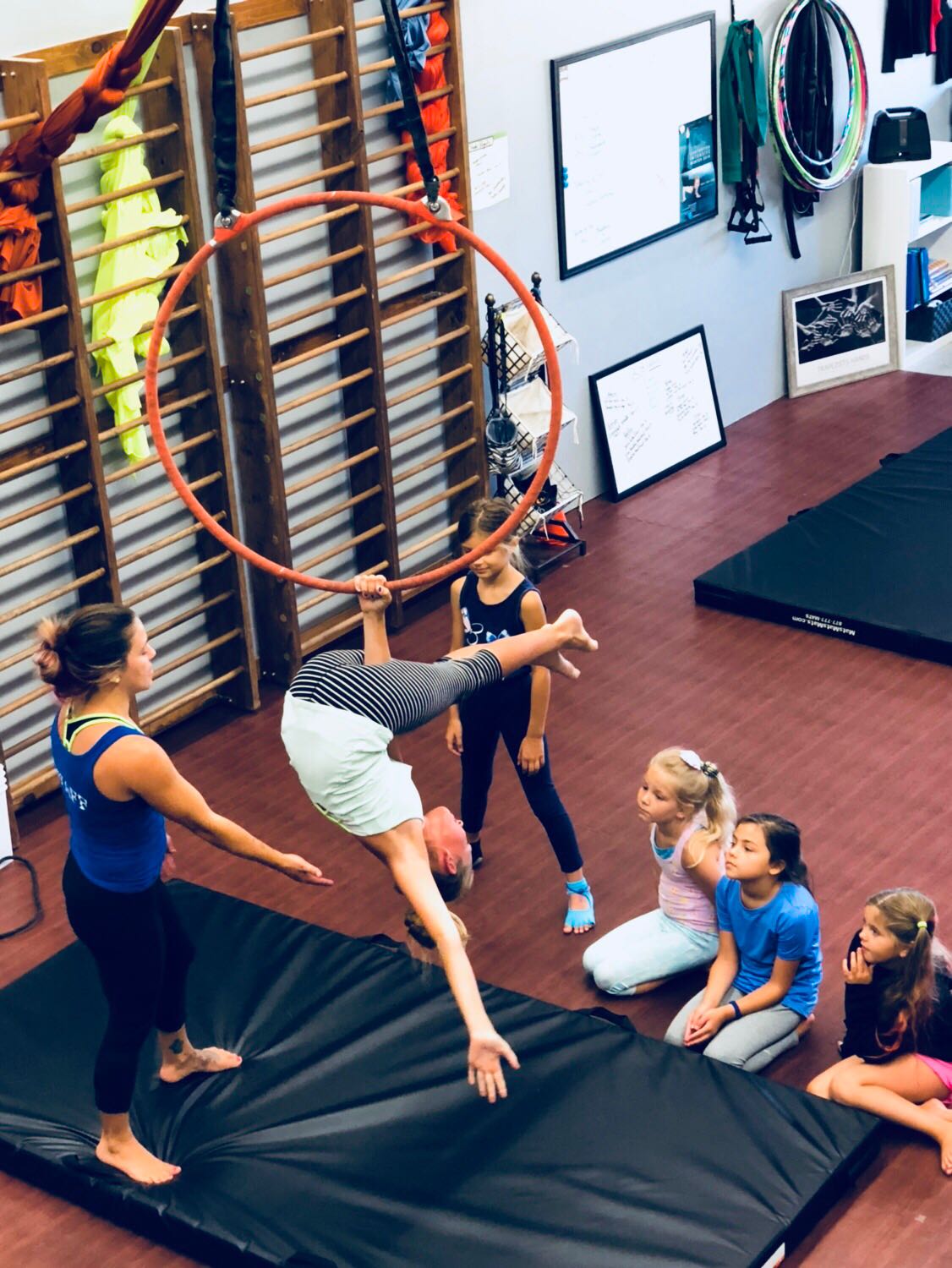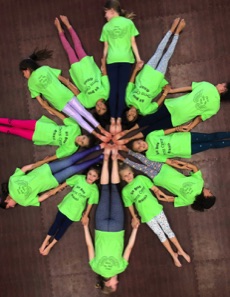 Discount given if registering for both sessions (July and August)
Email us when you are ready to register for your second session. We will send you a discount code. You can register for both at once in the same transaction, or register for one then the second one seperately, at a later date.
Upon registration, you will receive an email with waivers, shirt size and extra hour options etc.